Say Happy Mother's Day with a fragrance…
Love Relentlessly is the latest from the Tory Burch Collection
Love Relentlessly captures the euphoric feeling of falling in love. As her father put it so eloquently, "If I told you that I love you, would you hold it against me?" He ran that line in the newspaper and signed "Love, Relentless."
"My parents were the most romantic couple I have ever known," Tory said. "This fragrance is inspired by their love story."
This feeling is captured with the combination of: mélange of fiery pink pepper, Pink Grapefruit, Sicilian Lemon, Sparkling Pear, Raspberry, Lychee, Rose Essential, Orris, Jasmine Sambac fused with a Patchouli Heart, addictive Amber, Australian Sandalwood, Vetiver, Cedarwood Heart, Tonka Bean Absolute. It's packaged in a jewel-shaped bottle, perfect for her.
Price: 3.4 oz EDP Spray for $115.00, 1.7oz EDP Spray for $86.00
https://www.toryburch.com/beauty/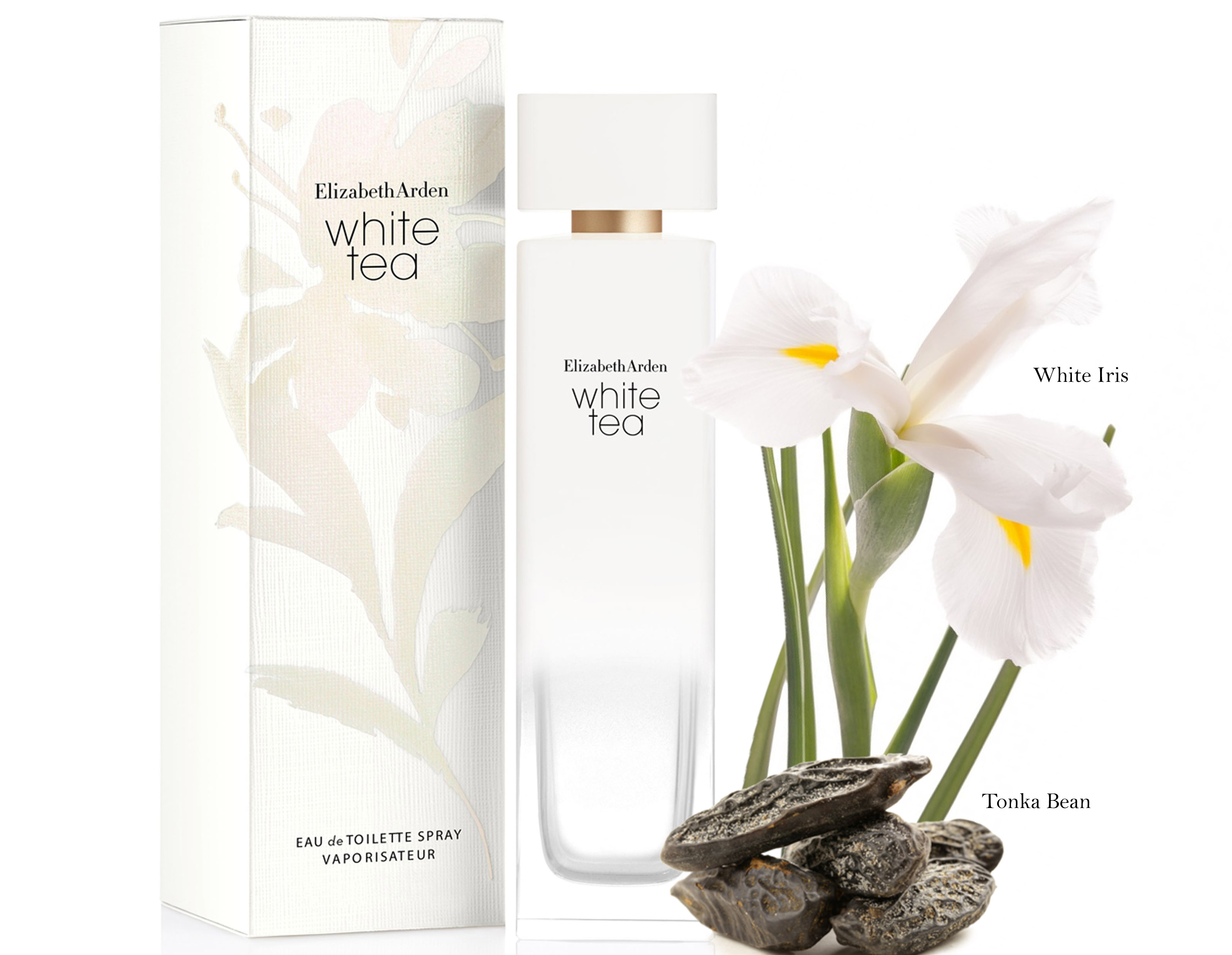 Elizabeth Arden White Tea
Elizabeth Arden White Tea reflects the purity and simplicity of white tea. co-creators Rodrigo Flores-Roux, Guillaume Flavigny & Caroline Sabas, describe their inspiration. "For this fragrance creation, we wanted to capture that refreshing moment of blissful solace experienced at the first sip of tea. White Tea Vapors and Sea Breeze Accord develop into the sweet smell of White Iris before finishing with the warm wood scent of Madras Wood, Tonka Bean and a delicately blended trio of musks."
White Tea is a crisp, blissful new addition to the Elizabeth Arden fragrance portfolio. White Tea was launched in 2017.
Price: 1.7 fl. Oz EDT for $37.00