Chick-fil-A is embracing the flavors of summertime with two new backyard barbecue-inspired menu items available for a limited time. From May 15 until August 19, customers can order a new Smokehouse BBQ Bacon Sandwich and Watermelon Mint Lemonade in restaurants nationwide.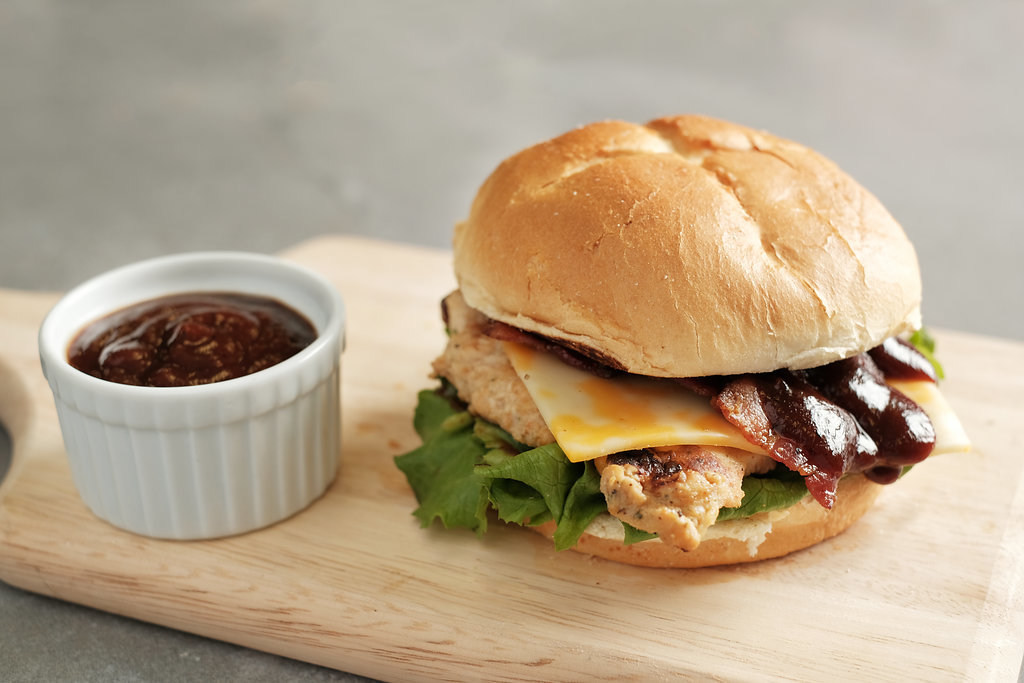 Their first seasonal entrée is the Smokehouse BBQ Bacon Sandwich features Chick-fil-A's signature grilled chicken along with new ingredients, including bacon coated in a brown sugar pepper blend. The sandwich is served on a new Hawaiian style bun with Colby-Jack cheese, green leaf lettuce and a zesty Smokehouse BBQ Sauce crafted specifically for the entrée. The Smokehouse BBQ Bacon Sandwich has 500 calories and starts at $5.59.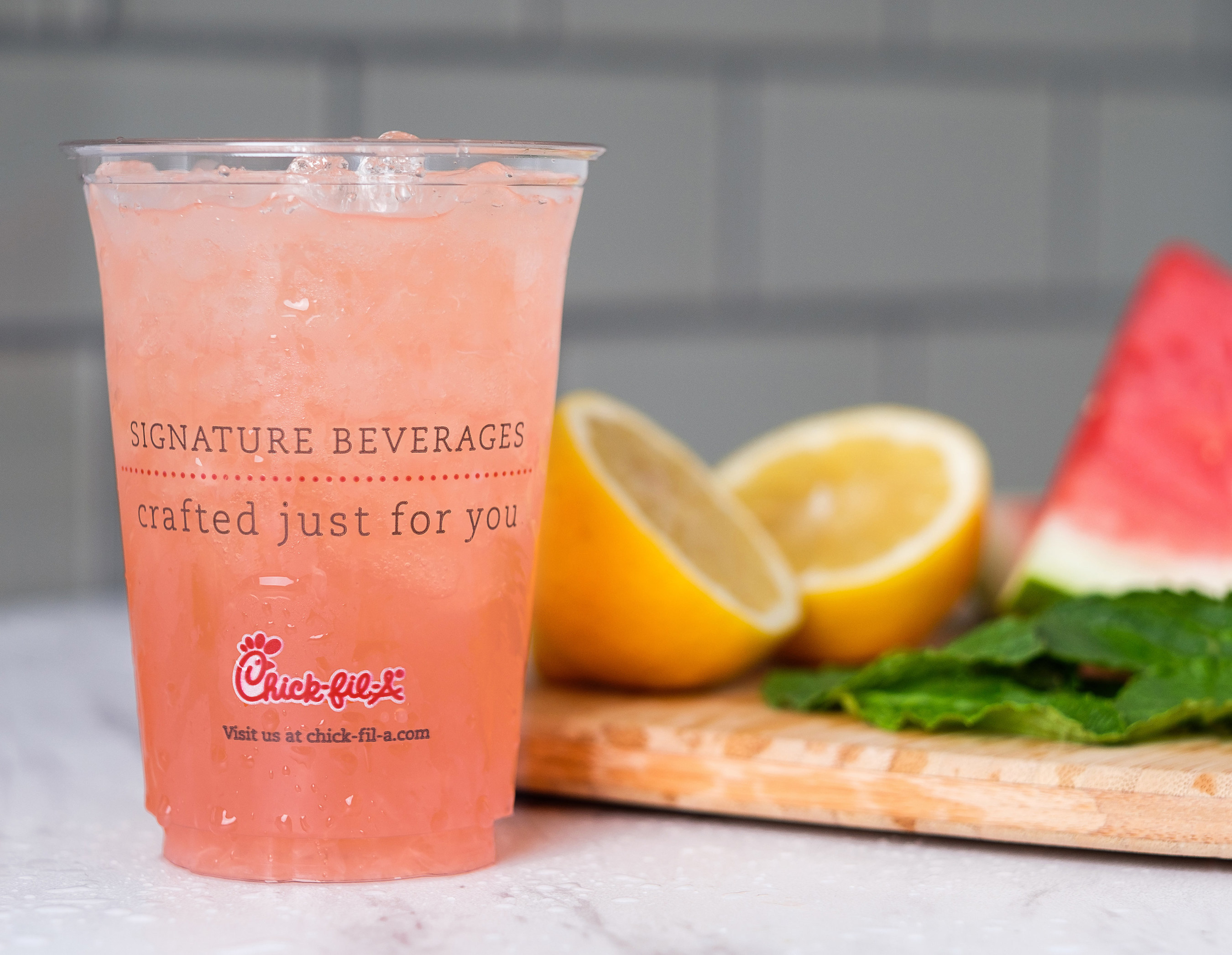 The Watermelon Mint Lemonade, which was made specifically to complement the flavors of the new Smokehouse BBQ sandwich, is a refreshing summertime hand-crafted beverage made with Chick-fil-A's fresh-squeezed Lemonade (or Diet Lemonade) mixed with watermelon and mint flavors free from artificial colors or flavorings. A small starts at $1.85 and has 200 calories when made with regular Lemonade.