Red Nose Day is a fundraising campaign run by the non-profit organization Comic Relief Inc.. Money raised supports programs that ensure children in need are safe, healthy and educated, both in the United States and in some of the poorest communities around the world.
Celebrating Red Nose Day for the third year in a row, NBC has anchored a special night of programming on Thursday, May 25, with Chris Hardwick set to host the "The Red Nose Day Special" at 10 p.m. In addition, Academy Award winner Julia Roberts and other stars will appear in Red Nose Day-themed programming throughout the night that will both entertain viewers and give them an opportunity to make a difference in the lives of kids in need.
The one-hour "Red Nose Day Special," hosted by comedian Chris Hardwick, will be broadcast live from Rockefeller Plaza in New York City in support of the Red Nose Day charity campaign. Stars appearing include Ben Affleck, Jack Black, Orlando Bloom, Patrick Dempsey, DJ Khaled, Rachel McAdams, Seth Meyers, Julia Roberts, Ben Stiller and Kenan Thompson, along with "This Is Us" cast members Milo Ventimiglia, Mandy Moore, and the others.
Shedding light on kids in need, Julia Roberts will visit Africa and Paul Rudd visits rural Maine to show how children's lives can be changed and saved by Red Nose Day funds.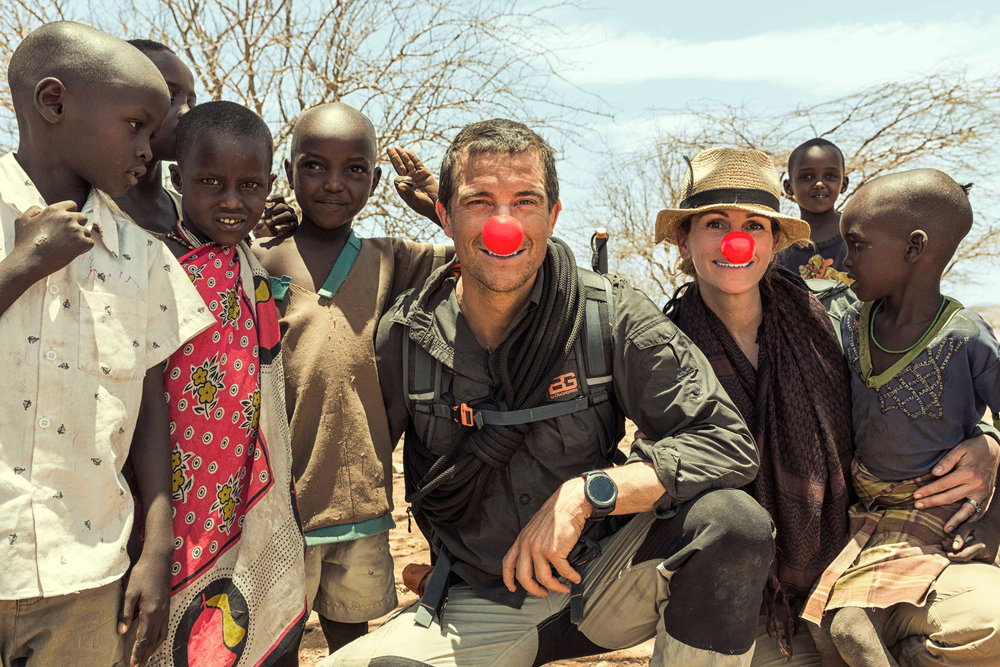 "Celebrity Ninja Warrior for Red Nose Day" at 8 p.m. ET/PT will be followed by a very special 9 p.m. episode of "Running Wild with Bear Grylls for Red Nose Day" with Roberts venturing to Kenya, leading up to NBC's third annual "The Red Nose Day Special" hosted by Hardwick at 10 p.m.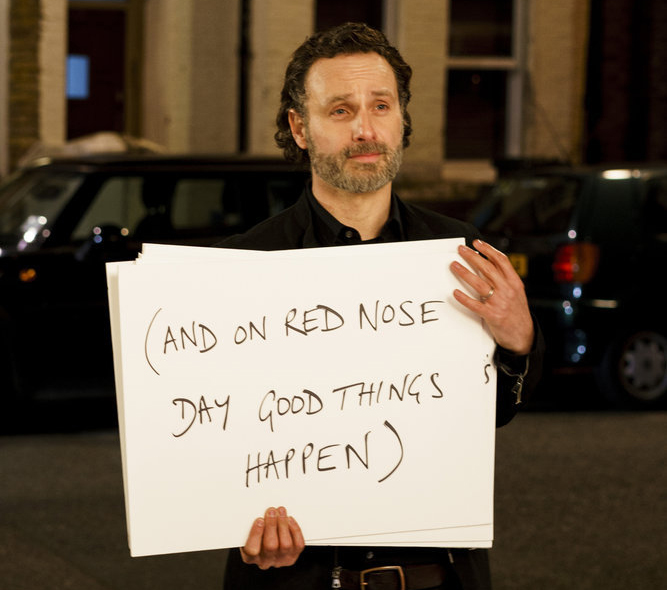 The special will also feature "Red Nose Day Actually," the much-anticipated reunion sequel to "Love Actually," catching up with cast members from the beloved holiday film, including Colin Firth, Hugh Grant, Keira Knightley, Andrew Lincoln, Laura Linney, Liam Neeson and Bill Nighy.