The Bluths are back. Again!!!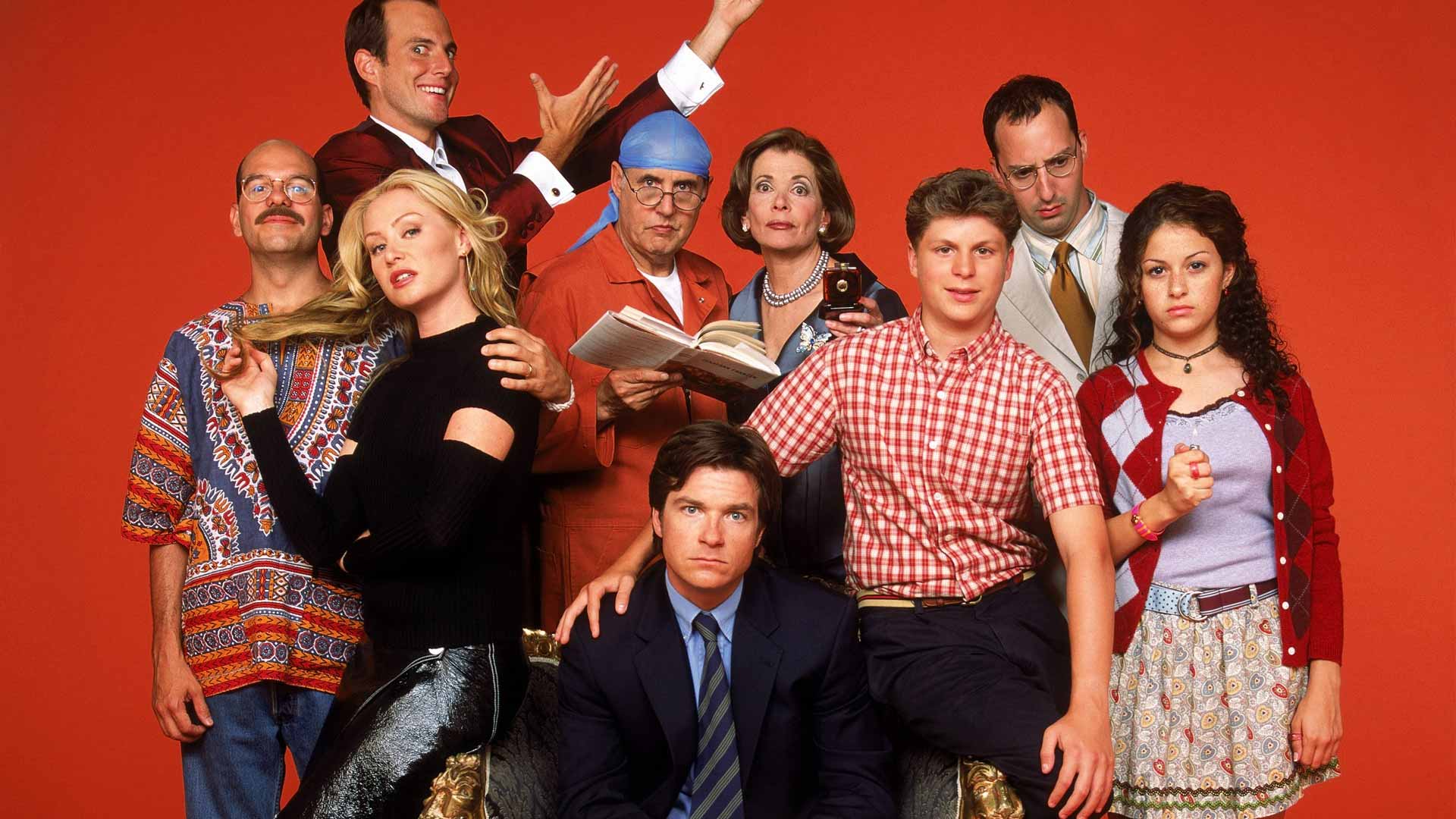 Netflix announced series creator Mitchell Hurwitz and the entire series regular cast, including: Jason Bateman, Michael Cera, Jeffrey Tambor, Jessica Walter, Will Arnett, Tony Hale, Portia de Rossi, David Cross and Alia Shawkat will return for a fifth season to premiere exclusively for Netflix members worldwide in 2018.
"In talks with Netflix we all felt that stories about a narcissistic, erratically behaving family in the building business — and their desperate abuses of power — are really underrepresented on TV these days," said series creator Mitchell Hurwitz. He added, "I am so grateful to them and to 20th TV for making this dream of mine come true in bringing the Bluths, George Sr., Lucille and the kids; Michael, Ivanka, Don Jr., Eric, George-Michael, and who am I forgetting, oh Tiffany. Did I say Tiffany? — back to the glorious stream of life."
"Arrested Development brings us structures, outerwear and choreography like no other comedy in history," mused Netflix chief content officer Ted Sarandos, leafing through photos of the banana stand, never nudes and Chicken Dances. "Season Four marked the first foray by Netflix into original comedy programming and this time, the Bluths will collectively be spending more quality time with their millions of fans around the world"
"I love working with Mitch. He is a genius and the rarest of original thinkers. He brings a richness to the characters and the storylines that makes the series memorably fun," said executive producer Brian Grazer.
"Whew! I can finally answer the question… Hell yes! Warming up my uncredited narrator vocal chords. Now the only thing I will have to be coy about is all the craziness the Bluths are going to face this season," said executive producer Ron Howard.