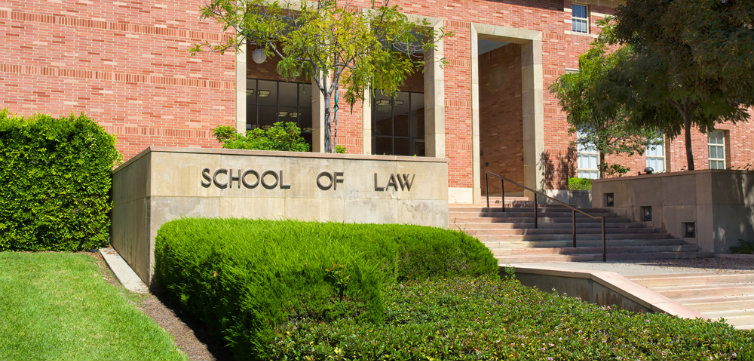 The UCLA School of Law has received a large gift of $20 million to launch a new institute that will serve as a nation hub for human rights education and advocacy.
The new Promise Institute for Human Rights at UCLA will expand UCLA Law's course offerings in human rights studies, enhance hands-on programs in human rights law and policy, publish research and policy assessments, bring experienced human rights scholars and practitioners to UCLA Law as faculty members and guest speakers, support students through fellowships and scholarships, and host symposia and related events.
Proceeds from the feature film "The Promise" will support the new institute, as well as other university resources and other donations.
Dr. Eric Esrailian, the lead producer of "The Promise" and a faculty member at the David Geffen School of Medicine at UCLA, spearheaded the effort to establish the institute.
"The Promise" is set in 1915 during the Armenian genocide where more than 1.5 million people perished in an atrocity driven by ethnic and religous intolerance. The film is directed by Terry George (director and co-writer of "Hotel Rwanda") and stars Oscar Isaac, Charlotte Le Bon, Christian Bale, Shohreh Aghdashloo and an international cast, and opens in theatres on April 21.