Pepsi's latest commercial starring Kendall Jenner lit up social media with complaints and criticisms this week.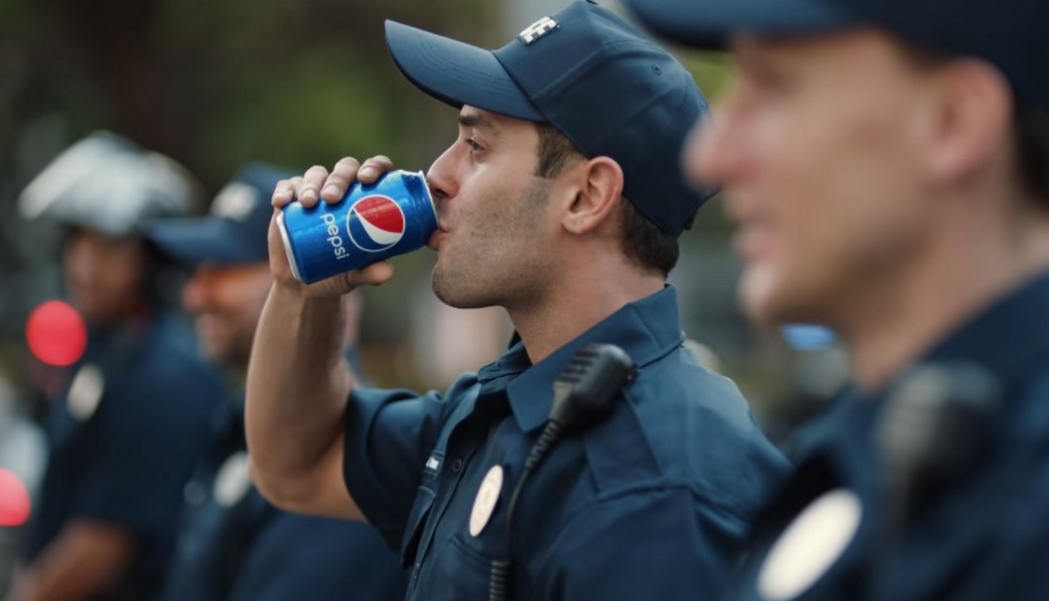 Just a day later, the soda company pulled the commercial from all advertising outlets. The corporation released a statement saying:
"Pepsi was trying to project a global message of unity, peace and understanding. Clearly we missed the mark, and we apologize. We did not intend to make light of any serious issue. We are removing the content and halting any further rollout. We also apologize for putting Kendall Jenner in this position."