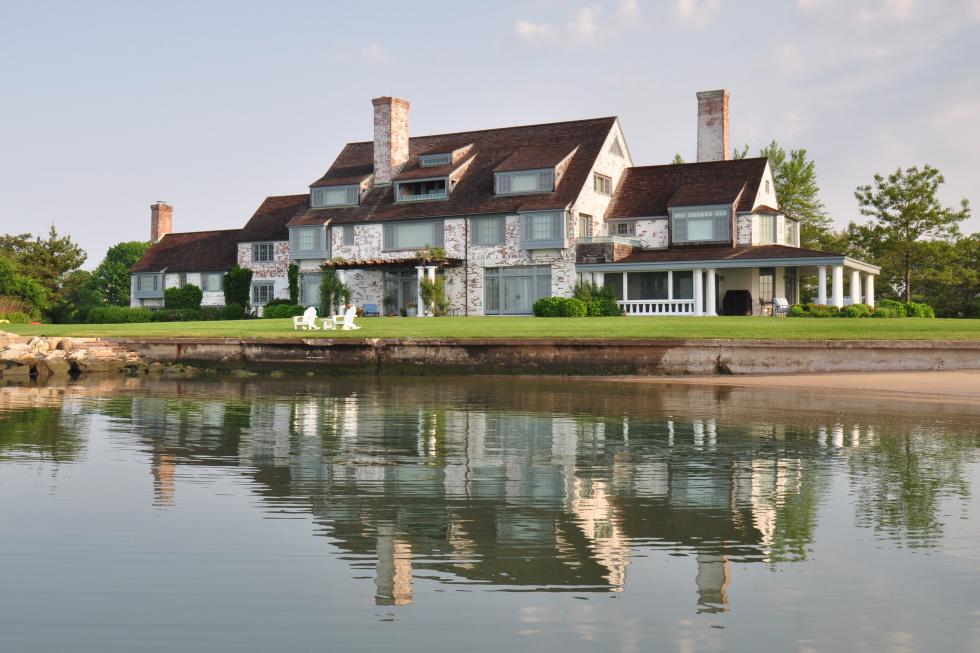 The Connecticut home where American actress Katharine Hepburn's spent her summers and lived full-time for seven years until her death at the age of 96 in 2003 has hit the market.
The original home was destroyed by a hurricane in 1938 and rebuilt by Hepburn then renovated in 2005 by New York builder Frank Sciame. The house is located in the Old Saybrook borough of Fenwick, a community of 83 homes established in the 1600s where the Long Island Sound meets the Connecticut River.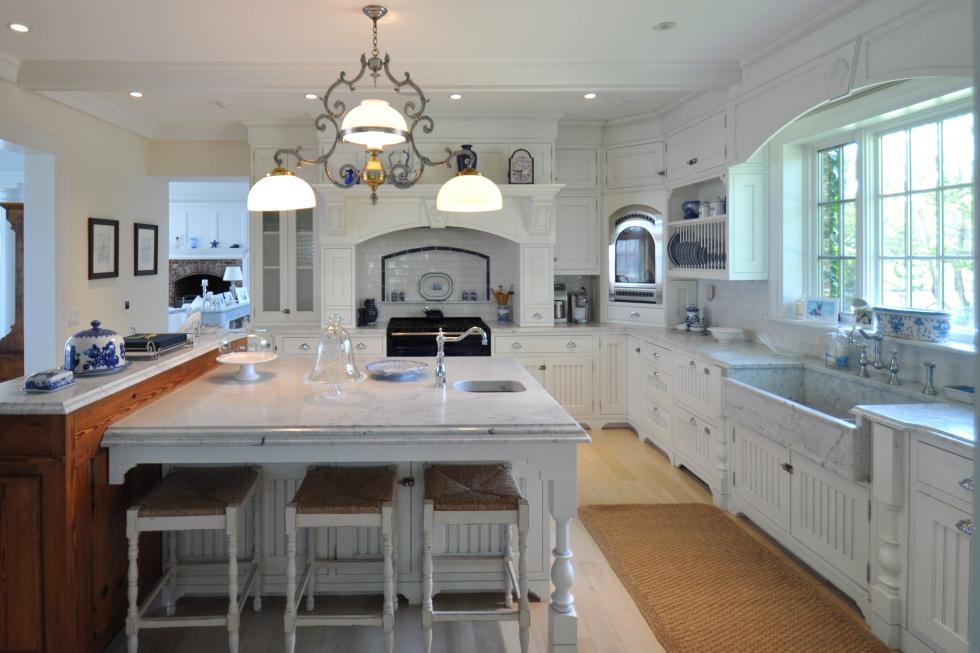 The home spreads out over 8,368 square feet and holds six bedrooms, and eight baths. The home has 15 nautically inspired rooms and holds seven fireplaces, as well as expansive porches, verandas and good views out of every window.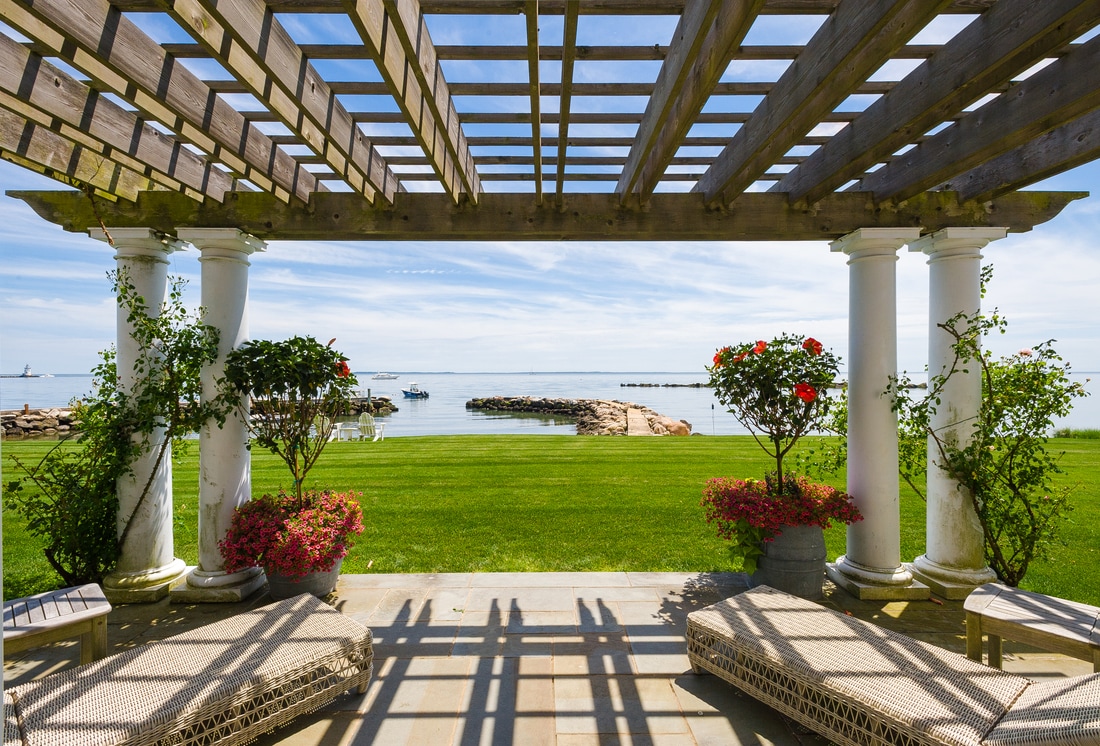 The Hepburn estate also includes a private beach with a home dock, protective jetties and views of the Saybrook Breakwater Lighthouse.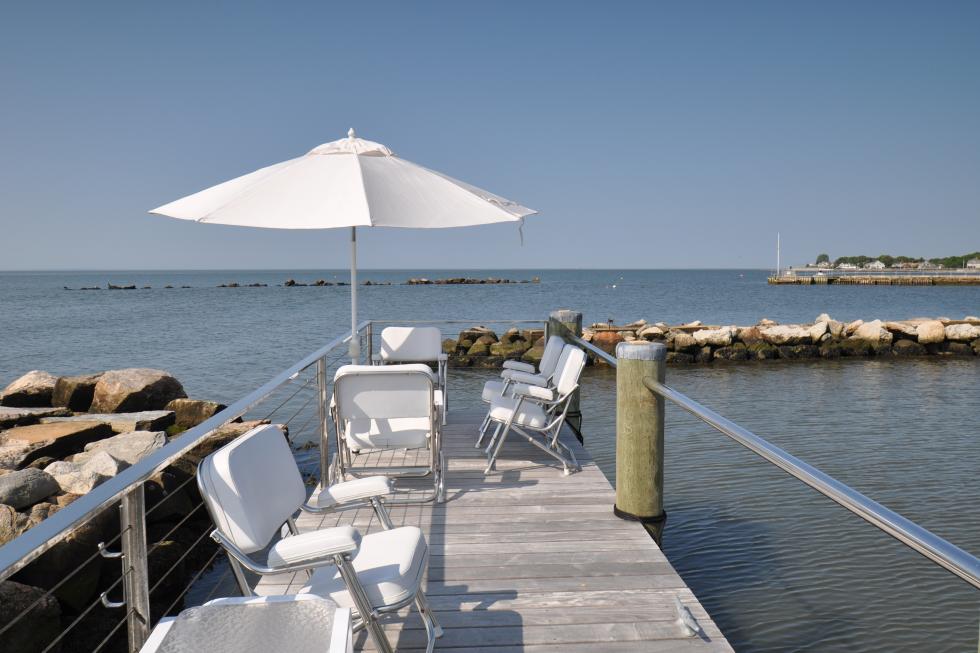 A nine-hole, links-style golf course and tennis courts are available to residents of the community. Across from the entrance are three acres of conservation land with a large pond.
Separately for sale is a three-bedroom beach house next door built in 2015.The properties are two hours by car from Manhattan and Boston.
The home is listed at $11.8 million and the beach house next door at $5.88 million. Properties are listed separately but can be purchased together to make a large family enclave.
The listing agent is Colette Harron of William Pitt Sotheby's International Realty.
For More Information: www.10moheganavenue.com/