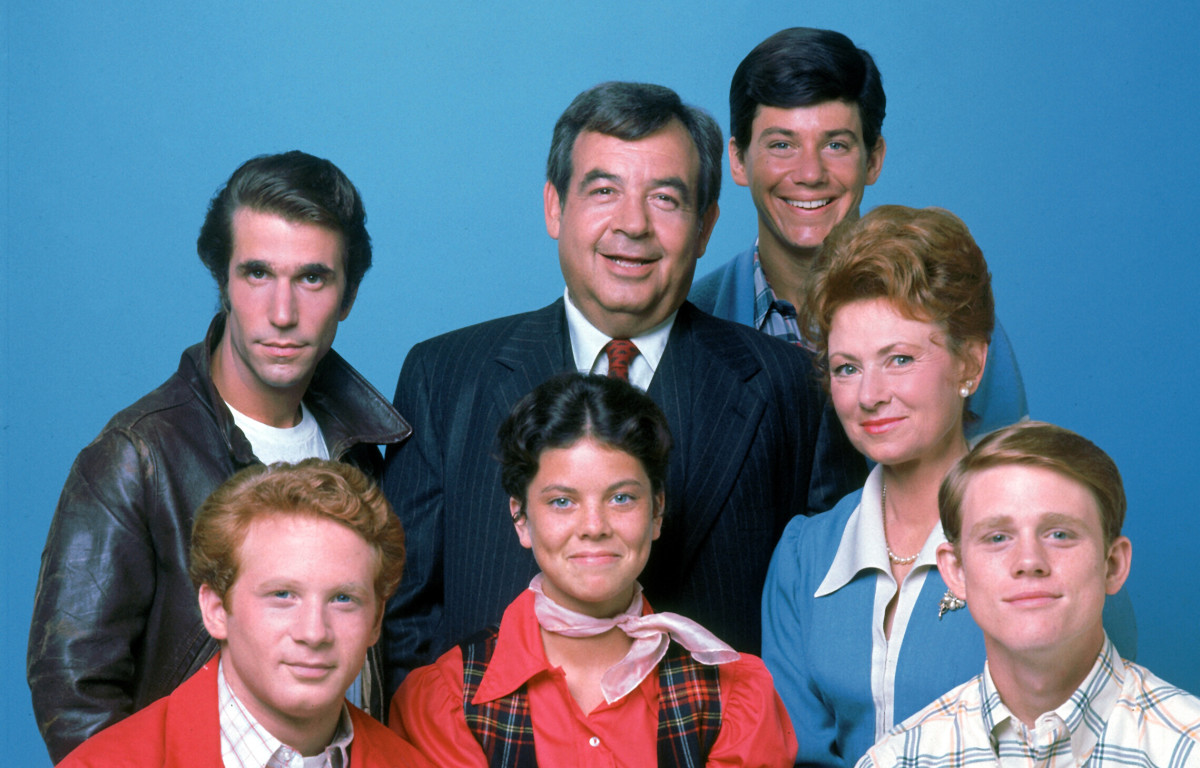 Actress Erin Moran who was best known for her kid-sister role on the sitcom "Happy Days" has died at the age of 56.
According to reports and the Harrison County Sheriff's Department, authorities in Indiana responded to a 911 phone call on Saturday afternoon and found Moran unresponsive. The cause of death has not been confirmed.
On "Happy Days," Moran played Joanie Cunningham, the younger sister of Richie Cunningham, who was played by Ron Howard. TV audiences watched Moran grow up on the sitcom, which ran from 1974 to 1984,
Howard tweeted, "Such sad sad news … I'll always choose to remember you on our show making scenes better, getting laughs and lighting up TV screens."
Henry Winkler who portrayed "Fonzie" tweeted, "OH Erin… now you will finally have the peace you wanted so badly here on earth."
Moran also made regular appearances on the series "Daktari" in the late '60s and "The Love Boat" in the '80s, as well as guest appearances on TV shows such as "The Waltons," "My Three Sons" and "Gunsmoke."