We're aways on the lookout for hot hairstyling tools with innovative technology and design!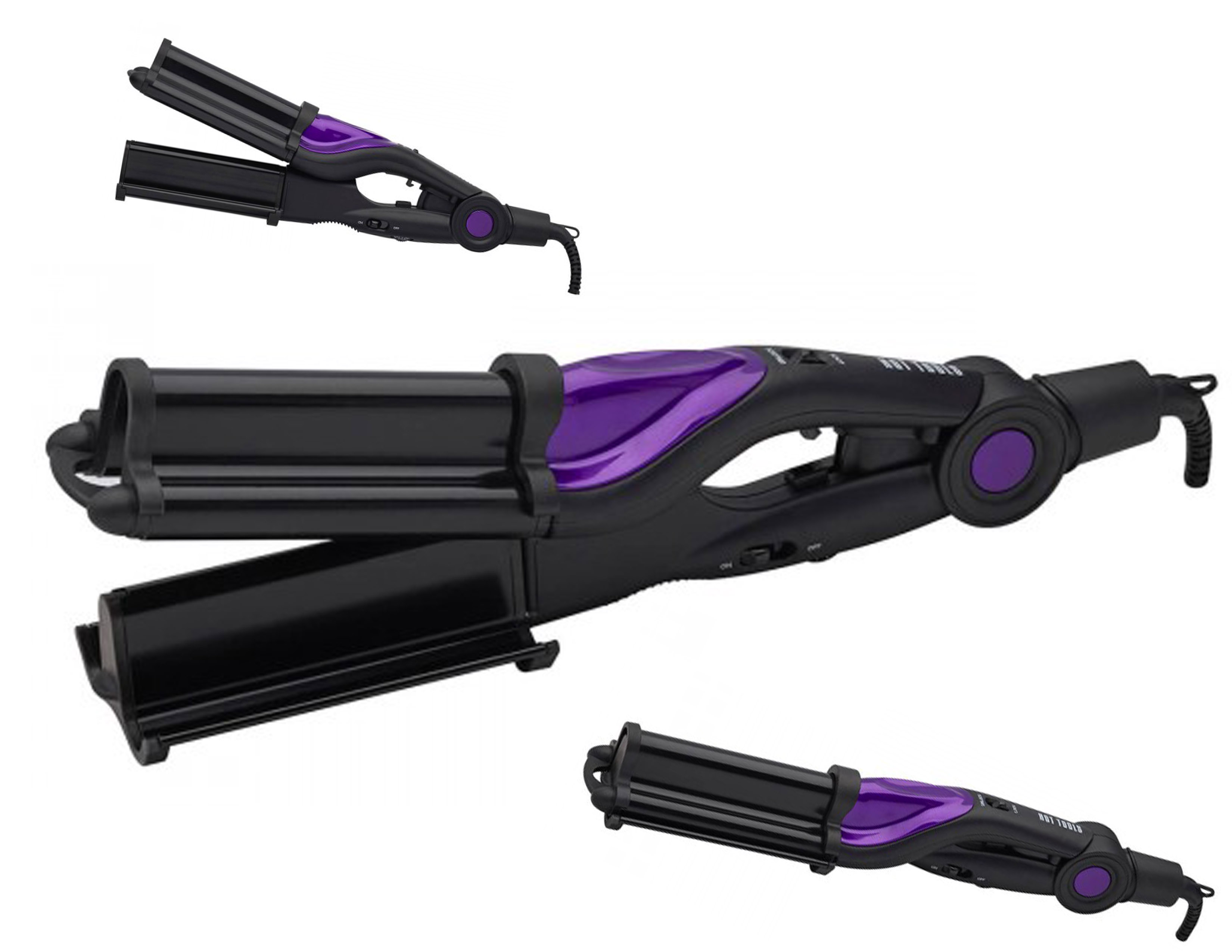 Hot Tools® Ceramic Tourmaline Deep Waver
The Hot Tools Deep Waver is just what you need to create thick, lustrous waves. It heats up to 430° fast so you can get right to the styling. You can create glamorous waves with the extra-deep plates. The Deep Waver is easy to handle and use with these great features:
Recessed thumb grip for more comfortable, secure grip
Locking switch convenient for travel
Cool tips for easy handling
Separate On / Off switch
8 ft. Professional swivel cord
One-year warranty
Price: $60.00
Blow Dryers are one of the most used tools in the hair salon industry.
New from IZUTECH…
TRX 4000 Professional Blow Dryer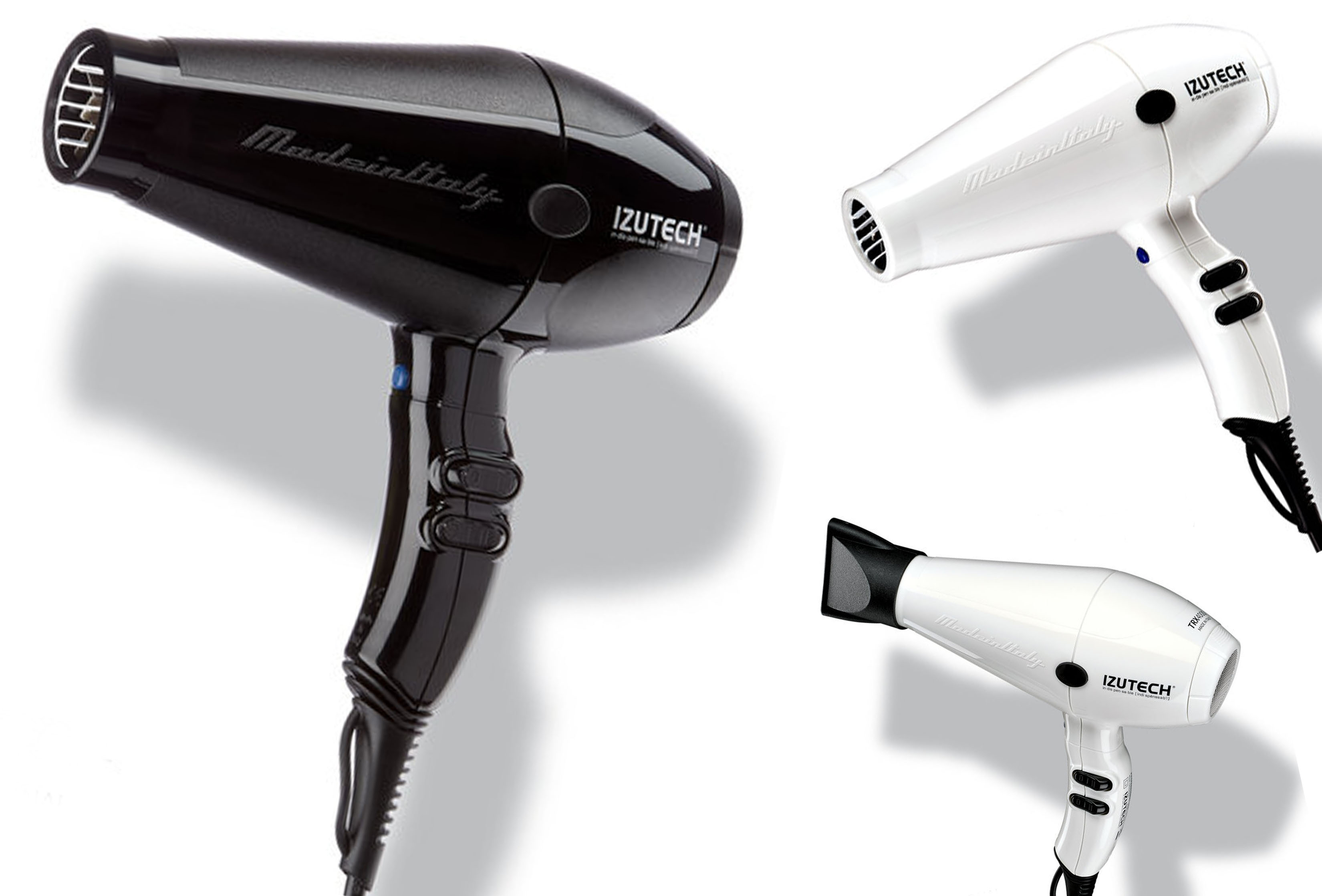 Why is it so good?
TORQUE POWER: IZUTECH TRX4000 has an industry best, Italian AC 2000 Watt motor, which blasts more compressed airflow than any other hair dryer on the market.
TRUE TOURMALINE CERAMIC HEATER: Negative Ions are released with all airflow, locking in moisture in the cuticles for a shinier and softer finish.
BLAZING HEAT: The nose section of TRX4000 is designed with a unique cone-shaped, zig-zag grid system. It maximizes the heat surface and ensures a superior heat consistency. It outputs the hottest air flow available from a blow dryer.
SHHH SILENCE: is rated for 62 Decibels, which is in the range of a typical conversation noise (60 – 65 dB).
ERGONOMIC DESIGN: one of the lightest professional blow dryer.
HEAVY DUTY 10 FT CORD
3 HEAT SETTINGS While standard 3 heat settings apply, the highest heat setting delivers highest temperature available currently in the market. TRX 4000 "For Professionals Only" has a 10 years warranty of use, which includes a brand new product replacement, instead of replacing it with a refurbished product.
Price: $200.00