As part of its 50th Anniversary "Zoo-LAbration," the Los Angeles Zoo continues its Sustainable Wine+Dinner Series to celebrate an ongoing commitment to conservation, with three upcoming evenings on Thursday, April 27, Thursday, May 11, and Thursday, June 8, 2017, 6 to 9 pm, at the Zoo.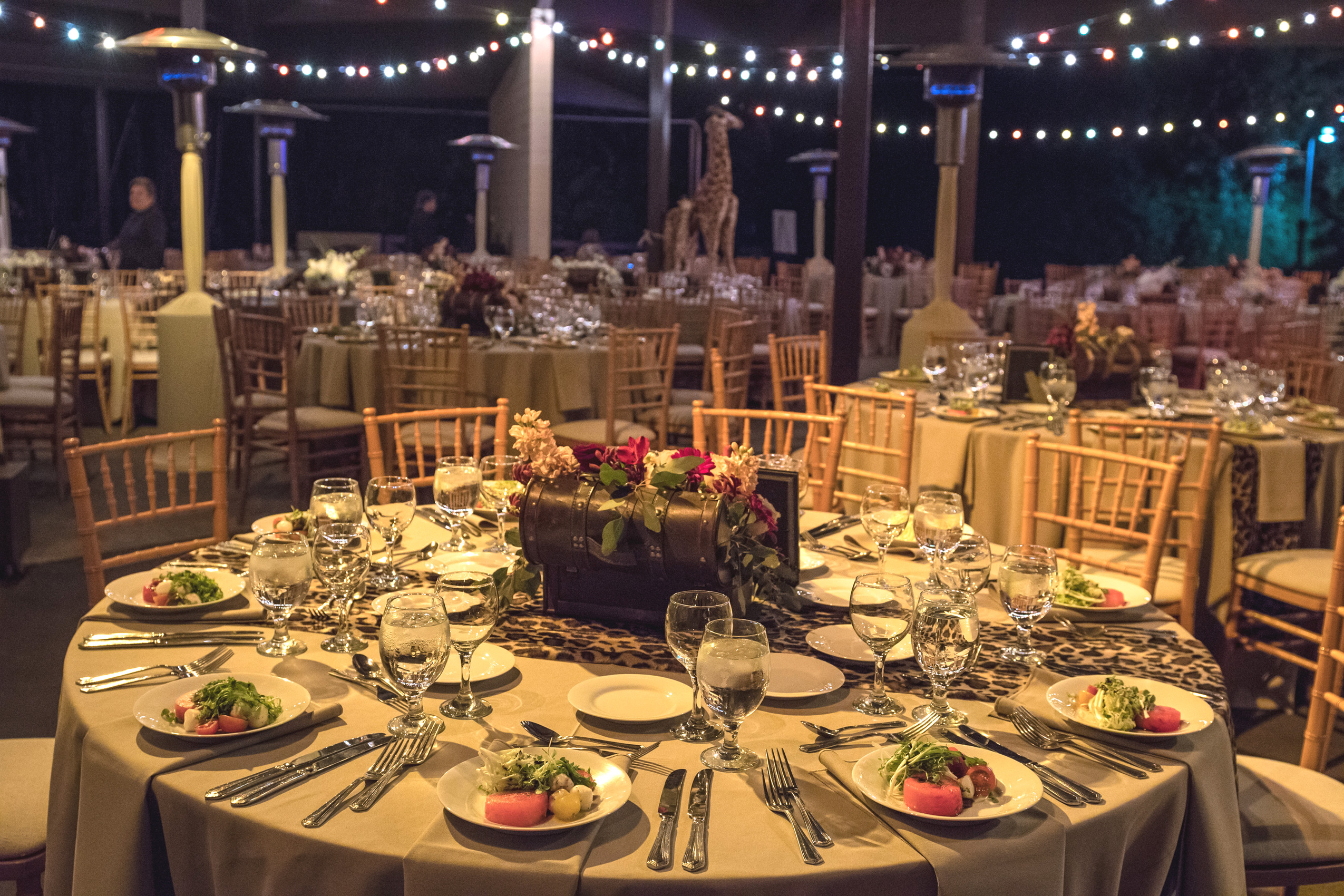 The series spotlights sustainability – from agriculture to food and wine production to wildlife conservation – and each evening focuses on a different topic and features conversations with a curator or keeper, up-close animal encounters, and wine introductions by representatives from a local winery or vineyard that shares the Zoo's commitment to sustainable living.
Guests enjoy a seasonally inspired, five-course, farm-to-table dinner created by the Zoo's executive chef, Brad Robertson, where each course is paired with wines from the evening's featured winery.
Limited to 50 guests per dinner, the intimate evenings are open to guests ages 21 and older.
The Thursday, April 27 Sustainable Wine+Dinner evening, themed "Happy Trails," is set on the terraces of the L.A. Zoo's Mahale Mountains and features Los Angeles' own Malibu Family Wines.
"Birds of a Feather," held inside the Amazonian stilt house of the L.A. Zoo's Rainforest of the Americas on Thursday, May 11, features Temecula's Palumbo Family Vineyards and Winery. One of the Palumbo Family Vineyards' many commitments to sustainability is its use of Integrated Pest Management (IPM) practices.
On Thursday, June 8, dine in proximity to the Peninsular pronghorn for "The Dry Life," featuring J. Lohr Vineyards and Wines, which is committed to sustainable cultivation methods, including water conservation.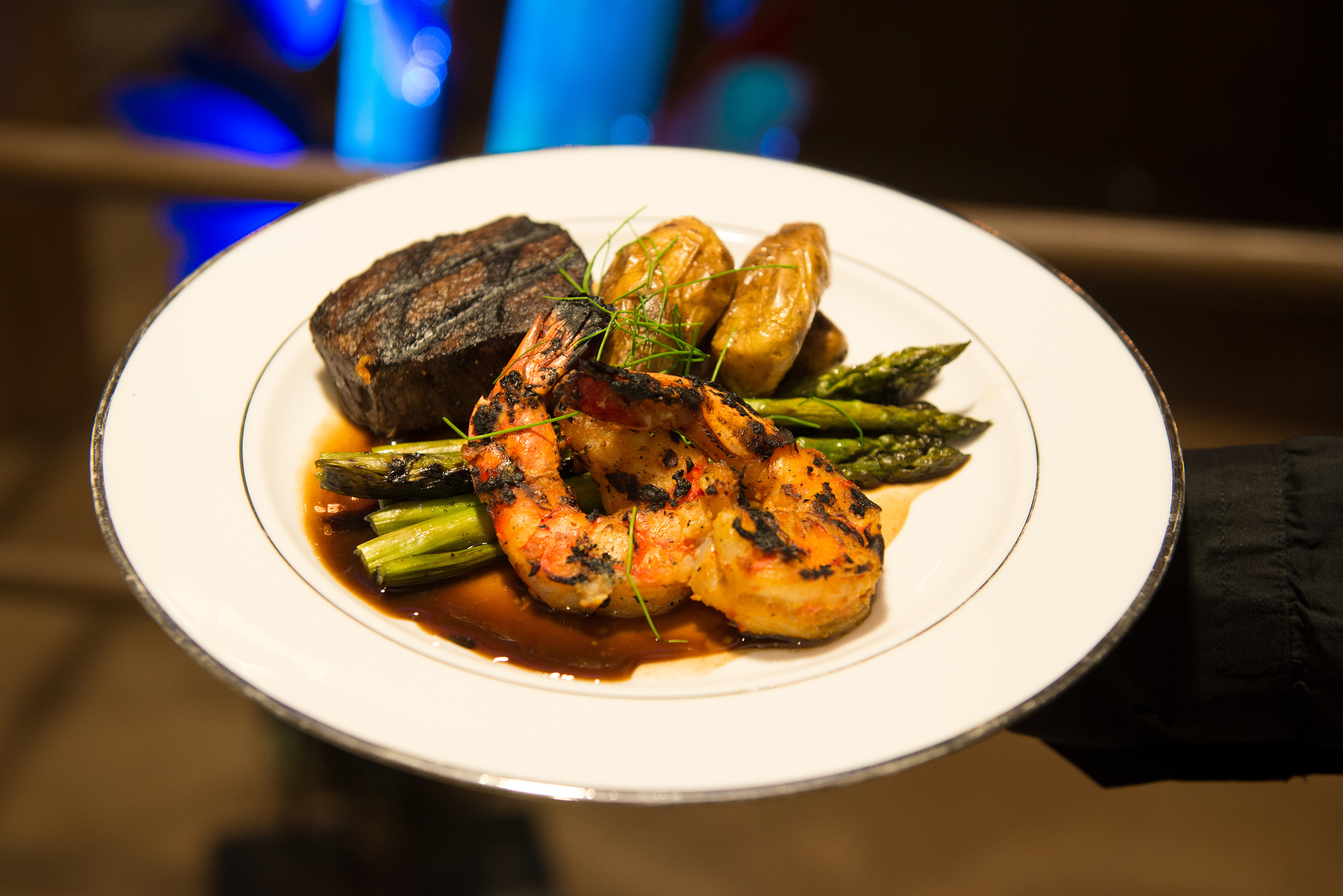 Tickets to each evening in the series are $150 per person/$130 per GLAZA member. Seating is limited, and reservations are required. The event is open to adults age 21 and older.
The Los Angeles Zoo is located in Griffith Park at the junction of the Ventura (134) and Golden State (5) freeways. 5333 Zoo Drive, Los Angeles, CA 90027. Free parking is available. For tickets, call 866-949-8007 or visit http://www.lazoo.org/sustainablewinedinners/