We all have trouble sleeping at one or many points in our lives. During National Sleep Awareness Week … Karliin Brooks, author of Squeeze Life and the founder of The Squeeze, shares a sleep tip.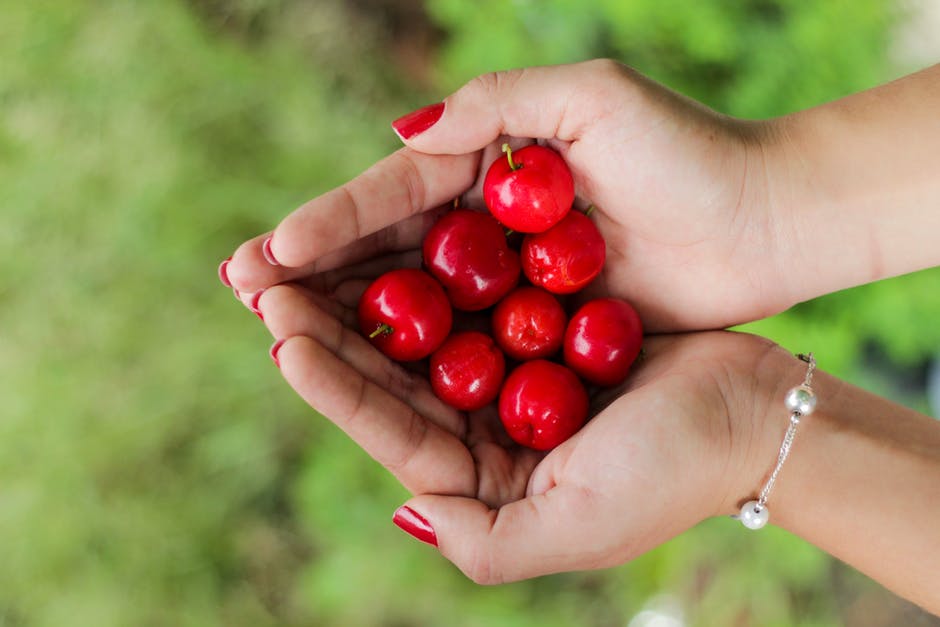 "Cherries have many benefits, such as reducing pain and inflammation, but cherries also improve your sleep since they contain melatonin," says Brooks.
Try this smoothie recipe for some restful sleep.
WHAT YOU NEED:
2 handfuls of fresh spinach
1 cup frozen cherries, pitted
1/2 cup water
2 tbsp almond butter
1/2 tsp ginger
1/2 tsp cinnamon
WHAT TO DO:
Blend all ingredients together until silky smooth.