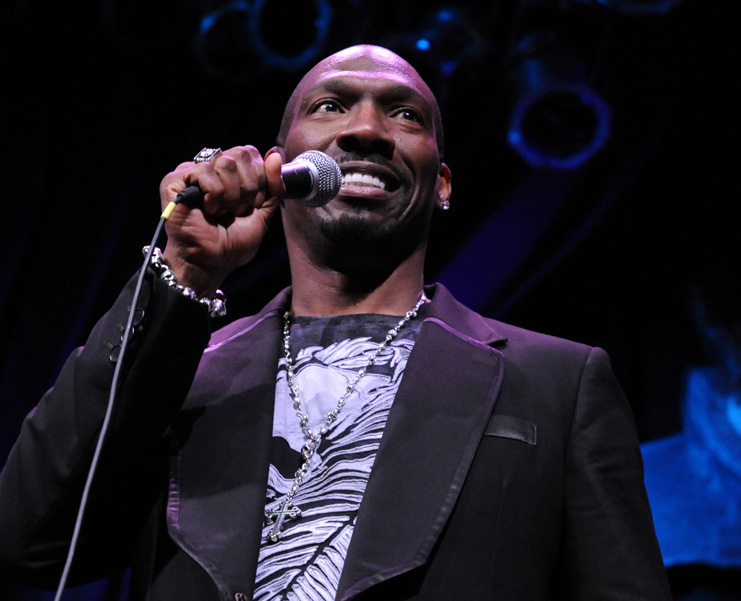 Stand-up comedian, Charlie Murphy has died at the age of 57. According to reports, Murphy died after battling leukemia.
The older brother to Eddie Murphy, Charlie gained national attention on "Chappell's Show." He went on to become a top-billed international comedian, performing around the world.
Murphy toured nationally with the "I'm Rich Bitch" comedy tour, featuring fellow "Chappelle's Show" cast members Bill Burr and Donnell Rawlings. "Charlie Murphy and Friends" and a co-headlining tour with Mike Epps followed.
He then co-headlined the 20-city "Maxim/Bud Light Real Men of Comedy Tour" with Joe Rogan and John Heffron. Soon after was the headline tour "I Will Not Apologize" for which Murphy filmed his first DVD special of the same title.
His book entitled The Making of a Stand Up Guy, was published by Simon and Schuster.
Read more about Murphy's career: http://www.charliemurphycomedy.com