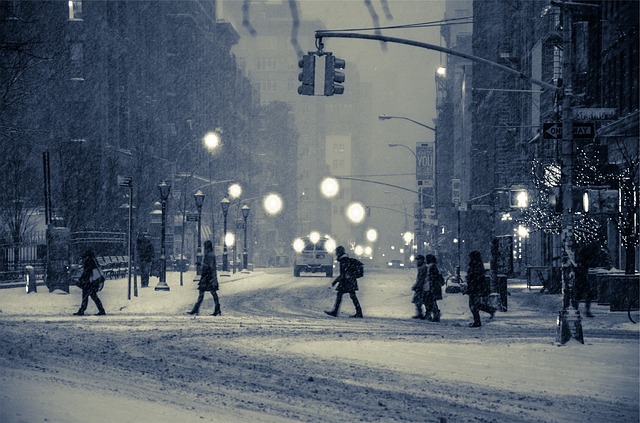 Grab your coats, gloves, hats, batteries, and battery chargers…snow is on the way! With severe weather threatening the Northeast from Washington, DC through New York and New England, Verizon engineers and technicians are busily preparing the network to ensure you can connect when you need to most.
Significant snowfall can affect your ability to get out and about, can cause property damage, and in many cases can cause power outages. Verizon gives us some tips on storm survival…
Store phones, tablets, batteries, chargers and other equipment in a dry, accessible location. Simple zip-lock storage bags will shield devices, and there are many weatherproof phones, cases and other protective accessories available.
Keep phone and tablet batteries fully charged starting today in case local power is lost.
Review the winter storm checklist and power outage checklist from the American Red Cross.
Have additional charged batteries and car-charger adapters available for backup power.
Maintain a list of emergency numbers – police and fire departments; power and insurance companies; family, friends and co-workers; etc. – and program them into your wireless devices before an emergency arises.
Use your tablet to photograph and catalogue your valuables and other household belongings for possible insurance claims.
Choose from hundreds of free weather-, news- and safety-related apps and services for smartphones and tablets, the American Red Cross app, Weather: Universal Forecast, The Weather Channel, Weather Underground, and NOAA Now and other mobile resources from the National Oceanic and Atmospheric Administration.
You can reach Verizon several ways if your services are affected by the storm. Visit www.verizon.com/outage to report issues, receive alerts, request repair and find helpful FAQs. You can also contact us at 1-800-VERIZON or use the In-Home Agent application on your PC to diagnose and fix problems.