Spring… flowers are blooming and the feeling of summer is just around the corner. But, before we start thinking about relaxing beach days… we have one thing on our mind: Spring Cleaning.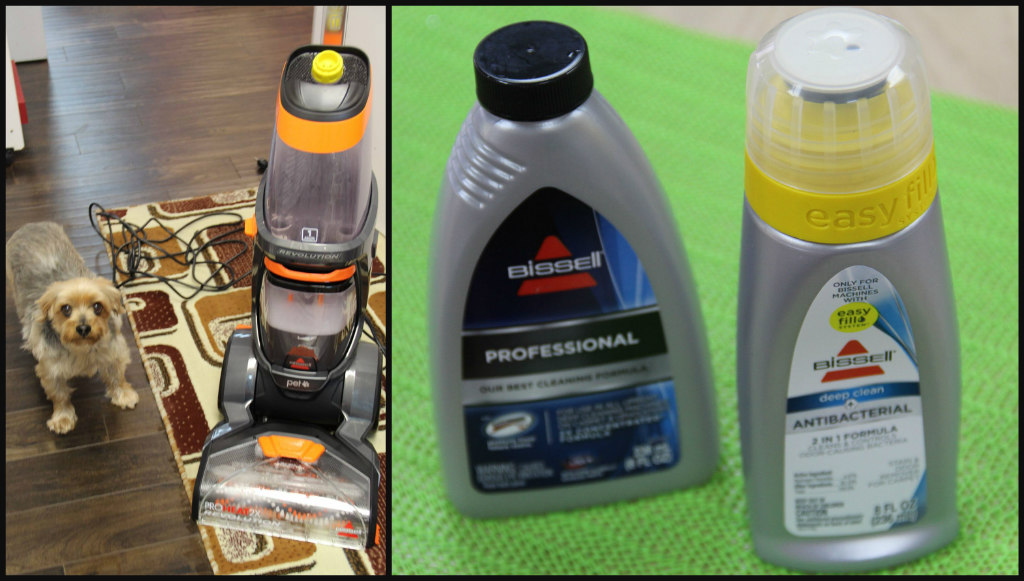 Many of us take the time to organize, throw out and clean everything around our home that we never think of throughout the year. In the past, we've featured the top vacuums… but what do you need when you get into deep clean mode for your carpets and area rugs? A carpet cleaner!
You can hire an outside service, but to save money, we recommend investing in a machine and specialized carpet cleaning products.
If you have pets, you constantly need to rub spots out and clean out those dirty paw germs. Enter, Bissell's ProHeat 2X® Revolution™ Pet Carpet Cleaner.
We tested the Revolution around home and the office and it's four paws up from our Pet Corner reporters, Elvis, Casper and Laurie! With their paws tracking dirt around the office, the Revolution sucked up the dark spots after just a few sweeps.
Make sure you read the instructions and have all of your parts in place:
Upper Handle
1 Screw attached to Upper Handle
Base with Dirty Water Tank
Clean Water Tank
Carry Handle
Accessory bag & hose
Nozzle Clean Out Tool
Once you fill the clean water tank with warm water to the desired marker line, you will add your cleaning formula. We recommend the BISSELL Professional Deep Cleaning formula, as well as the BISSELL Deep Clean + Antibacterial Formula.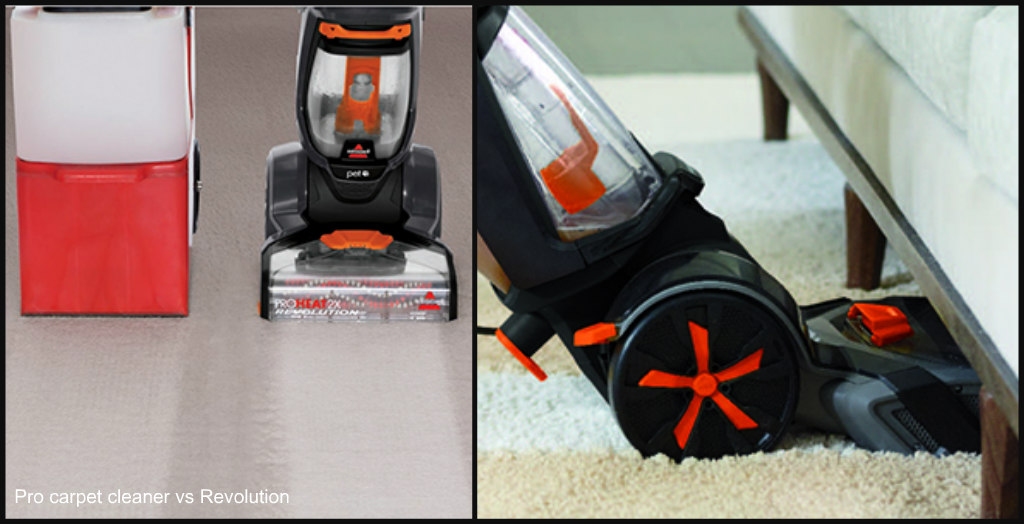 Make sure you press the button to allow the formula mixed water to release. Then, as you move the machine back, watch the dirt suck up through the clear head and into the dirty water tank.
If the suction temporarily stops, troubleshoot the machine by using the clean out tool. Make sure no hair or fuzz is stuck in the clear head. Use the extra parts for those hard-to-reach places: under the couch and the stairs!
Paw stains, goodbye!
For more info visit: https://www.bissell.com