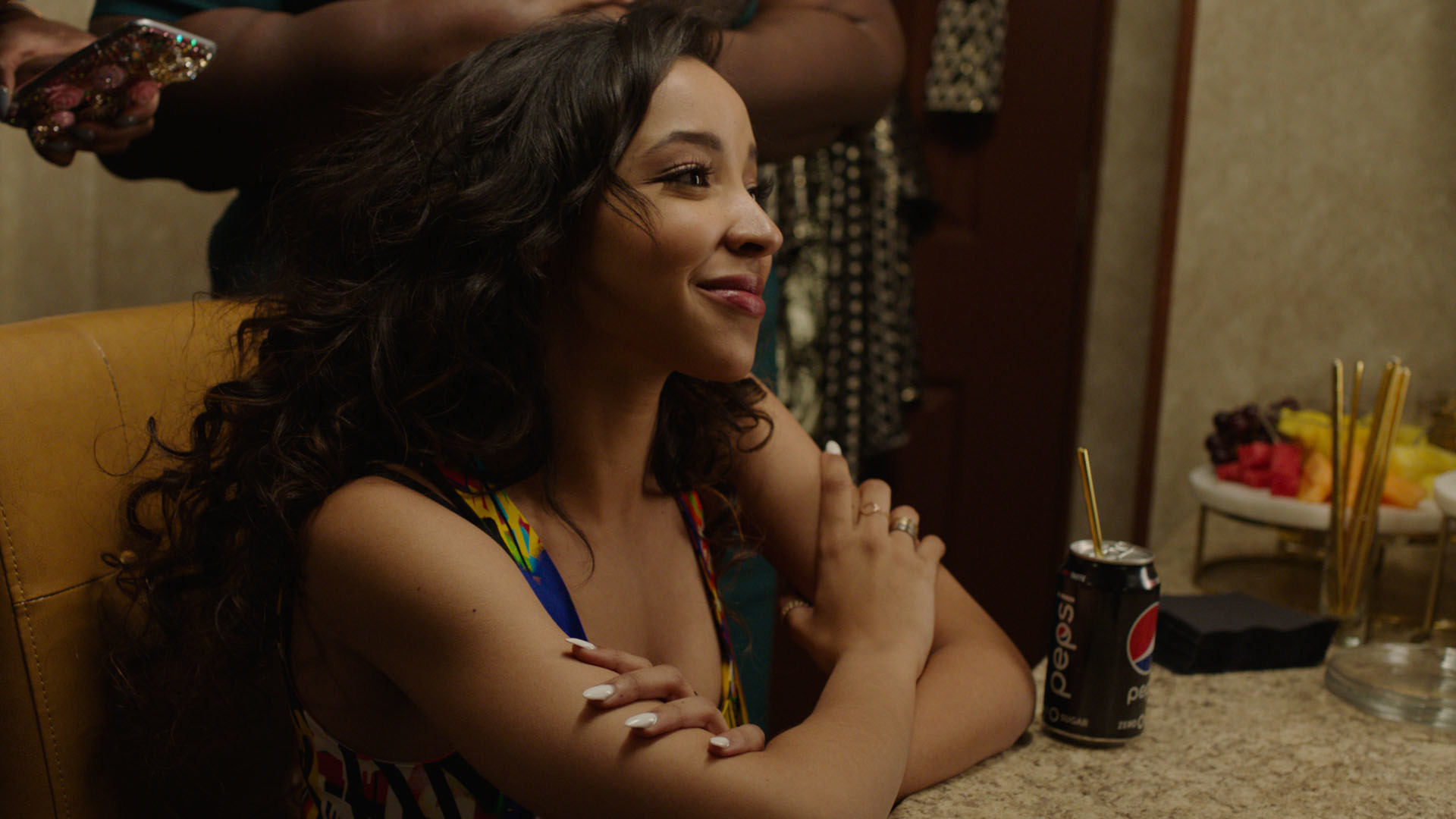 Pepsi announced its continued dynamic partnership with FOX's hit TV show, EMPIRE, for the series' third season, which will bridge art, music and pop culture. In the season's spring return on March 22, Pepsi will retreat to the Lyon's den to give fans a deeper glimpse into their favorite family drama with new and immersive content and real-life experiences including: extended EMPIRE storylines, music and visual content made accessible at their fingertips via mobile or online. The two entities first partnered in 2015 to bring this first-of-its-kind partnership into the season two storyline, blending fiction and reality with lead character Jamal Lyon, played by Jussie Smollett, who becomes Pepsi's "Next Artist" both on and off screen.
This time, Pepsi is rewarding fans by giving them more of what they crave: addictive EMPIRE stories and stunning music content, all consumable exclusively via Pepsi and EMPIRE platforms. For the first time, Pepsi will introduce three fan-first digital and social extensions which will serve as complementary builds to an on-screen narrative to leave viewers intrigued and excited for future episodes. These extensions include: a nine-episode "EMERGE" social series; the launch of six limited-edition EMPIRE mini-cans showcasing custom artwork created by artist Jon Moody via which fans can use Shazam to unlock behind-the-scenes content; and a first-ever EMPIRE musical tribute entitled When Cookie Met Lucious, feat. Jamal (more information below).
Continuing to blend fiction and reality, the multi-platform partnership also includes a cameo appearance on EMPIRE by rising pop songstress Tinashe, who was just announced as Pepsi's newest Sound Drop artist today. Tinashe is seen working alongside the character Jamal while he develops his musical tribute, a storyline that sparks on EMPIRE and comes to life via social series EMERGE, which also features fellow Sound Drop artist Jidenna and EMPIRE fan-favorites Gabourey Sibide (as A&R executive Becky Williams) and Ta'Rhonda Jones (as Porsha).