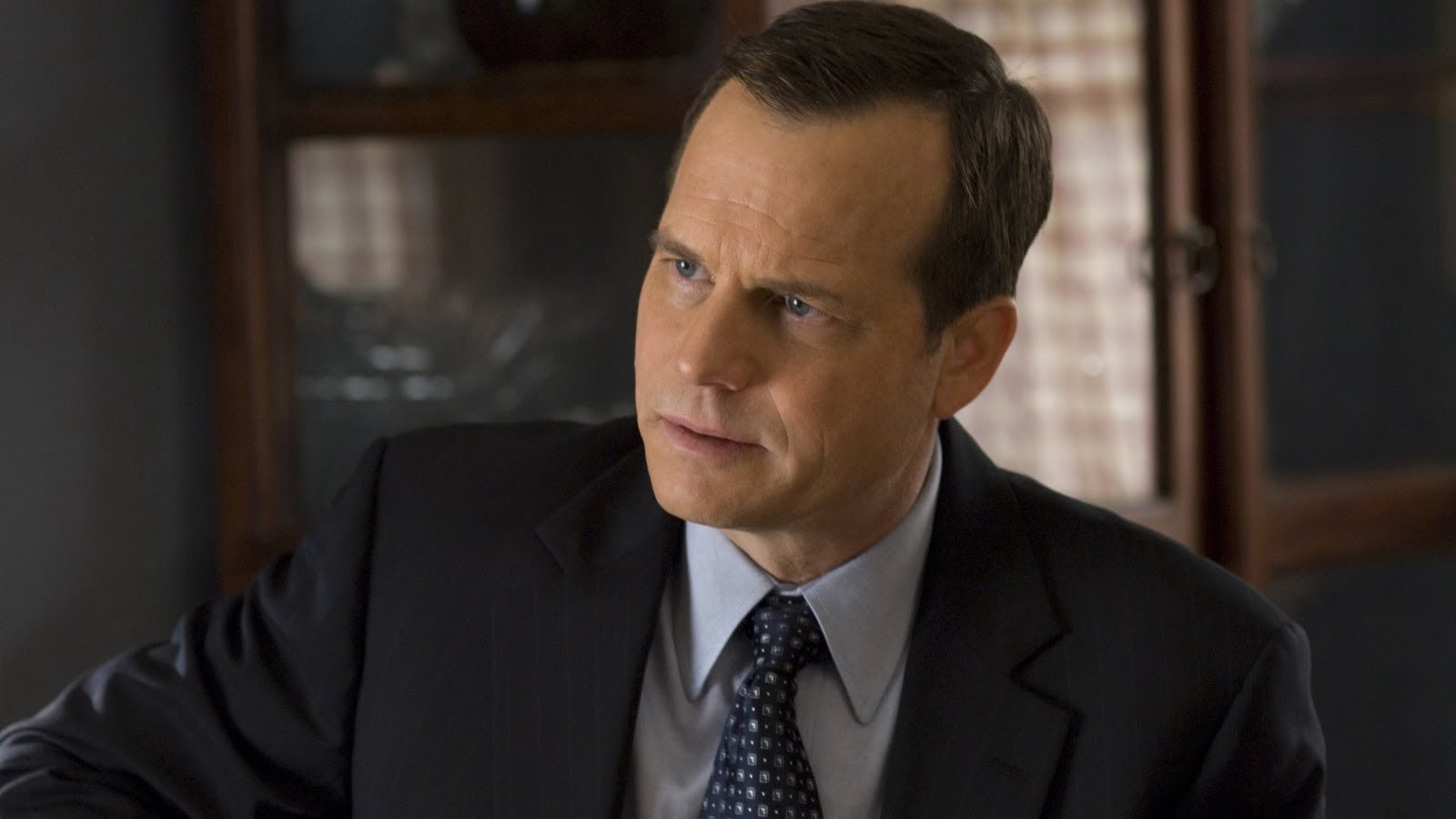 From 'Aliens,' to 'True Lies,' 'Titanic' and 'Twister,' Bill Paxton had a prolific career acting in Hollywood. The 61 year-old actor passed away due to complications in surgery according to a statement from his family.
Paxton was nominated for four Golden Globes, mainly for his work in the HBO series 'Big Love. ' In 2012, he was nominated for an Emmy for Outstanding Lead Actor in a Miniseries or a Movie for 'Hatfields & McCoys.'
"It is with heavy hearts we share the news that Bill Paxton has passed away due to complications from surgery," the statement said.
"A loving husband and father, Bill began his career in Hollywood working on films in the art department and went on to have an illustrious career spanning four decades as a beloved and prolific actor and filmmaker. Bill's passion for the arts was felt by all who knew him, and his warmth and tireless energy were undeniable. We ask to please respect the family's wish for privacy as they mourn the loss of their adored husband and father."
More recently, Paxton starred in TV series including 'Agents of S.H.I.E.L.D,' 'Texas Rising,' and 'Training Day.'