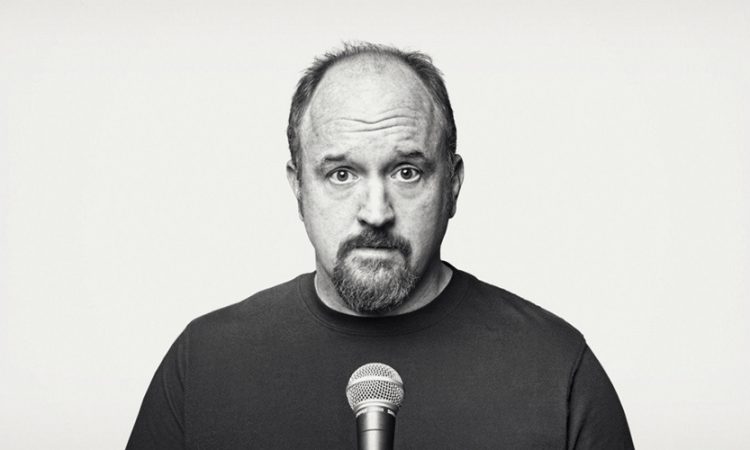 Comedian, writer, actor, producer, director, editor and the patron saint of enlightened divorcees, Louis CK will debut two new stand-up specials exclusively on Netflix. The first of the specials, titled 2017, was filmed in Washington DC will premiere April 4 everywhere Netflix is available.
"Louis has been one of the most innovative comedy voices in this new era of stand up," said Ted Sarandos, Chief Content Officer at Netflix. "He has also been a thought leader in the business of comedy. We have marveled at his creativity and his ability to invent comedically and commercially, and are thrilled that he is bringing his newest specials to Netflix."
Six-time Emmy Award winner Louis CK is among the most honest and respected voices of his generation, finding success on stage, in television and film. In January 2015 he became the first comedian to sell out Madison Square Garden three times during the same tour. The third show was recorded and released on audio formats, winning the 2016 Grammy Award for Best Comedy Album.
Here's one of his most viral bits, taken from a Conan appearance.
For more Louis CK content, check out his site.