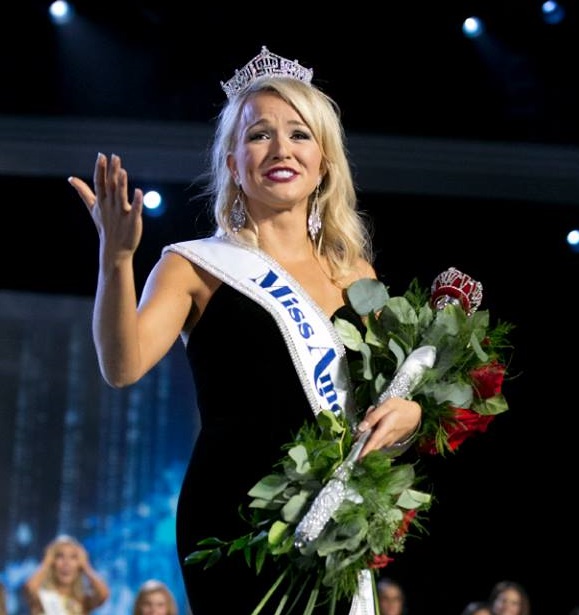 The glitz and glam of the 2018 Miss America Competition will return to Atlantic City's historic Boardwalk Hall on September 10th at 9:00pm EST exclusively on ABC.
The spectacular evening will showcase the smarts and talent of 52 women representing their home states and territories as they attempt to bring the title home. Only one woman will win the coveted Miss America crown.
"As we barrel towards our 100th anniversary, I am so proud to stand shoulder to shoulder with dick clark productions, ABC and the Casino Reinvestment Development Authority (CRDA) in Atlantic City as we join forces to create great television and continue celebrating the empowerment of America's most outstanding young women," said Sam Haskell, executive chairman and CEO of the Miss America Organization.
The 2018 Miss America pageant follows three days of preliminary compeitions and two weeks of various events held on and around the famed Atlantic City Boardwalk. All 52 contestants will also participate in the celebrated, fan-favorite "Show Us Your Shoes" Parade, which travels along a two-mile route on the Atlantic City Boardwalk to be held on Saturday, September 9th.
For more information on the compeition, visit the Miss America Competition website.