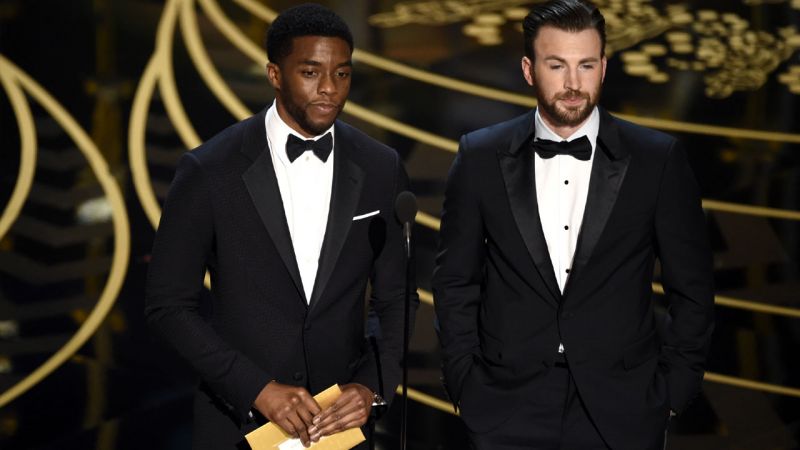 Producers Michael De Luca and Jennifer Todd today announced the second slate of presenters for the 89th Oscars® telecast. Hosted by Jimmy Kimmel, the Oscars will air live on Sunday, February 26, on the ABC Television Network.
"These actors are why we love to go to the movies," said De Luca and Todd.
"From blockbusters to art house films, these artists deliver every time and we're thrilled to welcome them to the 89th Oscars stage."
The presenters, including past Oscar winners and nominees, are Halle Berry, Jamie Dornan, Chris Evans, Gael García Bernal, Samuel L. Jackson, Scarlett Johansson, Dakota Johnson, Shirley MacLaine, Kate McKinnon and Hailee Steinfeld.