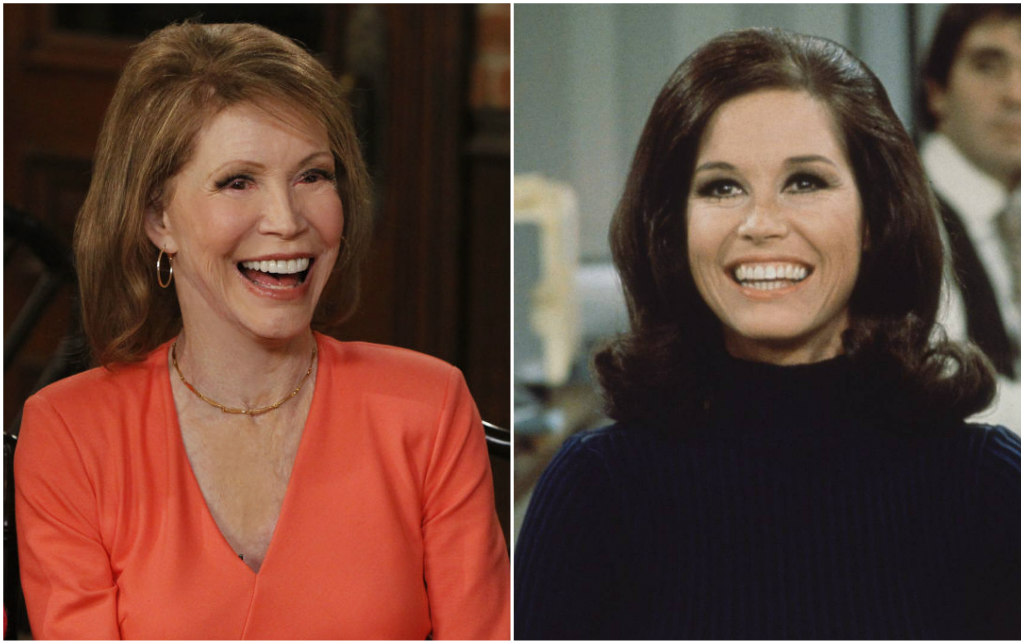 Hollywood has lost yet another legend. TV icon and legendary actress Mary Tyler Moore has died at the age of 80.
It was first reported by TMZ that the actress was in 'grave condition' and admitted at a Connecticut hospital. Moore battled Type I Diabetes since she was 33 years-old.
Moore rose to fame portraying Dick Van Dyke's TV wife on The Dick Van Dyke Show. The Emmy winning actress then starred in her very own series, "The Mary Tyler Moore Show."
Throughout her career, Moore was nominated for an Academy Award for Best Actress for her performance in "Ordinary People" in 1980.
The famous opening theme to "The Mary Tyler Moore Show" – and closing scene of the final episode