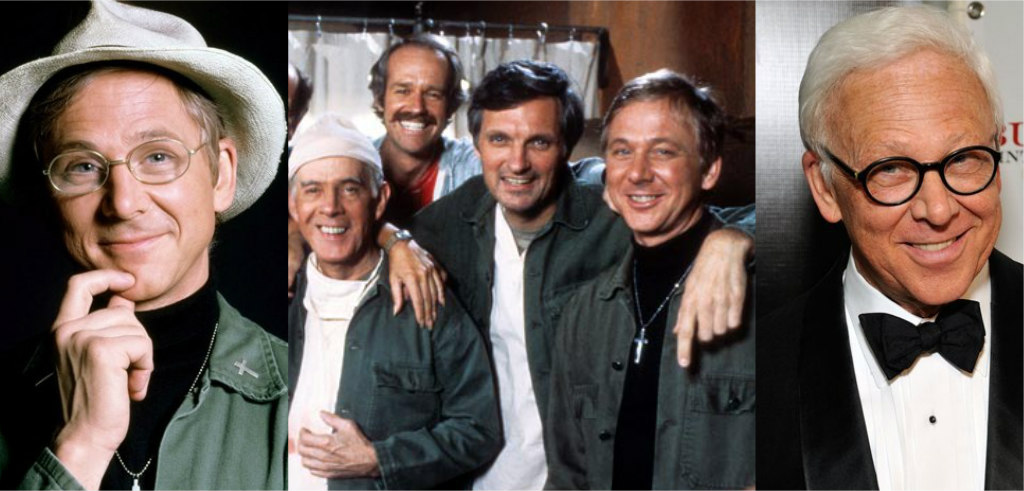 Actor William Christopher, star of "M.A.S.H." has passed away at the age of 84.
According to Christopher's agent Robert Malcom, the actor died peacefully in the early morning on Saturday in Pasadena, California.
Malcom said Christopher was diagnosed with cancer more than a year ago and had been in hospice towards the end. Christopher was kn own for portraying Father Francis Mulcahy on the hit 1970's TV series "M.A.S.H."
He is survived by his wife, Barbara, and his two sons.