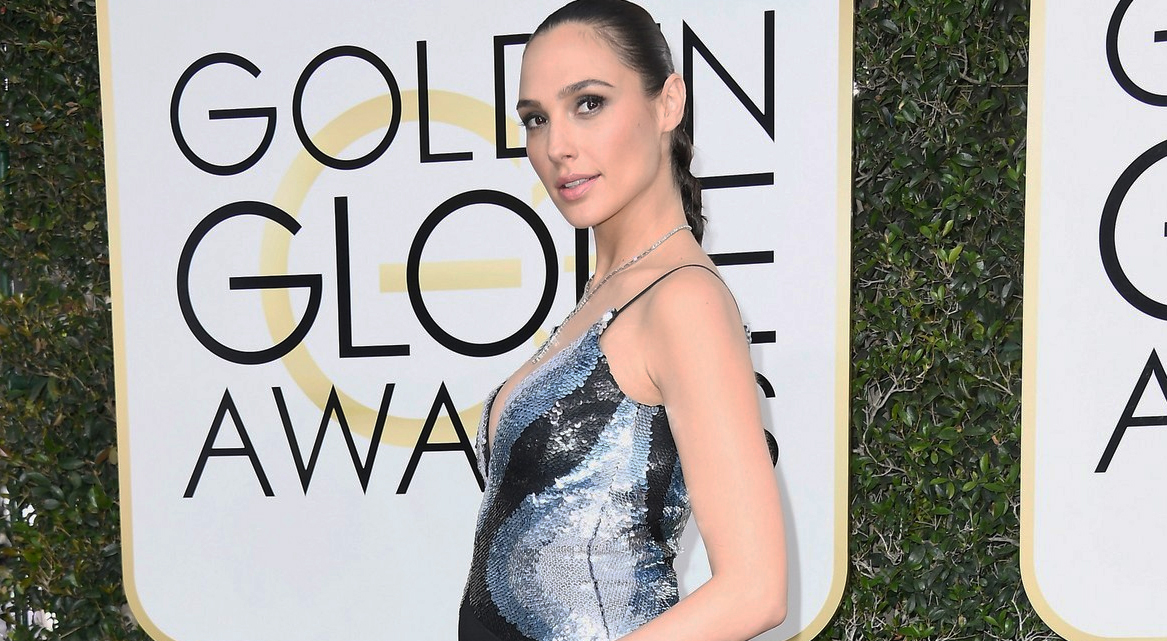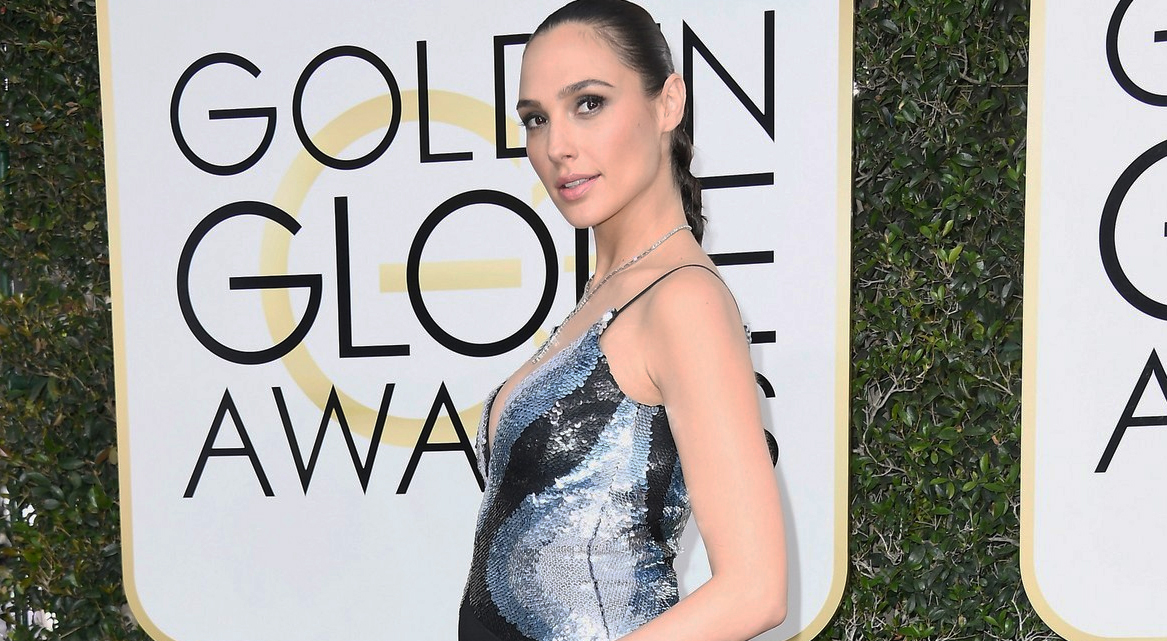 Want Wonder Woman's look from the 2017 Golden Globes?! Dior Beauty and makeup artist Sabrina Bedrani give us the 411 on Gal Gadot's glowing makeup.
Sabrina said:
"For Gal's look, we wanted to go sultry and sexy yet modern. With her hair slicked back, we decided to play up her gorgeous eyes; I did a soft version of a smokey eye using only shimmery eye shadows, in order to pick up the light for a softer appearance.
I prepped her skin using Capture Totale Dreamskin Advanced, followed by the Dior Glow Maximizer Primer. On her eyes, I applied the Dior 5 Couleurs Eyeshadow Palette in Pied-de-Poule using the different variations of deep greens on her top lids. I began by blending from the outer corners, then inwards toward the center of her lids. Next, I blended outwards from the corners of her eyes to extend the shape.
I then went all over her lids using the Diorshow Fusion Mono Eyeshadow in Mirror to add some sparkle and brighten everything up. Finally, I finished the look using the Diorshow Maximizer 3D and applied two coats of Diorshow Mascara."
Here's what you need from Dior:
COMPLEXION:
NEW Capture Totale Dreamskin Advanced Perfect Skin Creator (Launched January 2017)
Dior Glow Maximizer Light Boosting Primer
Diorskin Forever Foundation #030 Medium Beige
EYES:
Dior 5 Couleurs Eyeshadow Palette #096 Pied-de-Poule
Dior 5 Couleurs Designer Eyeshadow #208 Navy Design
Diorshow Fusion Mono Eyeshadow #621 Mirror
Diorshow Maximizer 3D Triple Volume Plumping Lash Primer
Diorshow Mascara #090 Pro Black
LIPS:
Rouge Dior Lipstick #219 Rose Montaigne