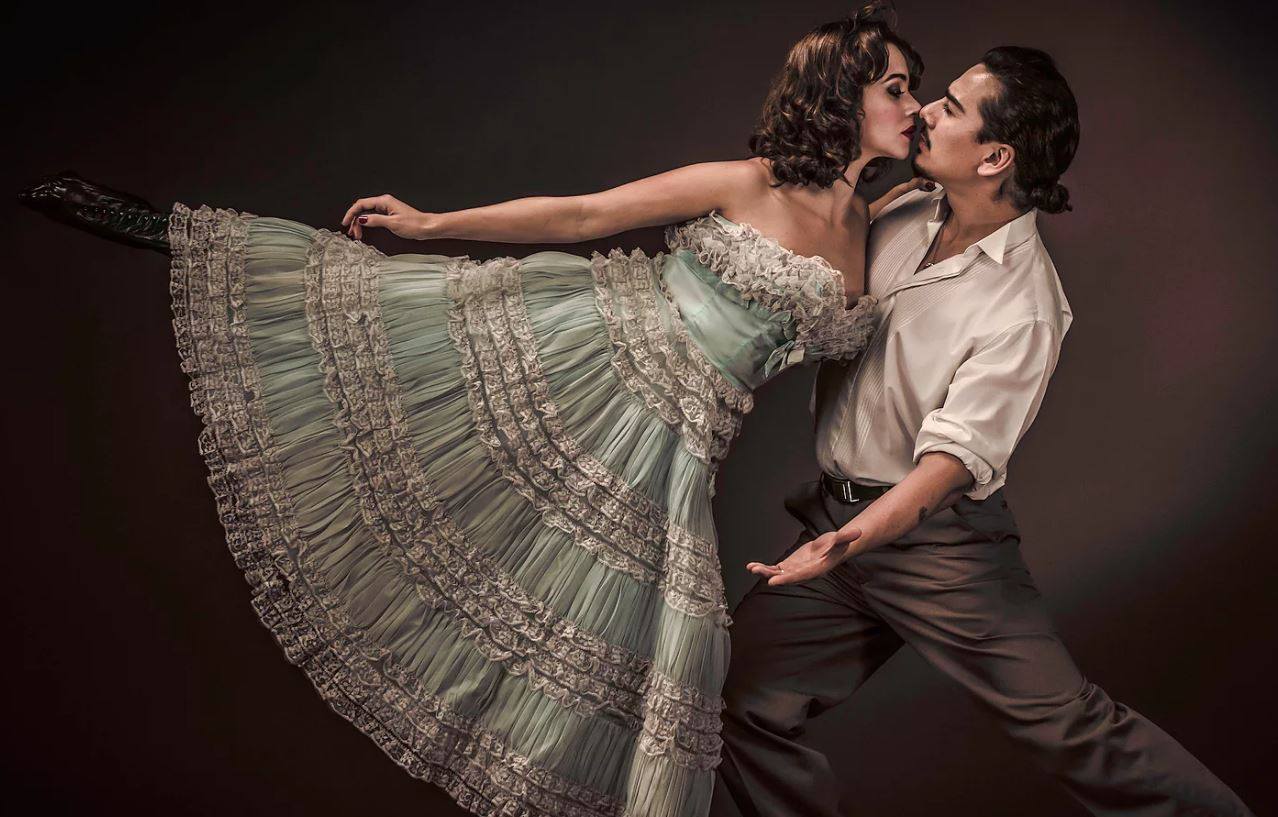 Working on Valentine's Day plans with your spouse or significant other? How about Union Station? We're not talking about a quick getaway; on February 14th, 2017 Los Angeles' most famous train station will be transformed into a romantic ballroom for one night only.
Presented by Metro Art, Union Station's Ticketing Hall will host a night of tango and eternal memories. There will be free lessons on "milonga," a social tango dance, taught by Carlos Barrionuevo and Mayte Valdes from Forever Tango, while a full orchestra, led by composer and producer Matias Piegari, will play stirring music for the dance.
The schedule is as follows.
7:30pm – doors open
8:00 – dance lesson
8:30 – milonga
9:00 – live orchestra, tango continues
10:30 – closing
For more information check out the Facebook event or go to the Union Station website.