The holidays are a time to celebrate and to toast with friends and family. For my part, I love Champagne and when anyone asks what they can bring; Champagne is the first word which comes to mind. For Champagne aficionados, there is nothing better than to discover a special vintage. Here are two delightful Champagnes that you may want to consider.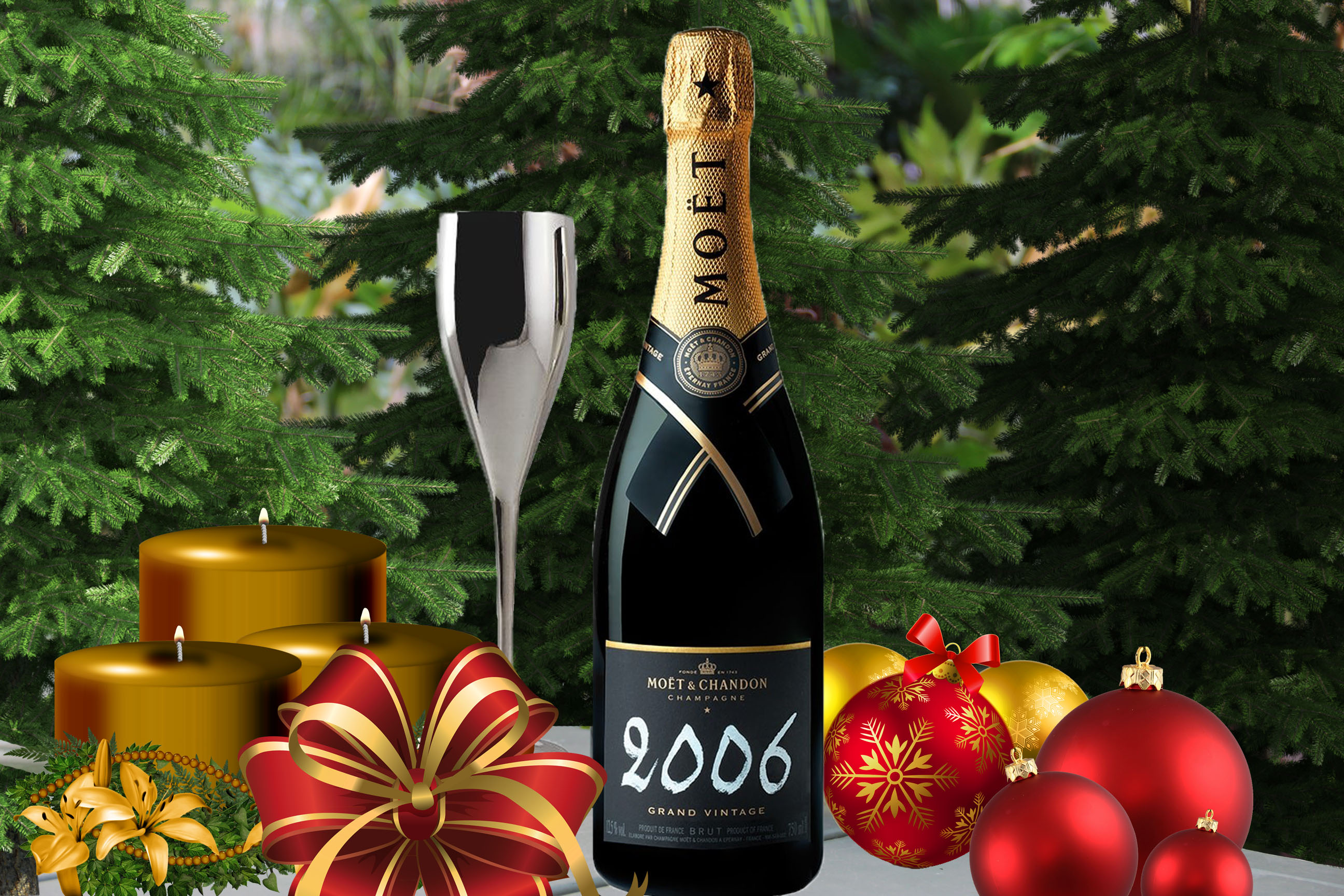 The first one is Moët & Chandon Grand Vintage Brut 2006 Champagne
With its beautiful light yellow tone, this elegant and refined cuvee is a blend made of; 42% Chardonnay, 39% Pinot Noir and 19% Pinot Meunier. It's a full-bodied Champagne rich in flavors with an interesting mix of fresh fruits, (blackberry, apricot, pear) offering citrus hints at times. Also very present is hazelnut with added notes of brioche and honey. Spanky, dry yet smooth, it brings total satisfaction to your palate.
Still a bit young for some… you can keep a few bottles in your cellar for at least 10 more years.