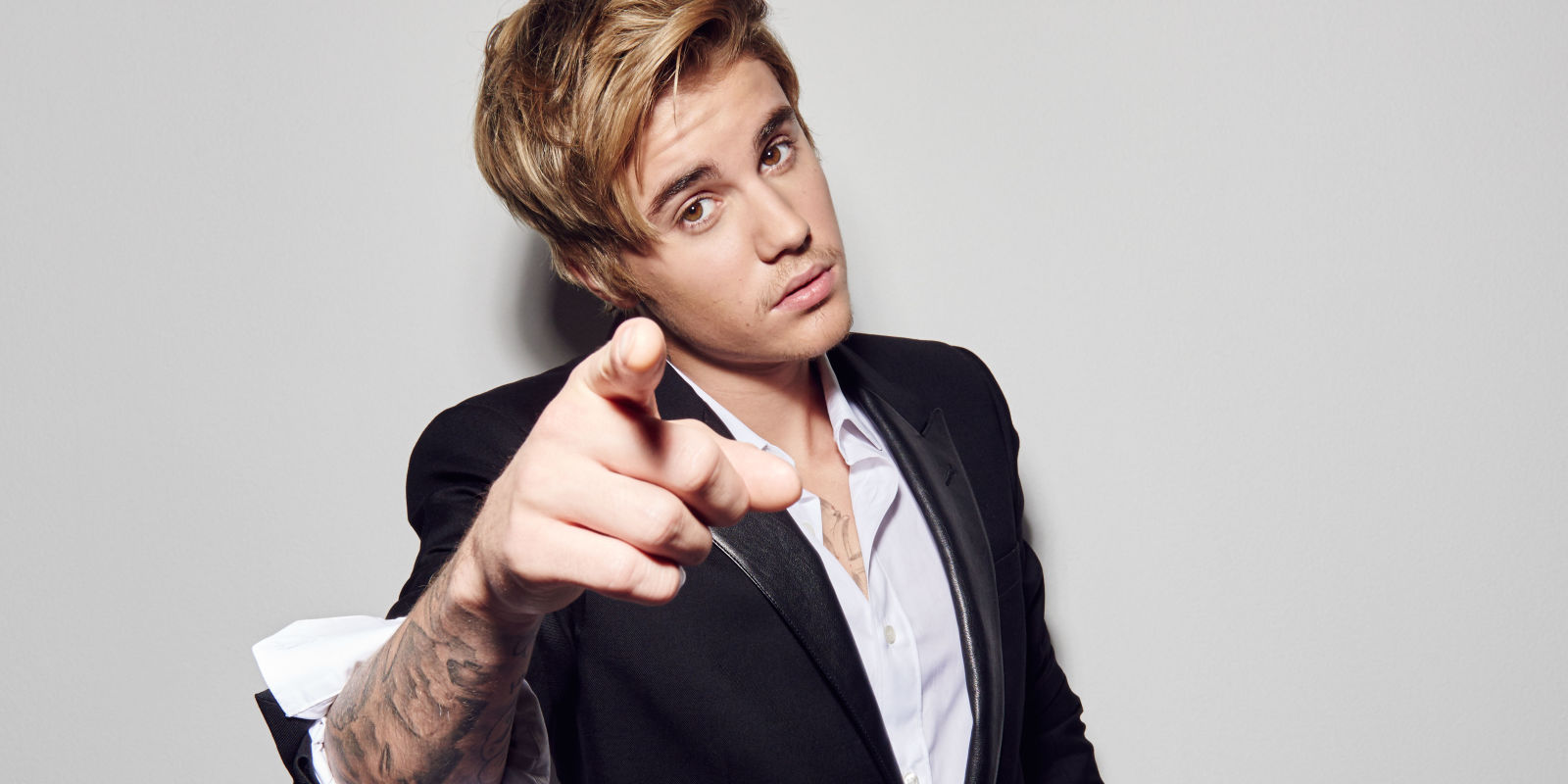 What if a celebrity was your neighbor? Who would be the worst?
Americans would most like to be neighbors with the Obamas in 2017, according to the 10th annual Zillow® Celebrity Neighbor Survey. Popstar Justin Bieber was selected as the least desirable neighbor, earning the most "worst neighbor" votes in survey history, breaking his own record from 2014.
The annual Zillow survey asks U.S. adults which celebrities they would most like to have as a neighbor, and with whom they wouldn't want to share a fence.
Most Desirable Neighbors for 2017

Worst Neighbors of 2016

Name

Percent

Name

Percent

The Obamas

14%

Justin Bieber

36%

Dwayne Johnson (The Rock)

13%

Rob Kardashian and Blac Chyna

23%

Chip and Joanna Gaines

8%

Tom Cruise

7%

Ellen DeGeneres and Portia de Rossi

7%

Taylor Swift

4%

Adele

6%

Tom Brady

3%

Taylor Swift

6%

Ryan Lochte

3%

Kristen Bell and Dax Shepard

5%

Billy Bush

3%

Ivanka Trump and Jared Kushner

5%

Alex Rodriguez

2%

None of the above

28%

None of the above

19%
For more celebrity real estate news, visit Zillow's blog, Porchlight.