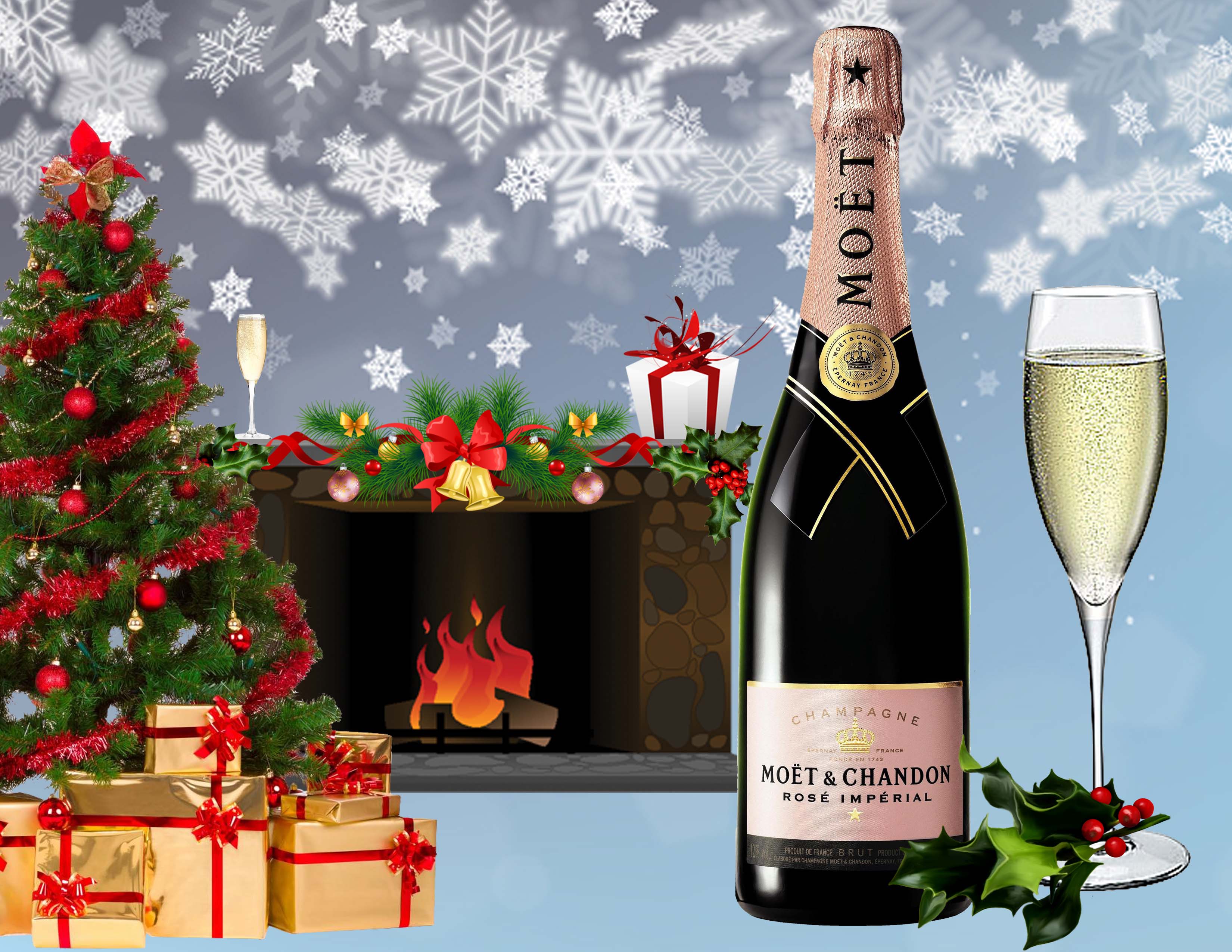 The holiday season kicks off with Thanksgiving dinner and Moët & Chandon Rosé Impérial!
We are just a day away from the traditional Thanksgiving dinner which we will celebrate either at home or with friends, so let the Champagne flow!
I will be spending the holiday with friends and when it comes to what one should bring, you can never go wrong with a couple of bottles of your favorite bubbly.
I chose Moët Rosé Impérial, which will undoubtedly delight the palate of everyone. With its radiant pink color, and the bright fruity overtones of wild strawberry, raspberry and cherry, Moët & Chandon retains a distinguished style with a racy, elegant maturity.
Moët Rosé Impérial is an assemblage, meaning a mixed variety of at least 2 different grapes. In this case, it has three varieties including, Pinot Noir, 40 to 50% of which is 10% red wine, along with 30 to 40% of which is 10% red wine of Pinot Meunier and 10 to 20% of Chardonnay.
Cheers and Happy Thanksgiving!