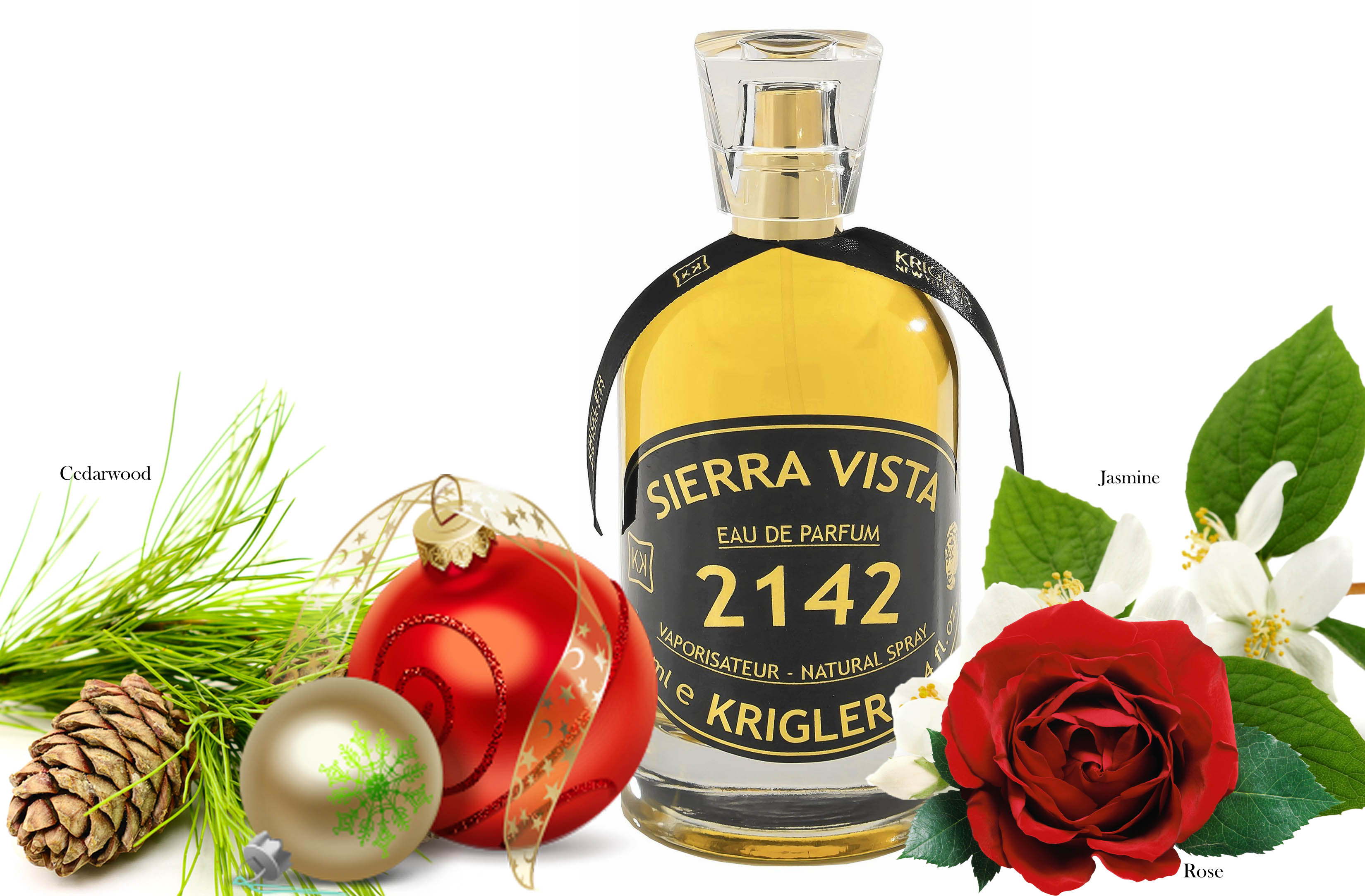 We are just 55 days away from Christmas. Before you know it, it will be here and, with it, the anxiety of the holidays. So I suggest you start now with your shopping. Giving fragrances to your family and friends is always a good choice. If you do not know what to get, let me help you with some of my favorites.
Have you heard of Krigler fragrances? If not, allow me to give you a bit of history.
Krigler is an iconic perfume house which was conceived in 1904 by founder Albert Krigler. The Perfumes became a favorite among the celebrities and royals in the early 1920s. Amassing great success, Krigler opened its store at the Plaza Hotel in New York City. The Haute Perfumery offered customized scents to its clientele created by Krigler's master in-house perfumers, a huge novelty at the time.
Today, Krigler also offers new additions to their classic fragrances, including moisturizers, body lotions, scrubs, cleansing milks, massage oils, shower gels and scented candles burning up to 800 hours; with scents like mimosa, jasmine, peach, rose, fir, and Champagne. They are truly special.
Here are my top picks:
Sierra Vista 2142. A classic for me.
A warm fragrance. With its dry and woody base, blending top notes of Lavandin and Bergamot. A heart of Jasmine, Rose, and Cedar Wood, while a base of Dry Amber, Sandalwood, and Tonka Bean.
Price: 3.4 oz for $355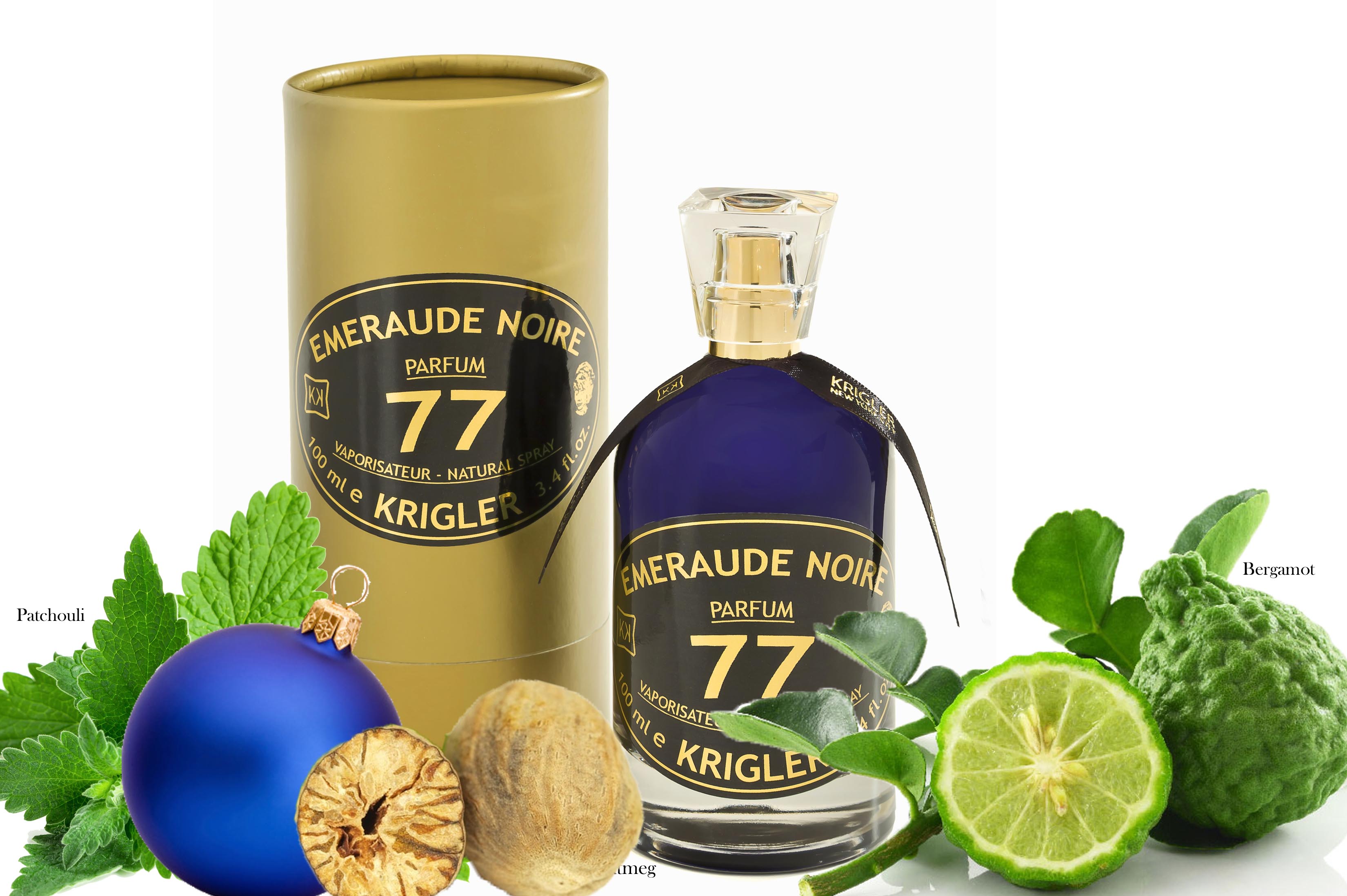 Emeraude Noire 77
Known as the fragrance for Parisians in 1977, this scent is inspired by a Russian family jewel called l'Emeraude Noire. The perfume has top notes of Nutmeg, Pepper and Bergamot. A heart of Patchouli and an Amber mix. A base with Labdanum Cistus and Vanilla.
Price: 1.7 oz for $335.00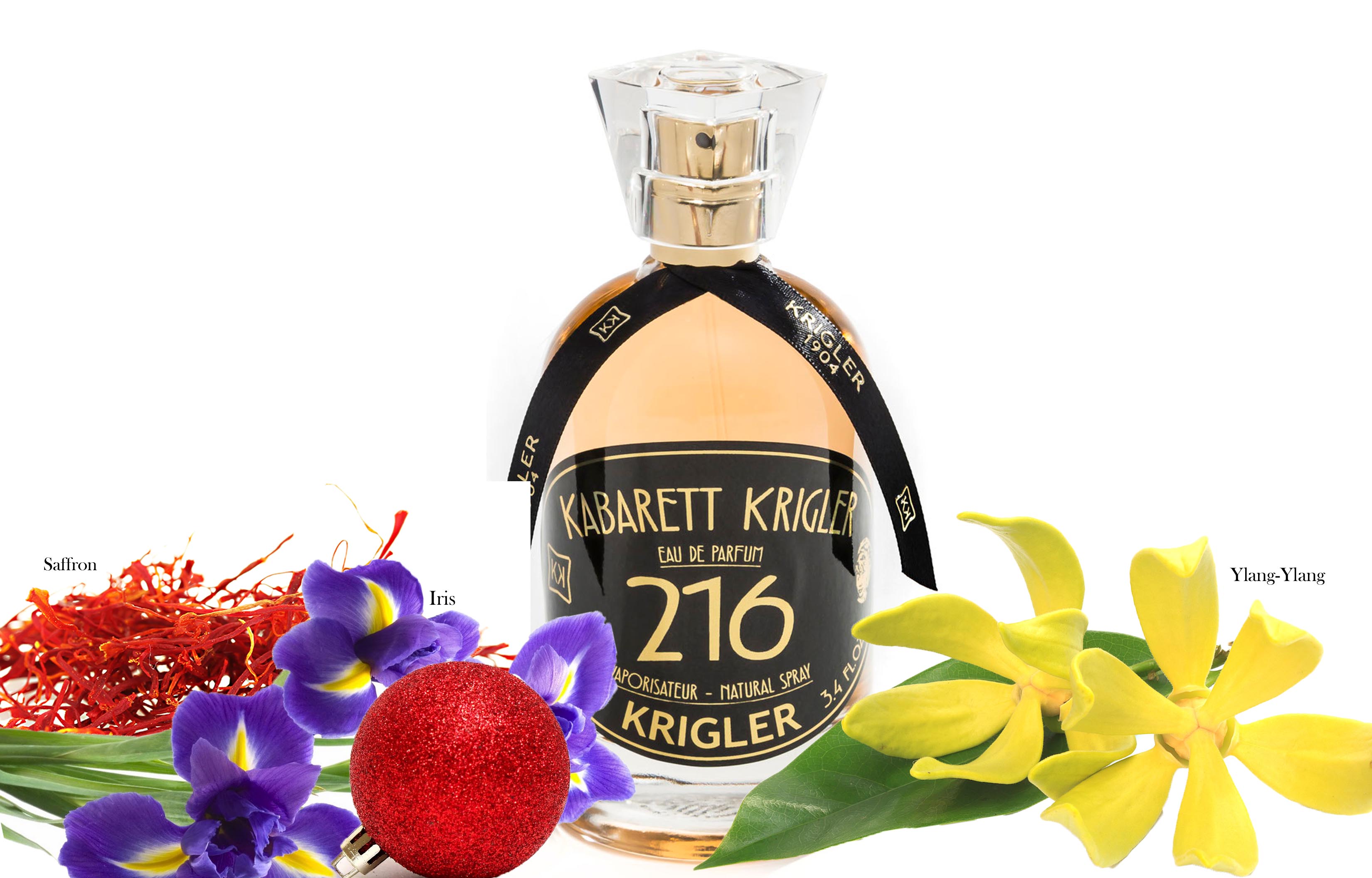 Kabarett Krigler 216 fragrance
A spicy parfum that pays tribute to the halcyon days of 1920s Berlin. It reflects the freedom and joie de vivre that made Berlin the capital of Cabaret shows. With notes of lilies, bergamot, mandarin, iris, patchouli, ylang ylang, saffron and Cedarwood. It has an unforgettable scent.
Price: 1.7 oz for $245.00