Jean Patou was a French couturier who mostly created for wealthy American women. Having a faithful clientele, Patou launched his perfume business in 1925 with three fragrances which allowed him to survive through the crash of 1929. The best known of Patou's perfumes is "Joy," a heavy floral scent, based precious rose and jasmine, earning the reputation of the most expensive perfume in the world.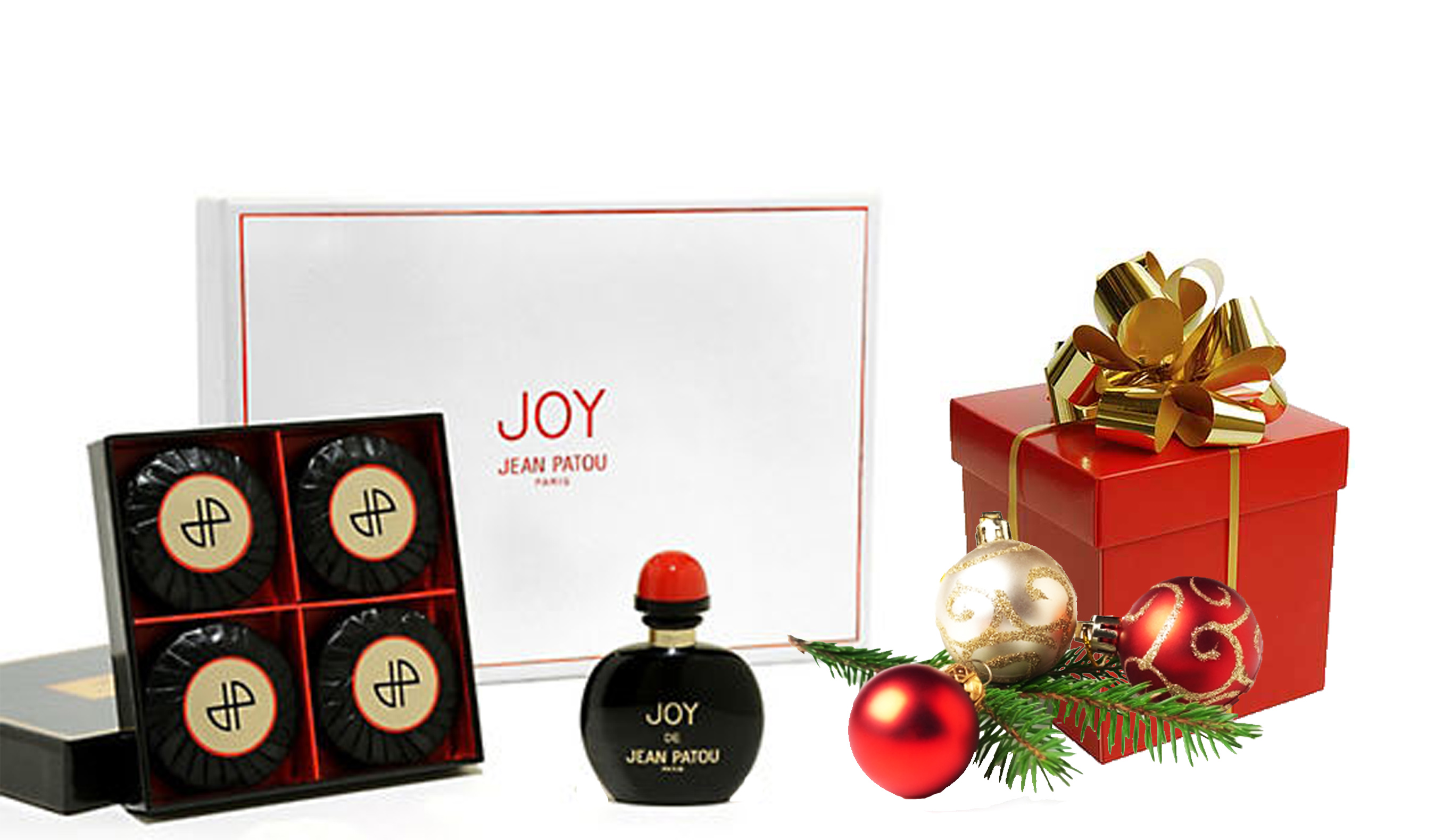 JOY Limited Edition Gift Set
The classic black bottle with its signature red cap makes a spectacular return for Holiday 2016. This Limited Edition 1 ounce JOY Eau de Parfum Spray is a fusion of Rose de Mai and Jasmine from Grasse which are garlanded with Ylang-Ylang and Tuberose and perfectly balanced by a sandalwood base. Rose Centifolia and Jasmine de Grasse are nurtured in the house's own fields and flowers are plucked by hand at dawn during the months of May and September when the perfumes are at their best. 10,600 jasmine flowers and 28 dozen Roses de Mai are required to produce a single ounce of perfume.
Price: $110.00
Retailers: Bloomingdales, Dillard's, Lord & Taylor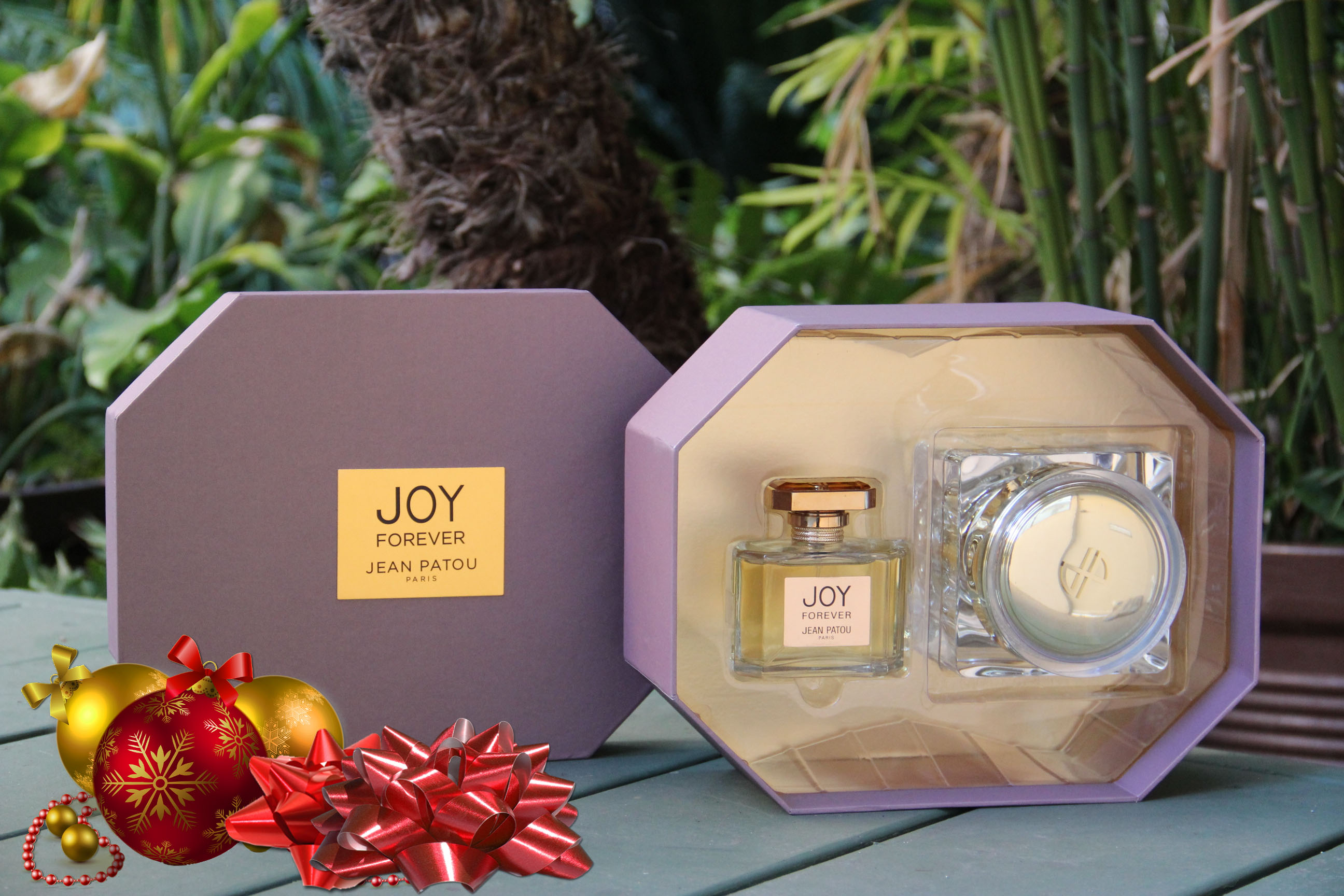 JOY Forever Holiday Essentials
Joy Forever is a rich expression of Parisian elegance, an Oriental Floral fragrance for women which was initially created in 2013. At the fragrance heart is the "Patounade", a Rose de May and Jasmine accord that is exclusive to Jean Patou fragrances; Joy Forever has Top notes of bergamot, mandarin orange and galbanum; middle notes are marigold, jasmine, rose, orris, orange blossom and peach; base notes are cedar, sandalwood, white musk and amber, ensuring that the spirit of JOY will go on Forever.
The JOY Forever duo contains a 2.5oz Eau de Parfum spray and 6.8oz Body Cream.
Price: $190.00
Retailer: Lord & Taylor