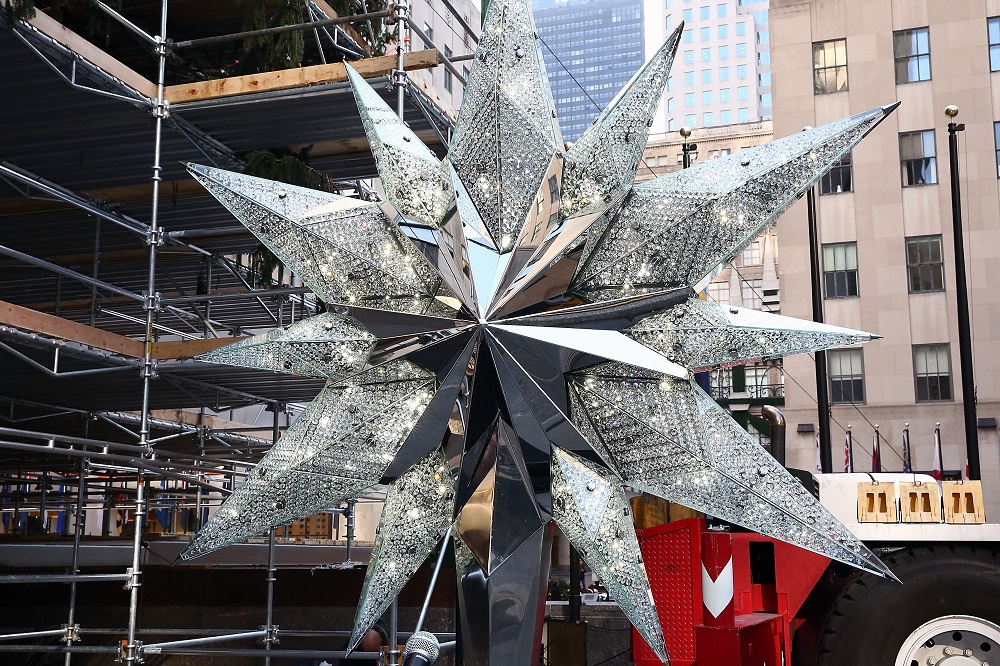 For the 13th consecutive year, the Swarovski Star soars to the top of the world famous Rockefeller Center Christmas tree, with the help of Broadway's own rising star, Denée Benton.
Broadway leading lady Denée Benton, who currently plays Natasha in the musical spectacular Natasha, Pierre and the Great Comet of 1812, unveiled the Swarovski Star to a captivated crowd of spectators before it was raised to the top of the Rockefeller Center Christmas Tree for the 13th time.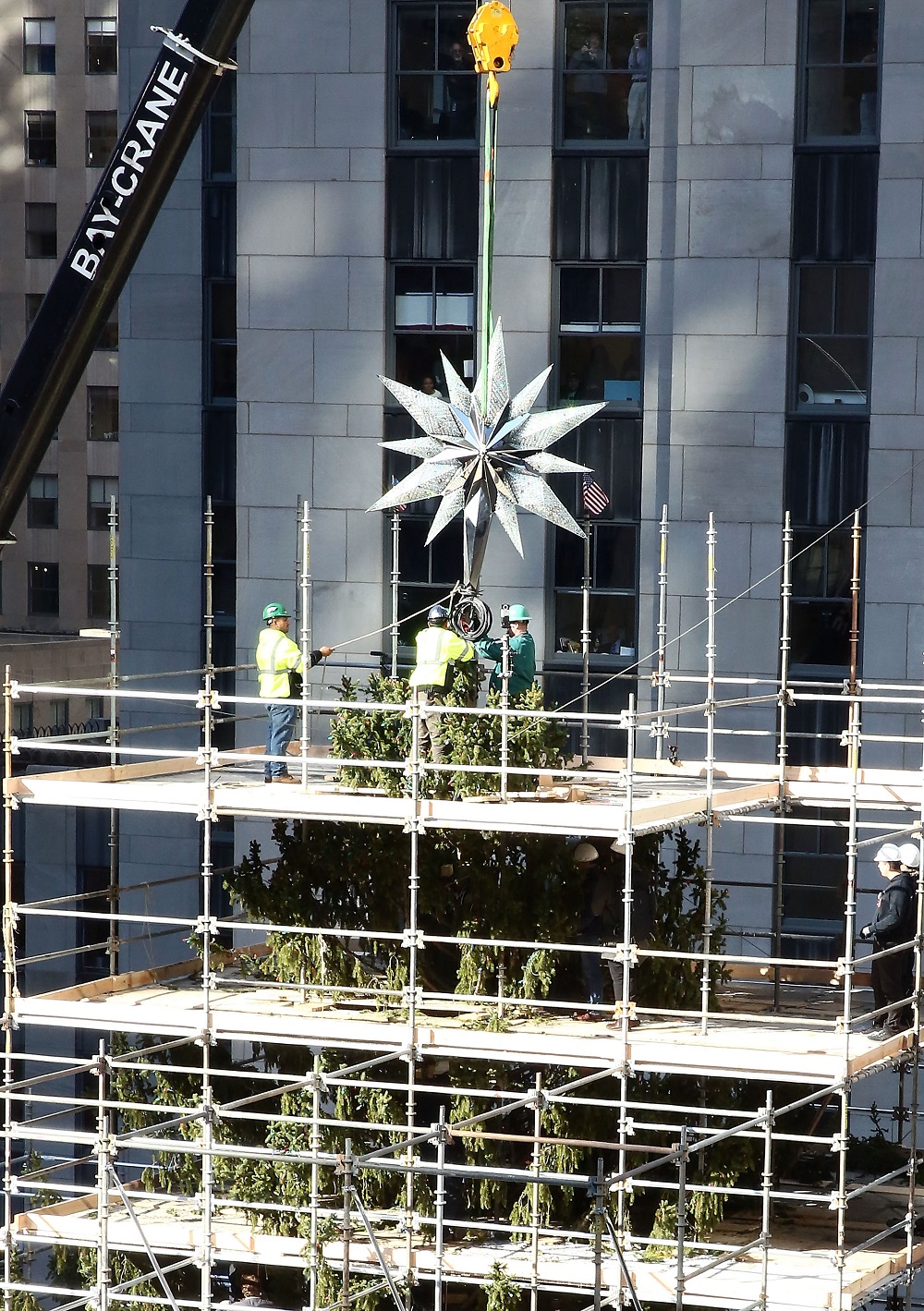 First created for the Rockefeller Center Christmas Tree in 2004, the Swarovski Star is comprised of 25,000 sparkling crystals, with one million facets, measuring 9 ½ feet in diameter and 1 ½ feet deep. Lit with energy-efficient LED bulbs, it twinkles festively thanks to a customized light sequence directed by a state-of-the-art computer program. The Star will sit atop the immense 94-foot high, 56-foot wide, 14-ton Norway Spruce in Rockefeller Plaza for the remainder of the 2016 holiday season. A to-scale replica of the stellar masterpiece will also be on display in Rockefeller Center, allowing visitors the opportunity to get a closer view of the intricate detailing and precision craftsmanship.
Nadja Swarovski, Member of the Swarovski Executive Board, commented: "We are always so excited to see the Swarovski Star sparkling on top of the Rockefeller Center Christmas Tree. We are proud that it has become such an iconic part of New York's festive celebrations and we hope that it continues to shine as part of this holiday tradition for years to come.
The Swarovski Star will be illuminated as part of the 84th Rockefeller Center Christmas Tree Lighting Ceremony, which will take place on Wednesday, November 30, 7:00 – 9:00 p.m. Rockefeller Center officially began the Tree Lighting Ceremony in 1933, when a Christmas tree was erected in front of the then-RCA Building and covered with 700 lights. Christmas trees in Rockefeller Center have ranged from 50-foot Pines to 100-foot Norway Spruces and are viewed by millions of spectators every year.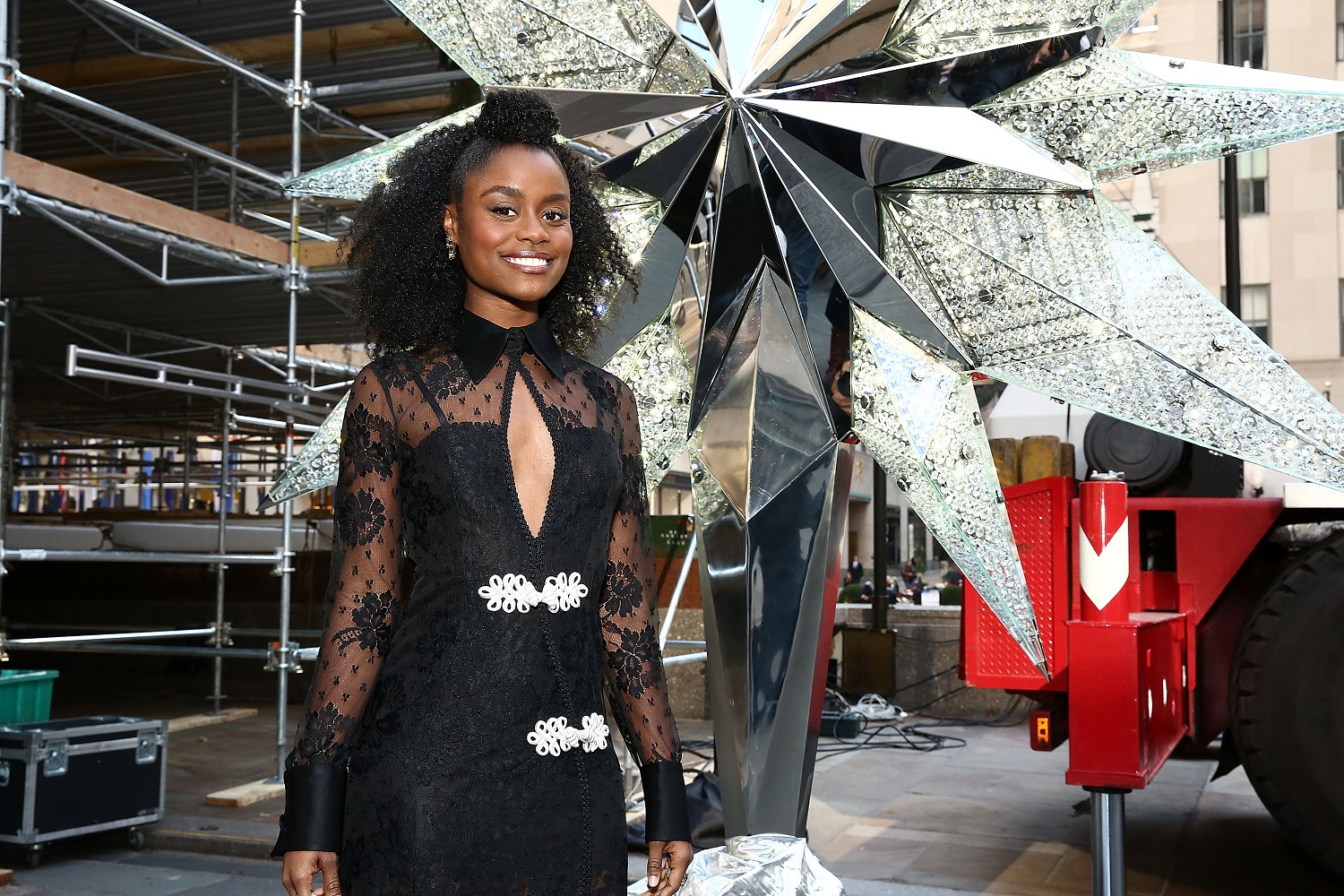 Swarovski will also offer a selection of gifts, decorations and jewelry for the holiday season. Now in its 25th year, the brand's beloved tradition of creating crystal ornaments continues for 2016 with two stunning new snowflake designs, available for purchase at the Swarovski holiday kiosk in Rockefeller Center and at Swarovski boutiques nationwide from November 14th. The perfect gift for collectors and loved ones alike, the Annual Edition Christmas Ornament 2016 ($79) is crafted from precision-cut clear crystal and the commemorative 25th Anniversary Ornament ($129) is coated with the Aurora Borealis effect, making the snowflake shimmer magically in every color of the rainbow. Atelier Swarovski's beautiful collection of seasonal gifts will also be available at select Swarovski boutiques globally and at AtelierSwarovski.com.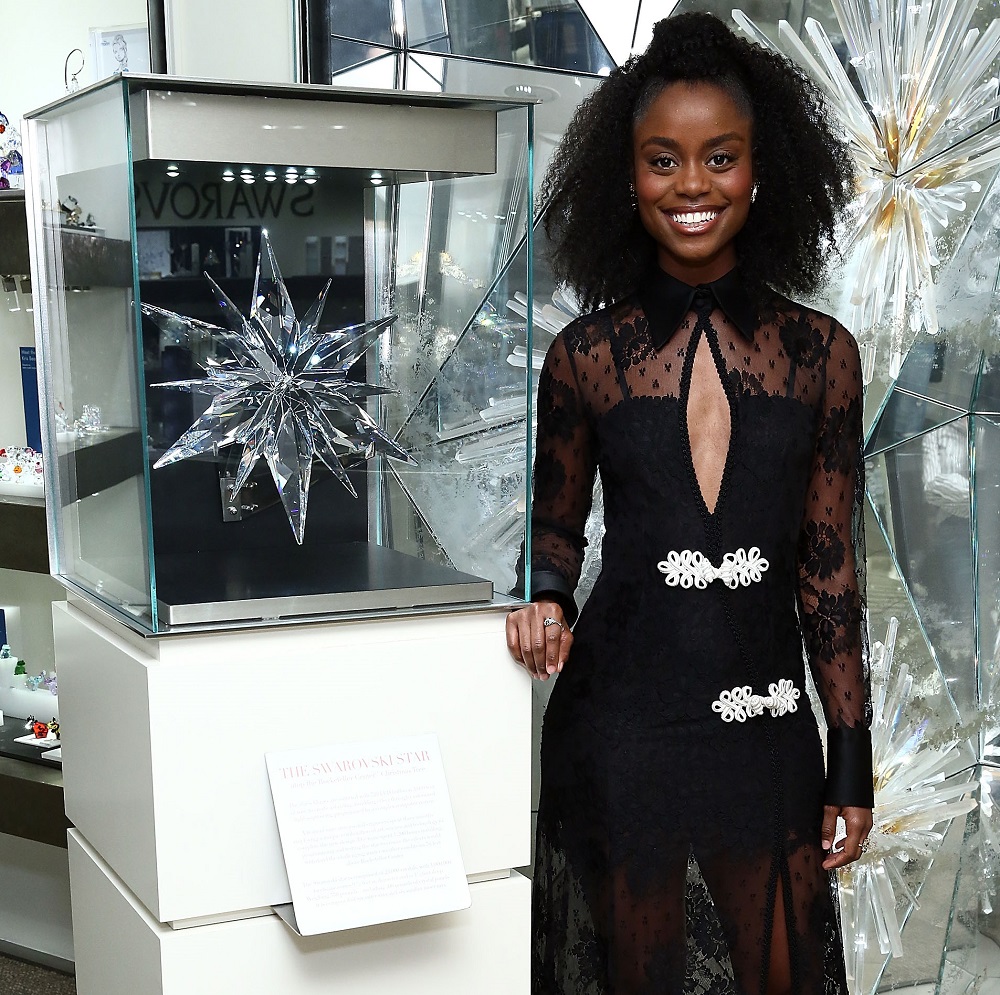 The Rockefeller Christmas Tree will be lit for spectators every day from 5:30 a.m. – 11:30 p.m.; all day (24 hours) on Christmas; and from 5:30 a.m. – 9:00 p.m. on New Year's Eve. The last day to view the tree will be January 7, 2017, after which it will be milled into lumber for Habitat for Humanity.