Founded in 2004, Matthew Malin and Andrew Goetz personally develop each and every formula in their company's line with a trusted chemist. Suffering from fragrance allergies and dry skin, Malin developed with Goetz easy-to-use treatments to be both gentle and effective for multiple skin conditions. Along with their skincare, the perfumes do not use synthetic fragrances.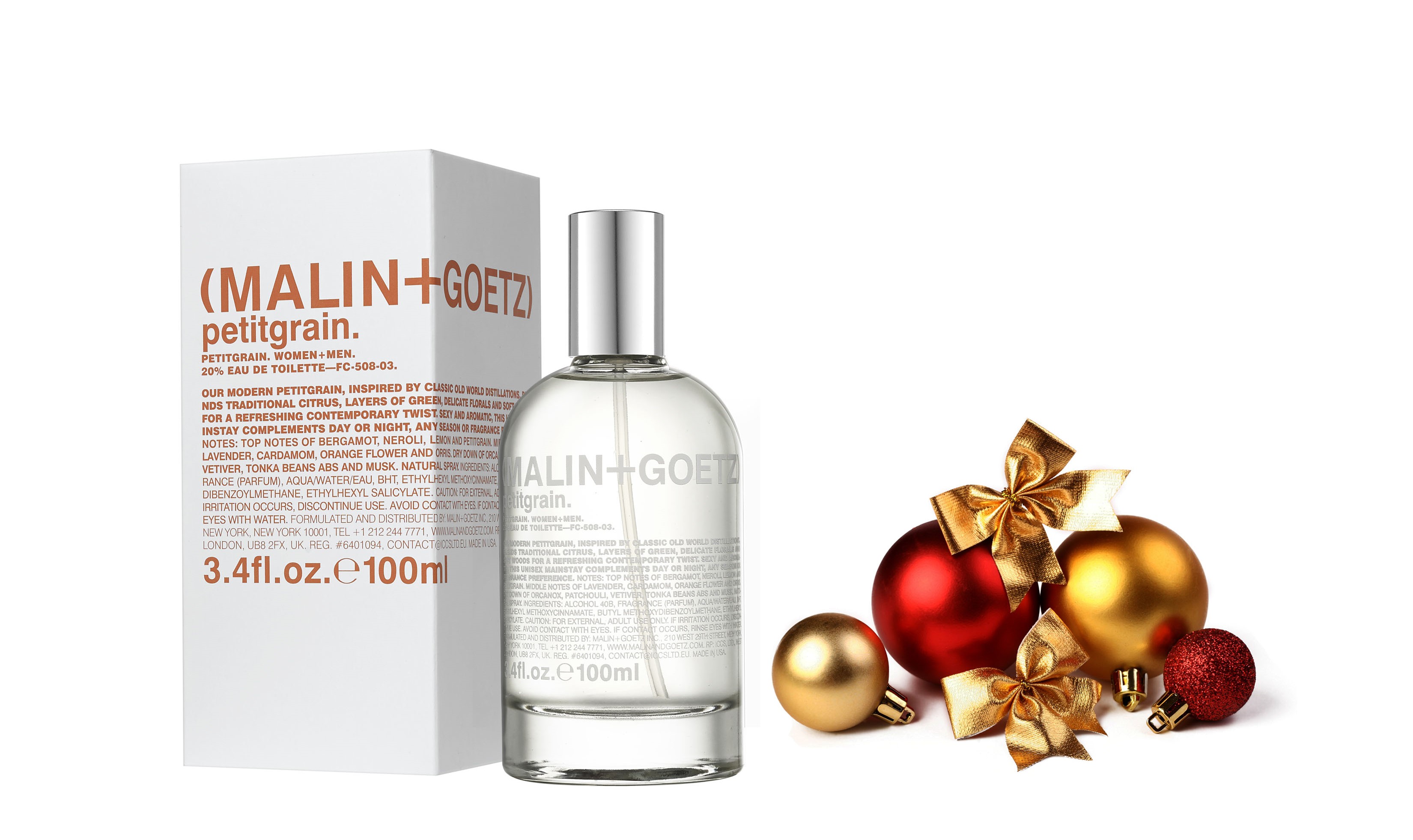 petitgrain
This sexy, warm citrus unisex fragrance is a take on the classic petitgrain fragrance. A dynamic, complex blend of traditional citrus layered with delicate, green florals and soft woods for a refreshing contemporary twist. With top notes of bergamot, neroli, lemon petitgrain, middle notes of lavender, cardamom, orange flower, orris and base notes of orcanox, patchouli, vetiver, tonka beans absolute, musk… it will last from morning to night.
Price: $150 EDT for 3.4 fl oz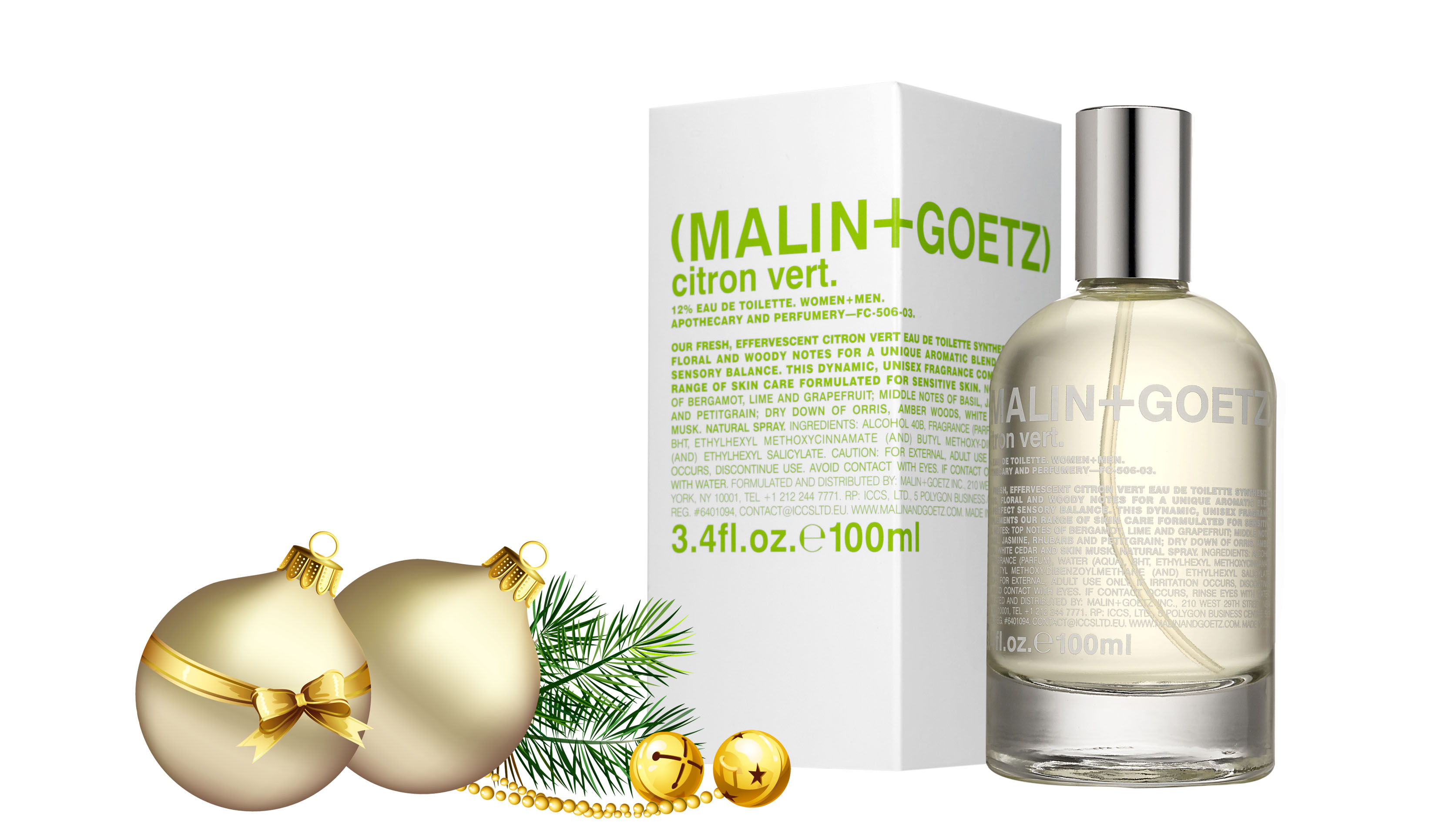 citron vert
This sparkling citron vert eau de toilette synthesizes fresh citrus, bright basil and delicate woody notes for a unique aromatic blend and perfect sensory balance. With top notes of lime, grapefruit, and bergamot; middle notes of basil, jasmine, rhubarb and petitgrain; and base notes of orris, amber woods, white cedar and skin musk. The perfect gift for him or her.
Price: $150.00 EDT for 3.4fl.oz.
https://www.malinandgoetz.com/perfumery
https://www.malinandgoetz.com/
(MALIN+GOETZ) does not test on animals and is made in the USA.