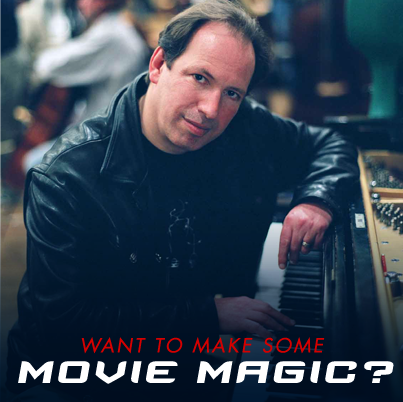 Grammy, Golden Globe and Academy Award-winning composer Hans Zimmer announced west coast dates today for his new concert experience 'Hans Zimmer Revealed.'
On the heels of a his recently announced European tour dates, Zimmer will perform three shows on the west coast in April starting with a performance at Microsoft Theater in Los Angeles on April 14. Zimmer will then visit Australia and New Zealand before kicking off a major European tour.
'Hans Zimmer Revealed' is a multi-layered experience for concertgoers and a must-see concert event, featuring career-spanning music from Zimmer's multi-decade career. The tour kicked off earlier this year with a sold-out two night run at London's Wembley Arena before embarking on a 33-city run that included shows in major European cities including London, Paris, Munich, Prague, Geneva, Dublin and Vienna to name just a few. The tour received rave reviews in every city.
The concert will be in two parts: the first being some of Zimmer's classic movie scores including GLADIATOR, THE LION KING and PIRATES OF THE CARIBBEAN, and the second featuring re-imagined versions of some classic scores such as THE DARK KNIGHT TRILOGY and INCEPTION with special guests from the rock and pop world.
Tickets go on-sale on Friday, December 2 at www.axs.com or phone at 888-9-AXS-TIX (888.929.7849). For more information on how to purchase tickets, please visit www.hanszimmerlive.com