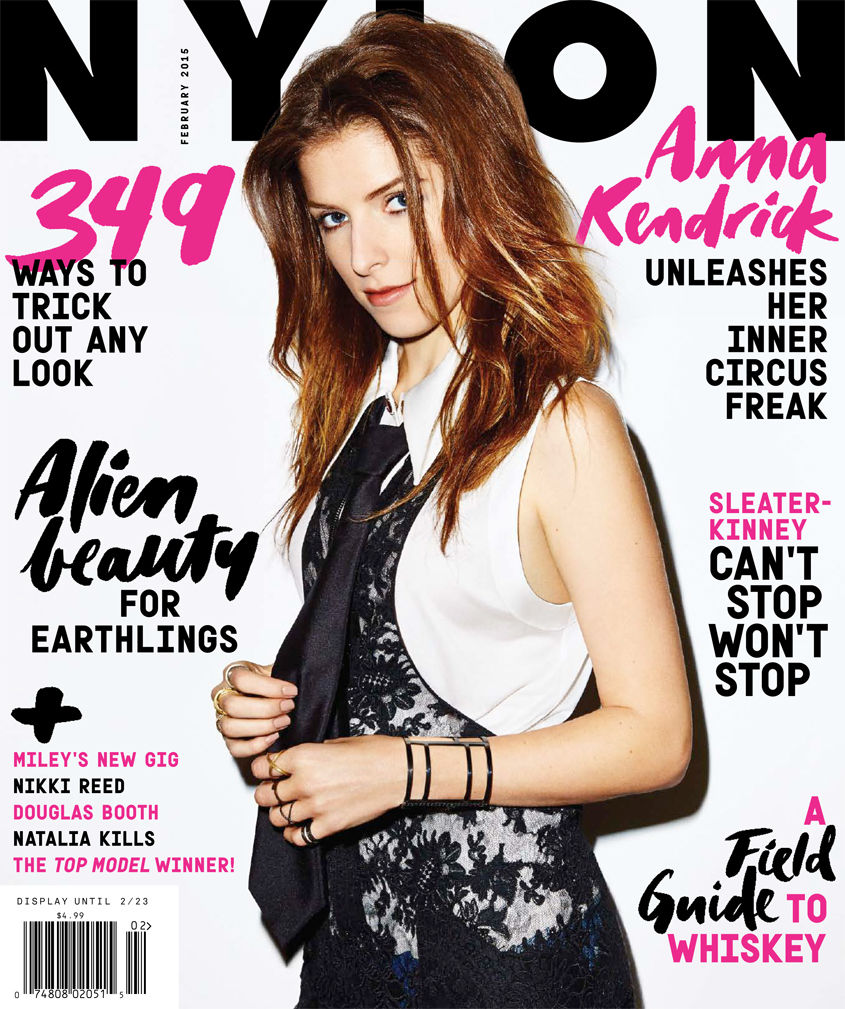 NYLON is launching NYLON Studios, a full service creative division within the company, dedicated to producing strategic solutions such as signature live events, custom experiential activations, premium video, original content, influencer marketing, and creative design for brand partners.
"NYLON has a long established reputation for executing custom programs for our clients, and with the launch of NYLON Studios, brands will benefit from next level 360-degree capabilities, all amplified through our extensive digital & influencer network," says NYLON's President Jamie Elden.
NYLON Studios now has direct access to thousands of content creators focusing on NYLON's key pillars of fashion, beauty, music, entertainment, and pop culture reaching over 100 million social followers. To spearhead this new initiative, Elden announced the promotion of Kristin Welton to Vice President, NYLON Studios.
"Kristin brings deep knowledge of style, music and events to this role that gives her a unique perspective on brand activation and content creation that will set NYLON apart in the marketplace," says Elden.
In this newly created role, Welton will develop innovative solutions that bring NYLON's signature brand to its partners through a unique POV. Welton, who has been with NYLON for 3 years has led NYLON's events group producing over 70 events per year surrounding major pop culture moments from Fashion Week to Coachella to SXSW–which has established NYLON as a major force in this space. Welton will continue to report directly to Elden in her new role.
Elden also announced the promotion of Lauren Cohen to Vice President, Marketing & Entertainment. Cohen will oversee NYLON's new and rapidly growing entertainment arm while continuing to oversee all marketing initiatives with her team.
Cohen has capitalized on NYLON's franchise storytelling by translating and packaging its existing IP for all screens, and has already been successful at closing a number of TV development deals and producing a slate for 2017. In partnership with UTA (United Talent Agency), Cohen continues to develop initiatives in the areas of Digital, TV & OTT programming. Cohen will continue to report to Elden in her new role.