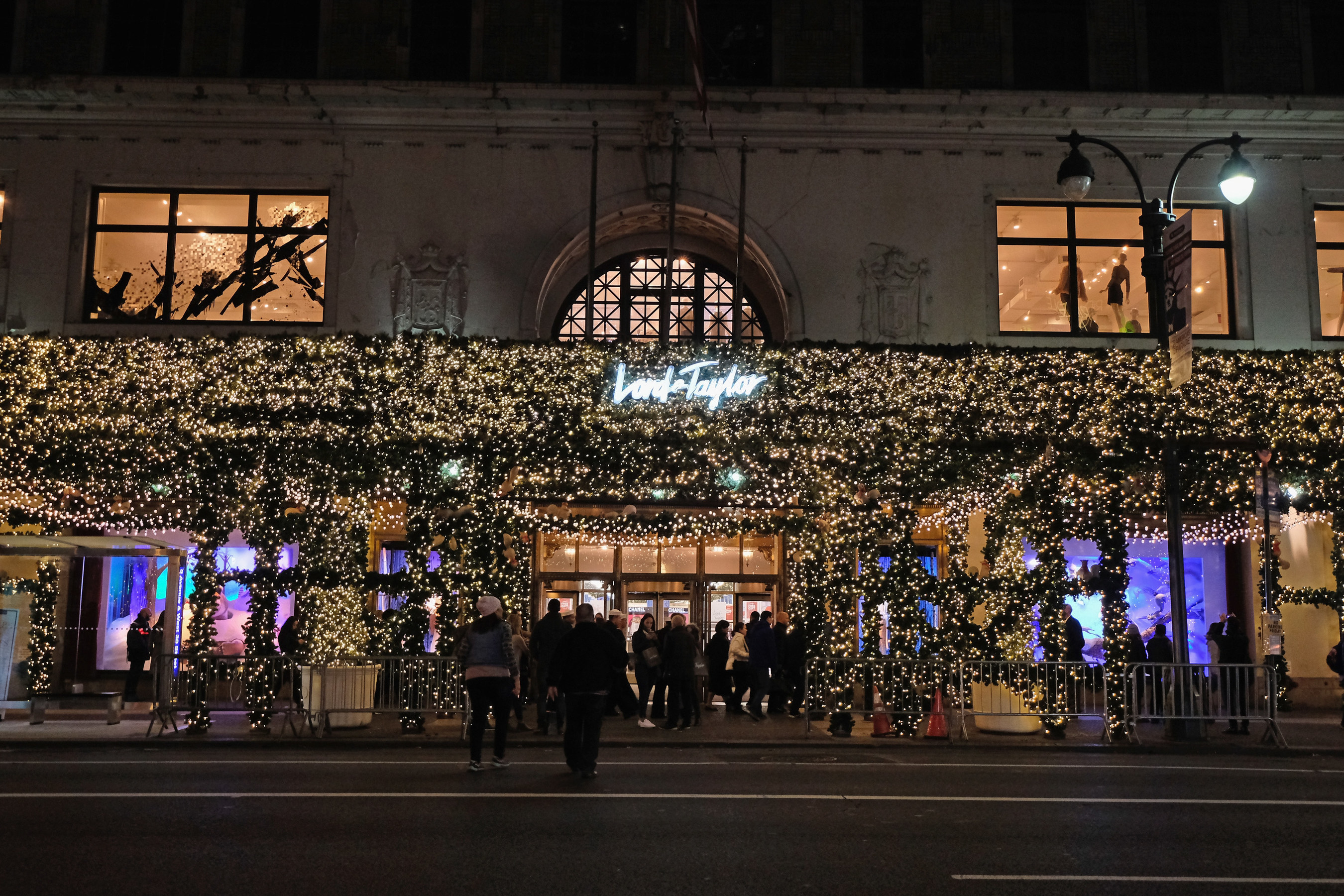 Lord & Taylor unveiled its 79th annual world-renowned holiday windows to New York City on Thursday, November 10 with a grand event in partnership with Save the Children and exciting performance by breakout musician Daya.
This year, Lord & Taylor's Enchanted Forest holiday windows take customers on a whimsical winter journey. The five windows flanking Fifth Avenue have been transformed, portraying scenes of a winter wonderland filled with 34 hand-sculpted spirited holiday animals. Over 350 square feet of LED walls enhance each vignette. The flagship's façade features more than 9,000 feet of mixed garland, foliage, twinkling lights and cheerful holiday music, completing the magical display.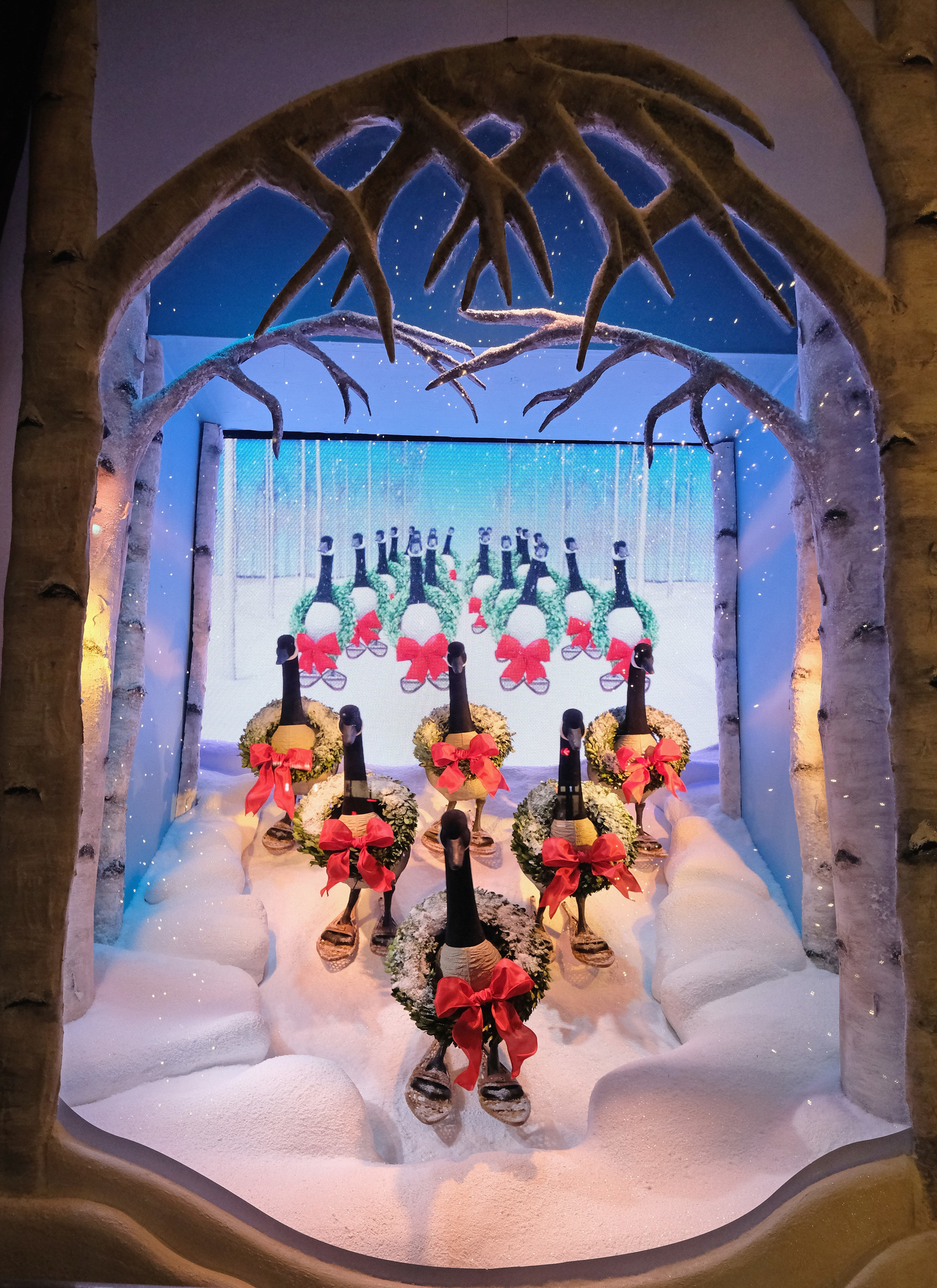 The five animated scenes feature:
Bunnies ice-skating on a forest pond, while squirrels play above play
Mice frolicking merrily with their bear friend, who's covered in snow
Mother owl perched on her treetop nest, protecting her new-born babies
Peaceful foxes slumbering underground, while dancing raccoons try to wake them
Wrapped in a wreath, a gaggle of geese snow-shoe through the forest
Lord & Taylor introduced its first-ever animated holiday windows in 1937. Considered a gift to the city, the retailer never includes commercial products in its animated displays on Fifth Avenue. The windows are created by a team of nearly 75 craftsmen, artists and engineers who have spent more than 35,000 hours perfecting every detail over the course of nine months. The vignettes are initially constructed off-site, then installed and finished in the basement of the Fifth Avenue flagship. In the days leading up to the unveiling, they are raised into the street-level windows on hydraulics—a unique feature of the 102-year-old landmarked building.
In 2015, Lord & Taylor's windows were named the Platinum recipient – the top honor—of design:retail magazine's Winning Windows award.