The holidays will be here before we know it and it will be time to shop for the perfect gift for your loved ones. Here are some wonderful fragrances for your pre-holiday shopping ideas from Viktor & Rolf!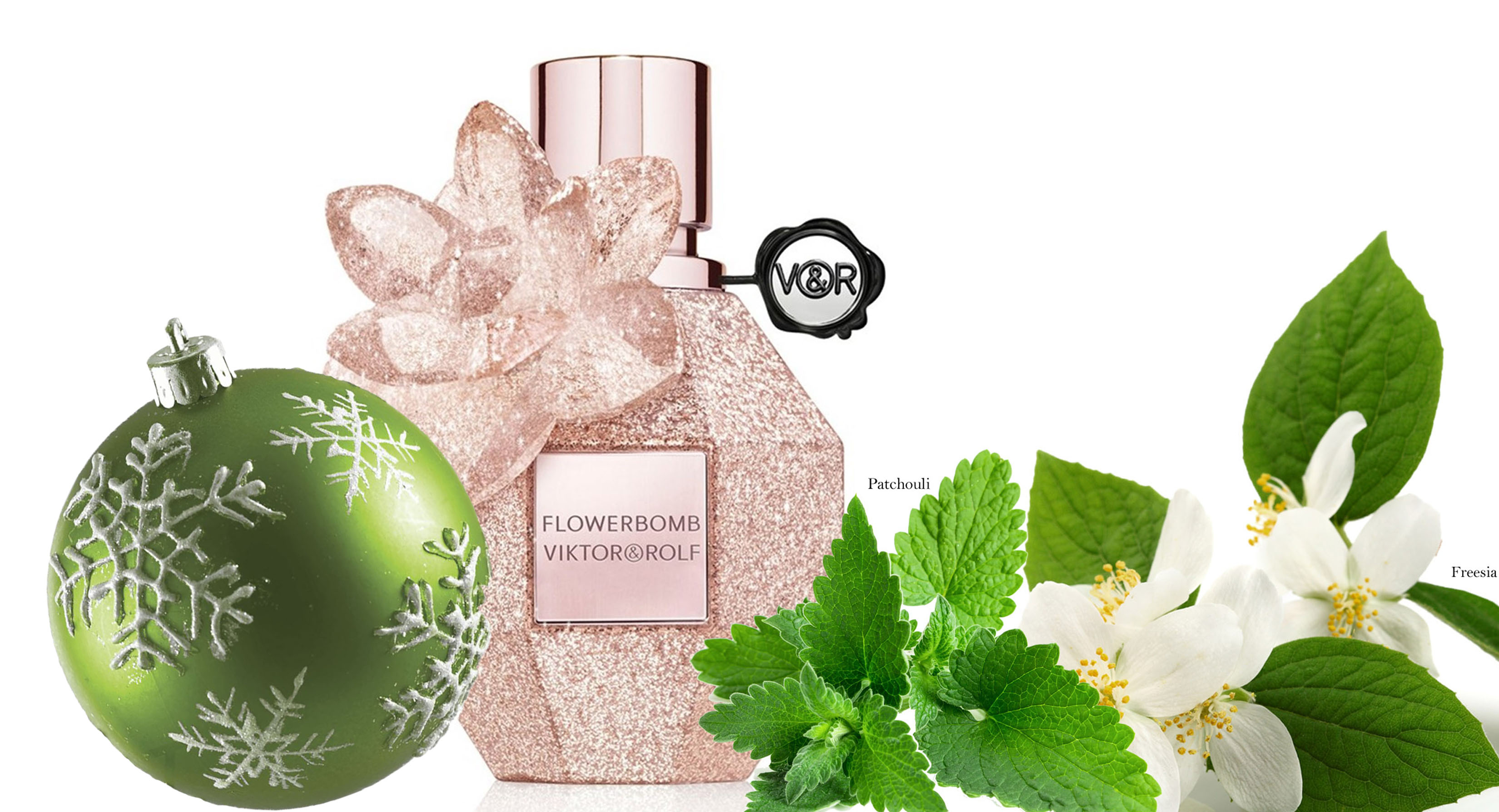 Flowerbomb – Eau de Parfum (Limited Edition)
Indulge in Flowerbomb, an explosion of the most luxurious and alluring flowers that makes it unforgettable. Full-bodied and opulent, the perfume explodes like a bouquet of sensations with its addictive floral notes that leave an incomparable trail.
Notes are: bergamot, tea, freesia, jasmine, orange blossom, orchid, rose, patchouli.
Price: 1.7 oz. for $120.00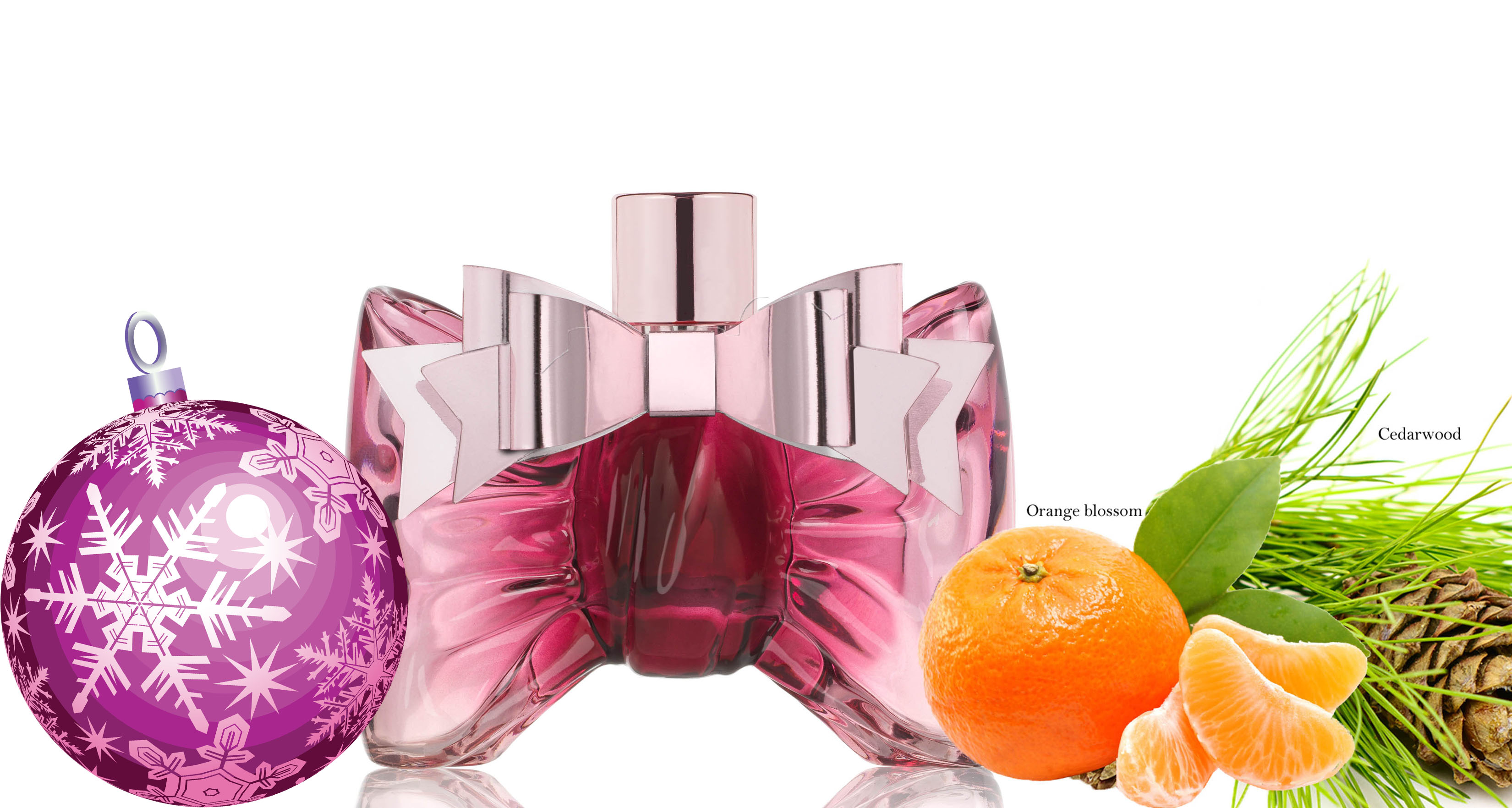 BONBON is a timeless sensation inviting a pursuit of pleasure.
The bow is an iconic symbol in fashion designers Viktor&Rolf. Sculpted to perfection, the one-of-a-kind BONBON bow bottle proves that the impossible is possible. Its design was handcrafted with precision and craftsmanship. As for the notes, you will find:
Tangerine, Blackcurrant, Orange at the top. Orange Blossom, Jasmine, Peach in the middle and Guaiac Wood, Cedarwood, Caramel at the base.
Price: 1.7 Fl oz for $115.00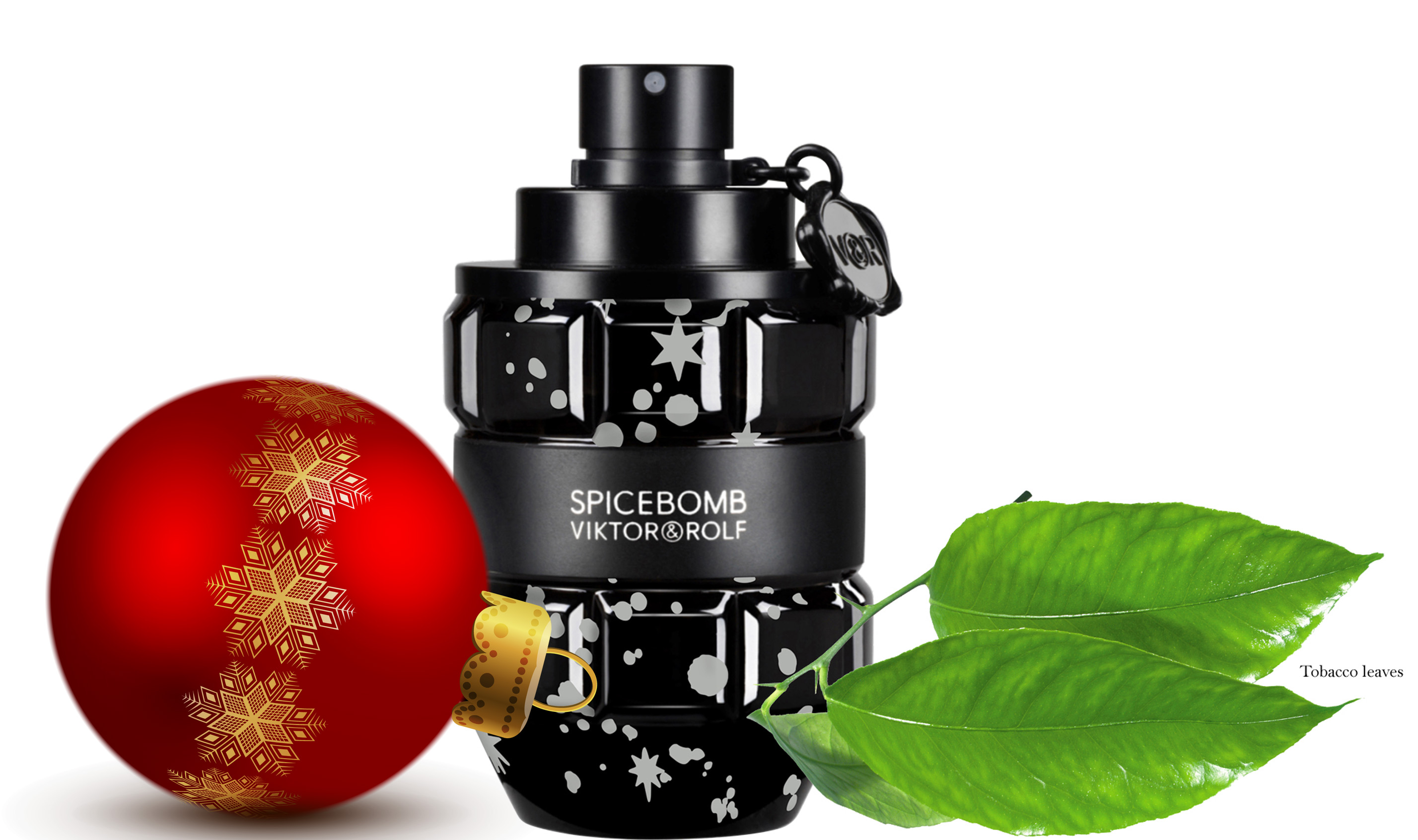 SpiceBomb Limited Edition For Men
Spicebomb is a powerful scent. It's addictive, sensual explosion of zesty and spicy notes are balanced by a blaze of tobacco notes. Spicebomb is dressed up in a trendy black and silver bottle, designed to echo its fierce masculinity and perfect for early holiday shoppers.
Price: 3 oz for $115.00