Perry Ellis was a designer and a trailblazer. He launched his first fashion line in 1976. In 1982, he was honored with the CFDA Designer of the Year Award. And in 1984, he was elected president of the CFDA. The Perry Ellis line expanded over time to include menswear, accessories, shoes and perfume. The first Perry Ellis fragrances, Perry Ellis for Women and Perry Ellis for Men, debuted in 1985.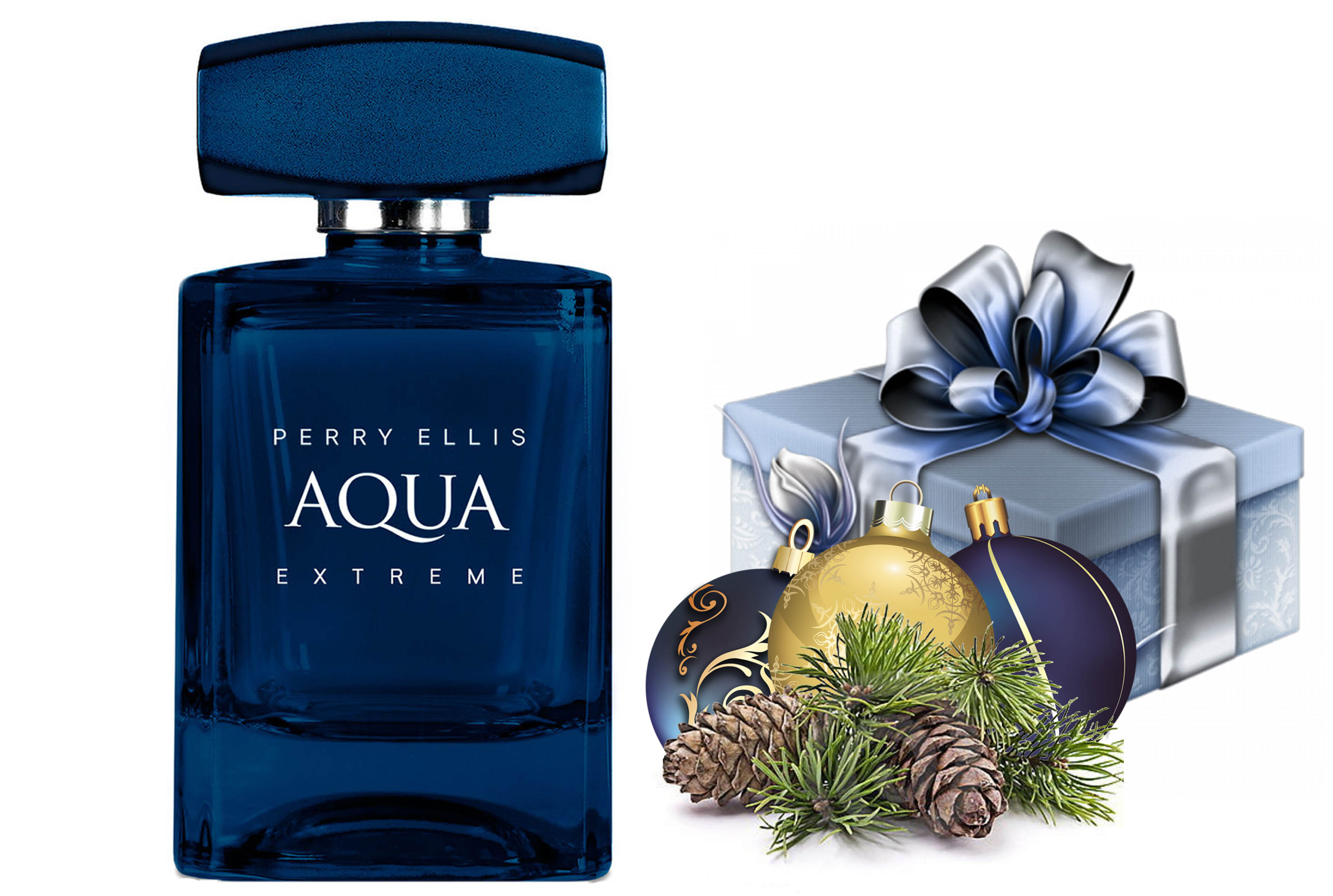 Perry Ellis Aqua Extreme
A modern masculine blend of zesty citruses with top notes of sheer bergamot, luminous aquatics and verbena. The heart is uplifted with notes of geranium, lavender and juniper. The base warms down to sensual and addictive notes of labdanum, tobacco leak and milk wood.
Perry Ellis Aqua Extreme is refreshingly clean and that lasts all day.
Price: 3.4 fl oz EDT for $60.00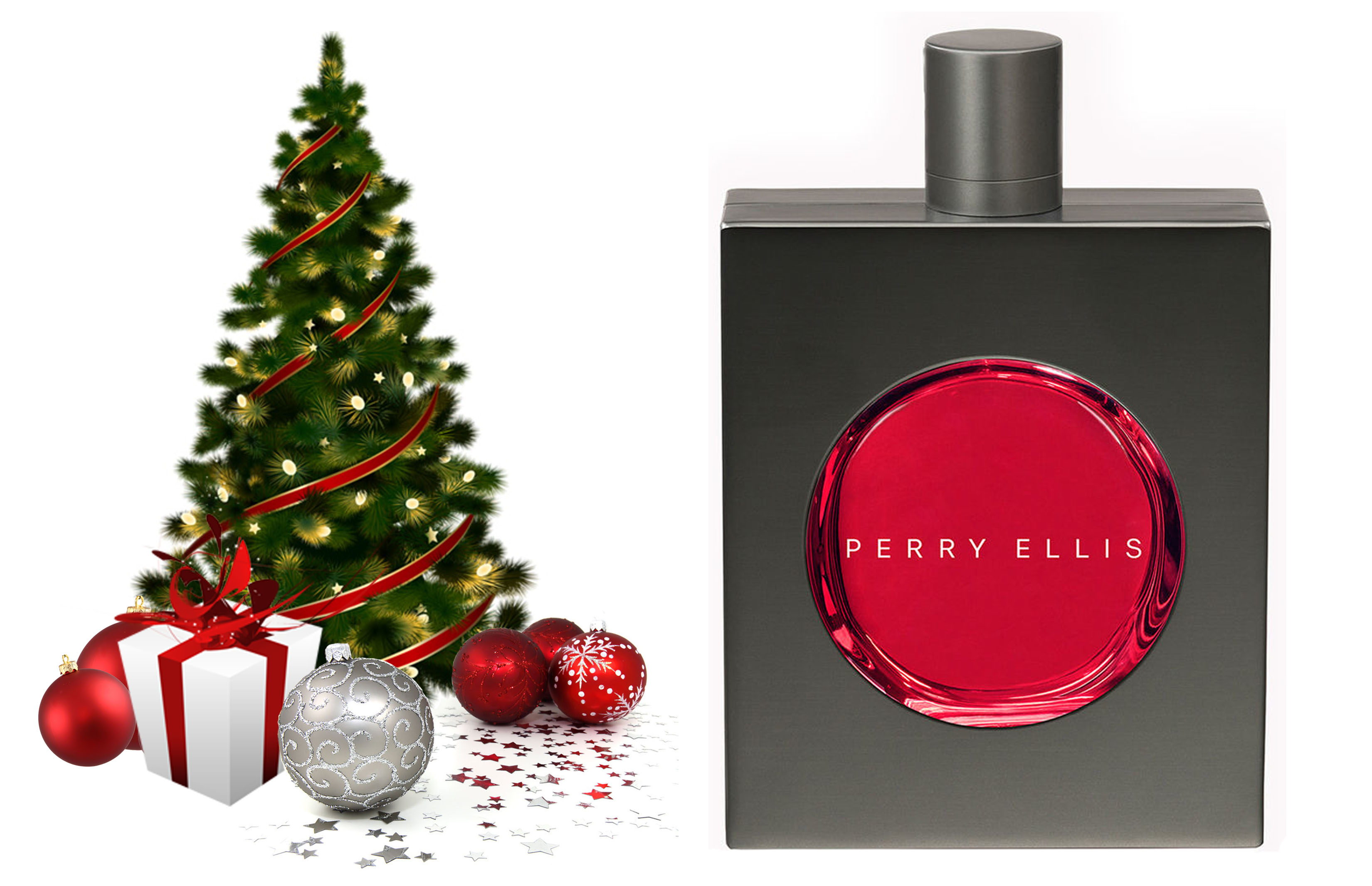 Perry Ellis RED
A scent of power, passion, and performance… RED packs a punch with its contrasting essence of freshness, oriental, and long-lasting masculinity.
An initial burst of juniper berries and a kick of citrus evolve into deeper notes of red apple, sichuan pepper, red leather, and amber.
The addictive trail of the fragrance infuses textured hints of sage, creamy oakmoss, and sandalwood revealing a fearless confidence and a sexy sophistication.
Price: 3.4fl.oz for $65.00
Available at Macy's and PerryEllis.com