Known as "L'enfant terrible"of fashion in Paris in the 1960's, Paco Rabanne is a French fashion designer of Spanish descent who began his career by creating jewelry for Givenchy, Dior, and Balenciaga. In 1966, he started his own fashion house distinguishing himself rapidly by using material such as metal, paper, and plastic. In 1968, he designed the science-fiction film Barbarella. It was also in 1968 that he began collaborating with the fragrance company Puig, which began marketing Rabanne's perfumes.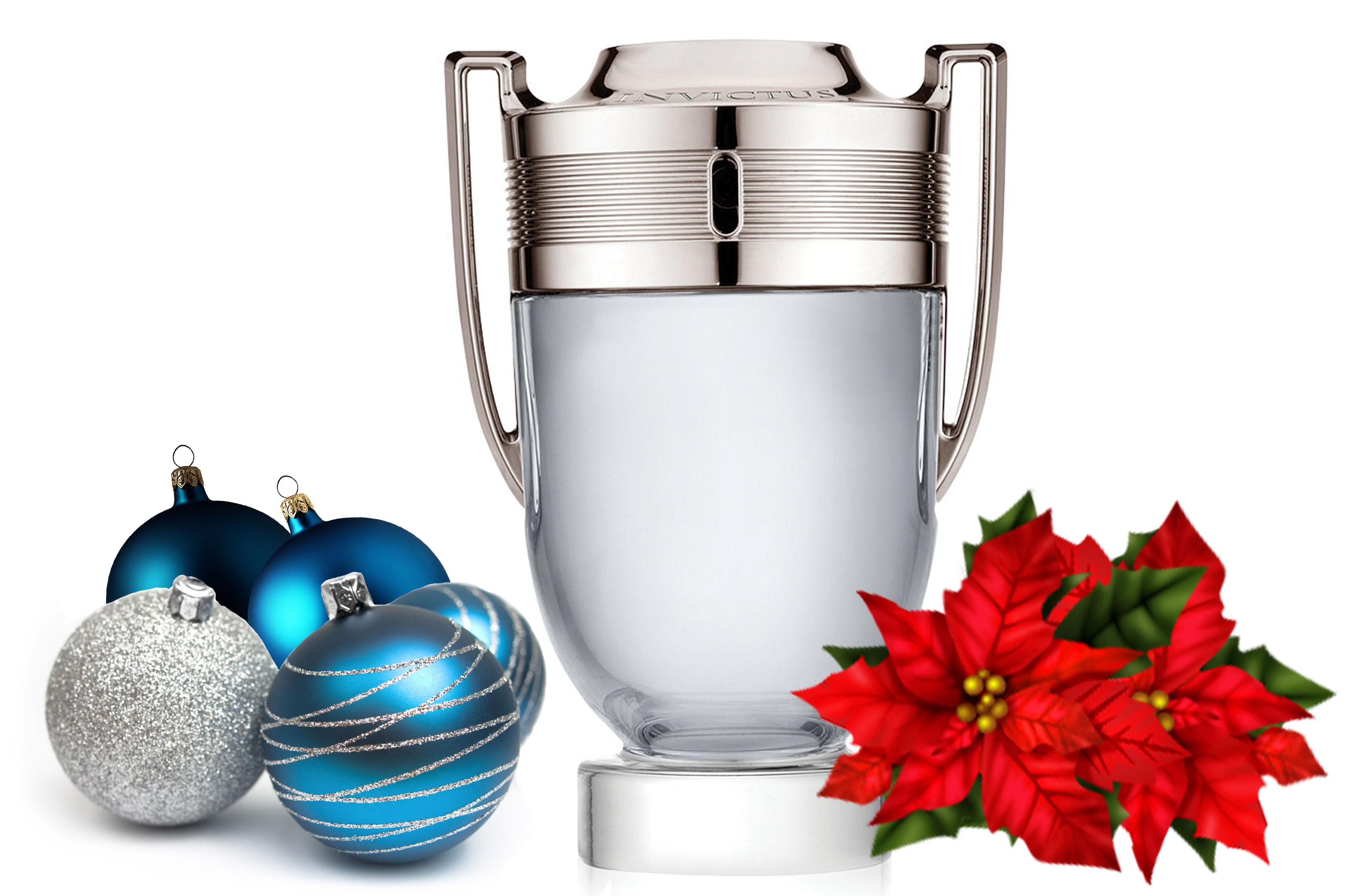 INVICTUS is the new fragrance for men by Paco Rabanne.
The scent of victory, a daring smash-up of freshness and heat. Marine and grapefruit flirt with the warm breath of gaïac wood and ambergris. Addictive, this sensual and fresh scent depicts a modern vision of masculinity.
Price: 3.4 EDT for $84.00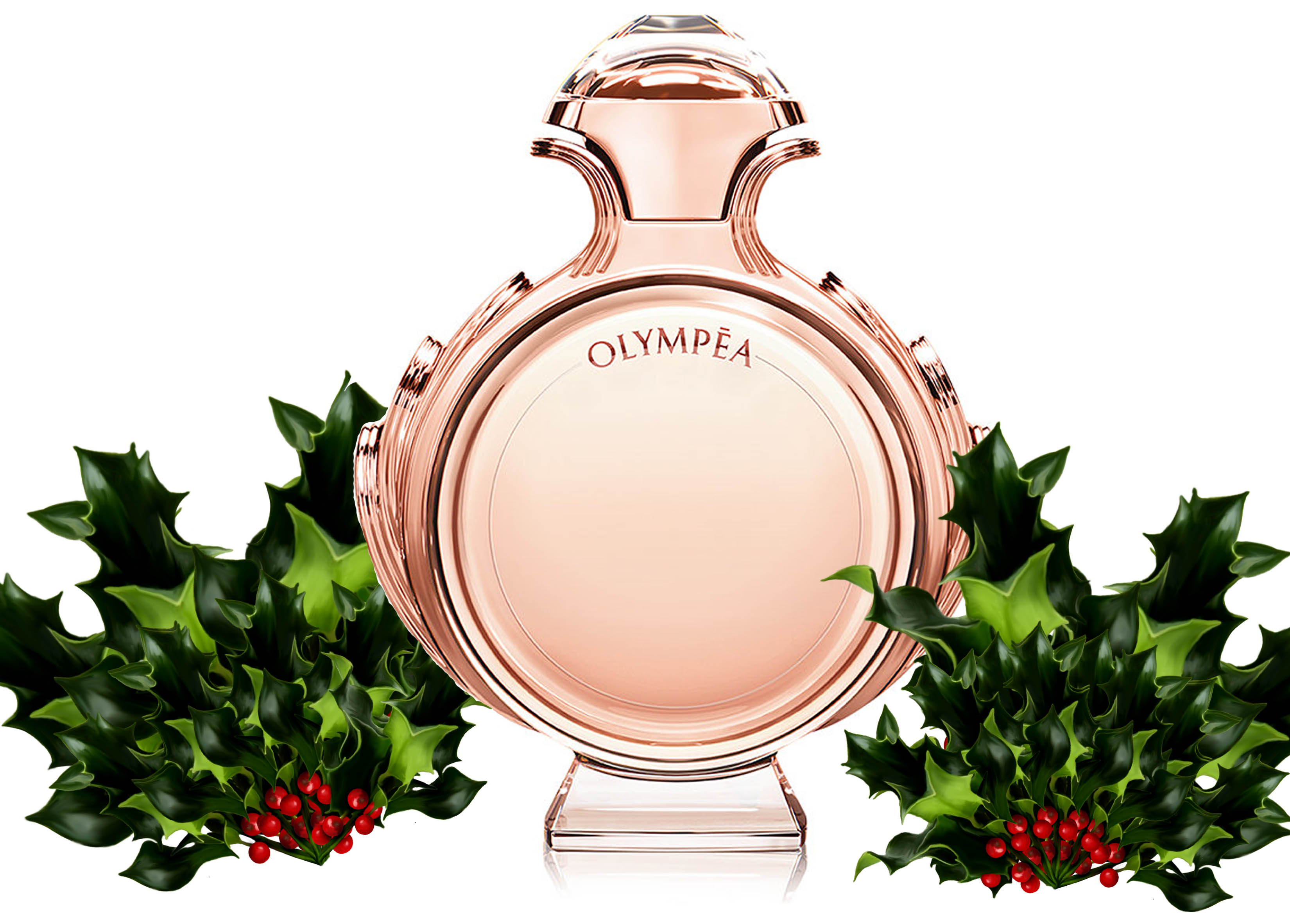 OLYMPÉA is a unique heaven-scent watery jasmine divine-sublime salty-vanilla cashmere wood. A fresh oriental touch in which green mandarin awakens the senses, boosted by the floral and aquatic essences of ginger lily and hydroponic jasmine – jasmine grown in water. The sensual and luminous salty vanilla brings addictive magnetism, amplified by sandalwood and ambergris.
Price: 2.7 FL oz EDP for $96.00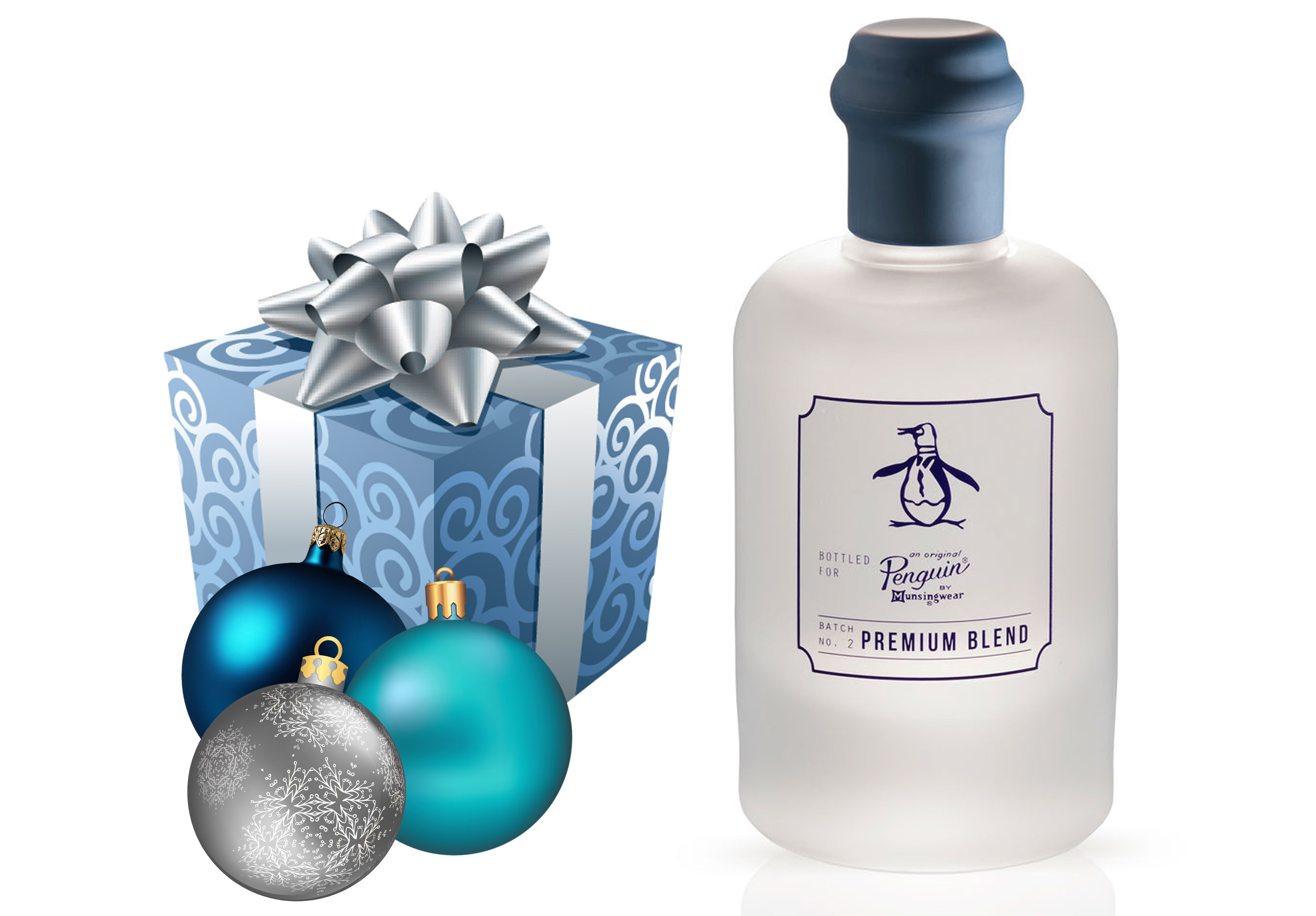 Original Penguin made its mark in the 1950s, but it continues to live on today. This fresh, aromatic fragrance is the perfect blend of heritage, wit, and style.
Penguin's new scent, PREMIUM BLEND, is an icy, fresh aromatic fragrance that opens with a burst of crisp bergamot, fresh lime peel, and wild spearmint. The heart reveals a sea splash accord, Mediterranean rosemary, and violet leaves and the base is a trail of fresh musk, driftwood, and earthy vetiver.
Price: 3.4 Fl oz for $65.00