In 2016, the company Puig took over the license of Jean Paul Gaultier perfumes. They celebrated with the launch of two fun limited editions from Jean Paul Gaultier which were inspired by the popular characters from the cartoons; Popeye the Sailor Man, Le Male Eau Fraîche edition, and Betty Boop Classique Eau Fraîche.
Let's start with the ladies: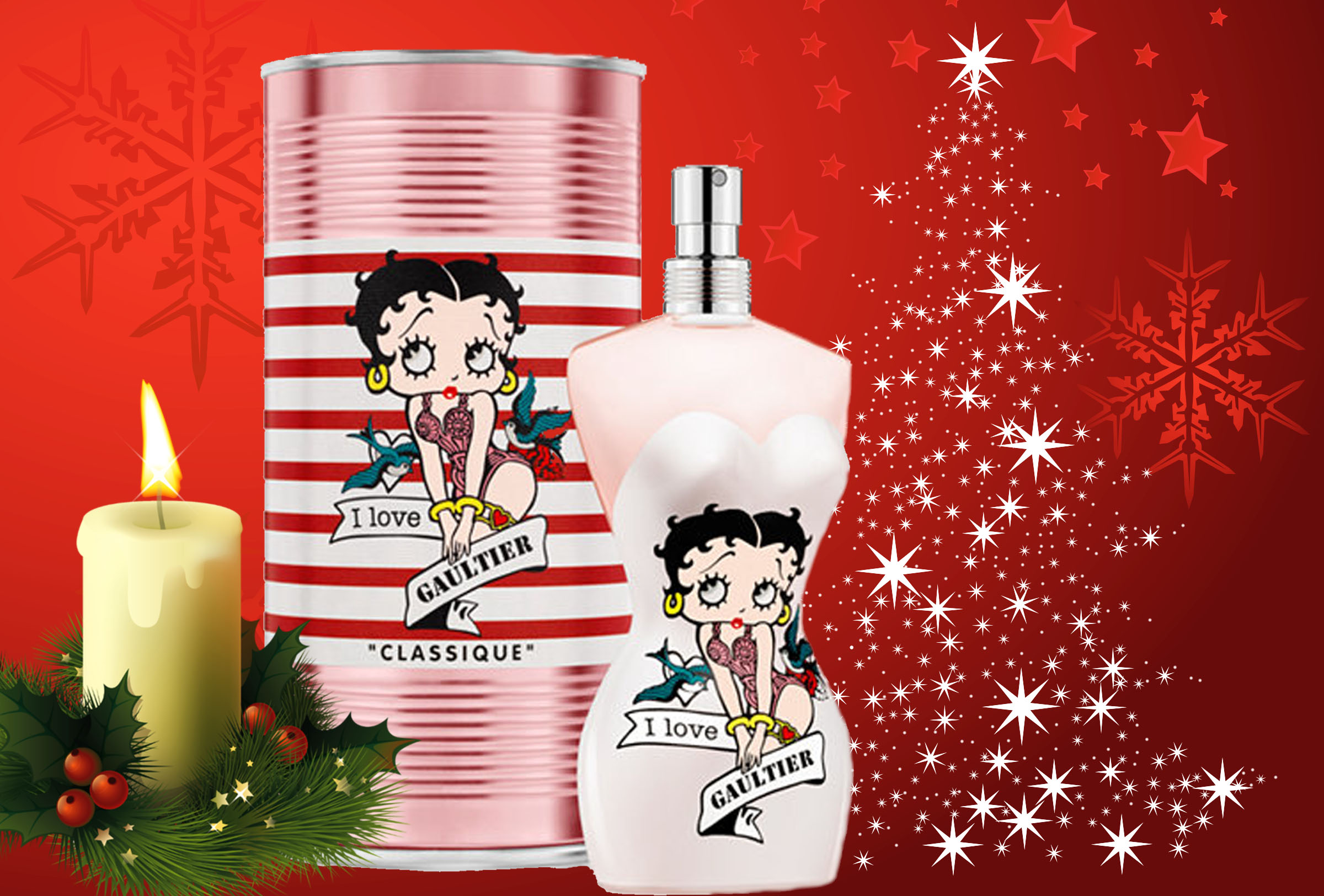 The Classique Eau Fraîche Limited Edition Betty Boop has the scent of a large bouquet of white flowers. Opening with notes of lemon sorbet, ginger and sugar cane juice. Its heart includes exotic tiara, jasmine and orange blossom while its base features warm notes of vanilla, musk and neo-labdanum. Betty Boop is lustful, voluptuous and a sexy femme fatale of free spirit.
Price: Available as a 100 ml EDT for $90.00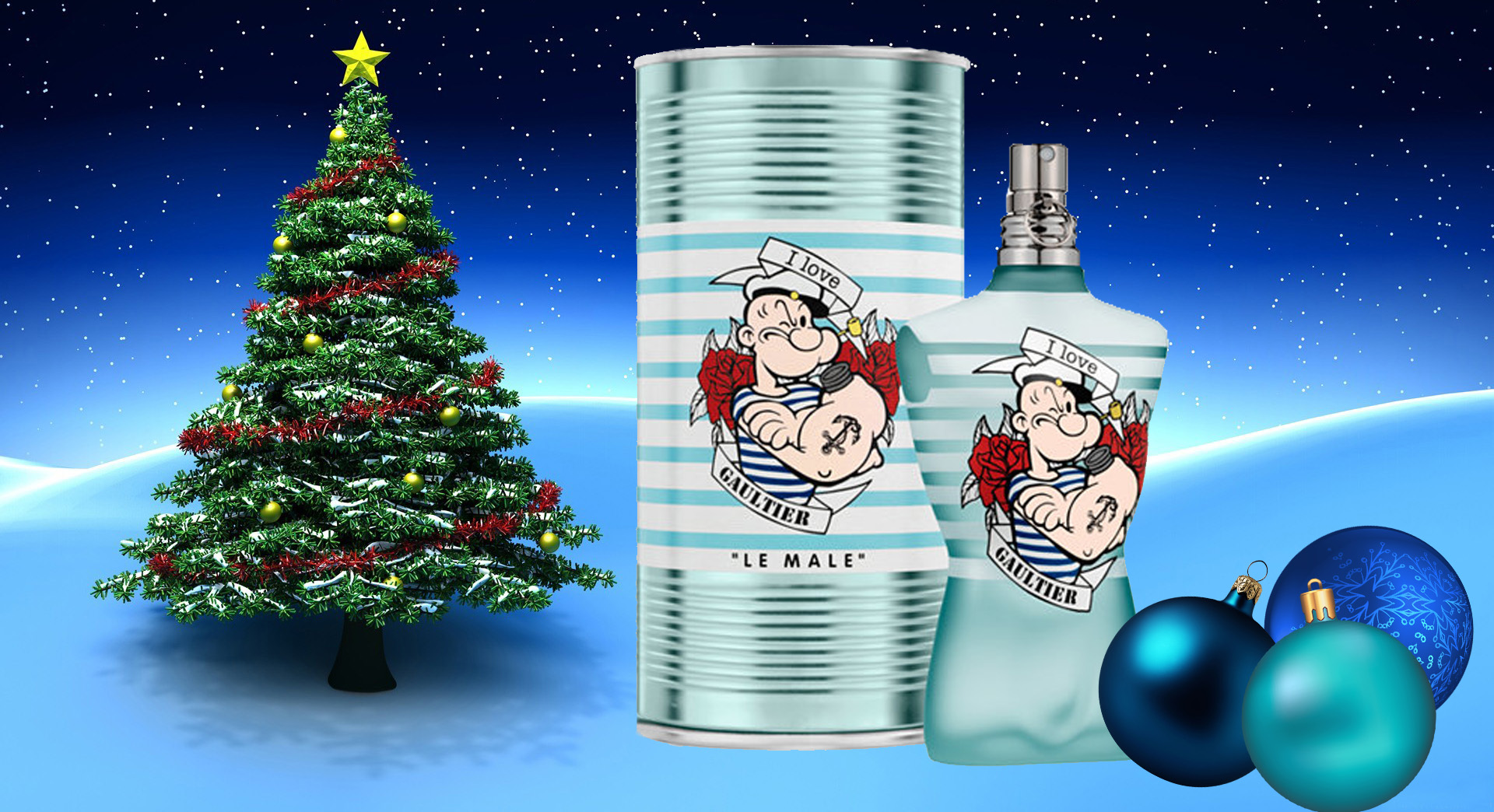 Le Male Eau Fraîche Limited Edition Popeye is a sexy, masculine scent, portraying the power of the sailor. The eau leads with the freshness of neroli, mint and aldehydes, followed by notes of sage, and sclarence molecule (dry wood notes of clary sage, woods and ambrox) ending with clean notes of sweet vanilla, Tonka bean and sandalwood at the base.
Price: 125 ml EDT for $85.00