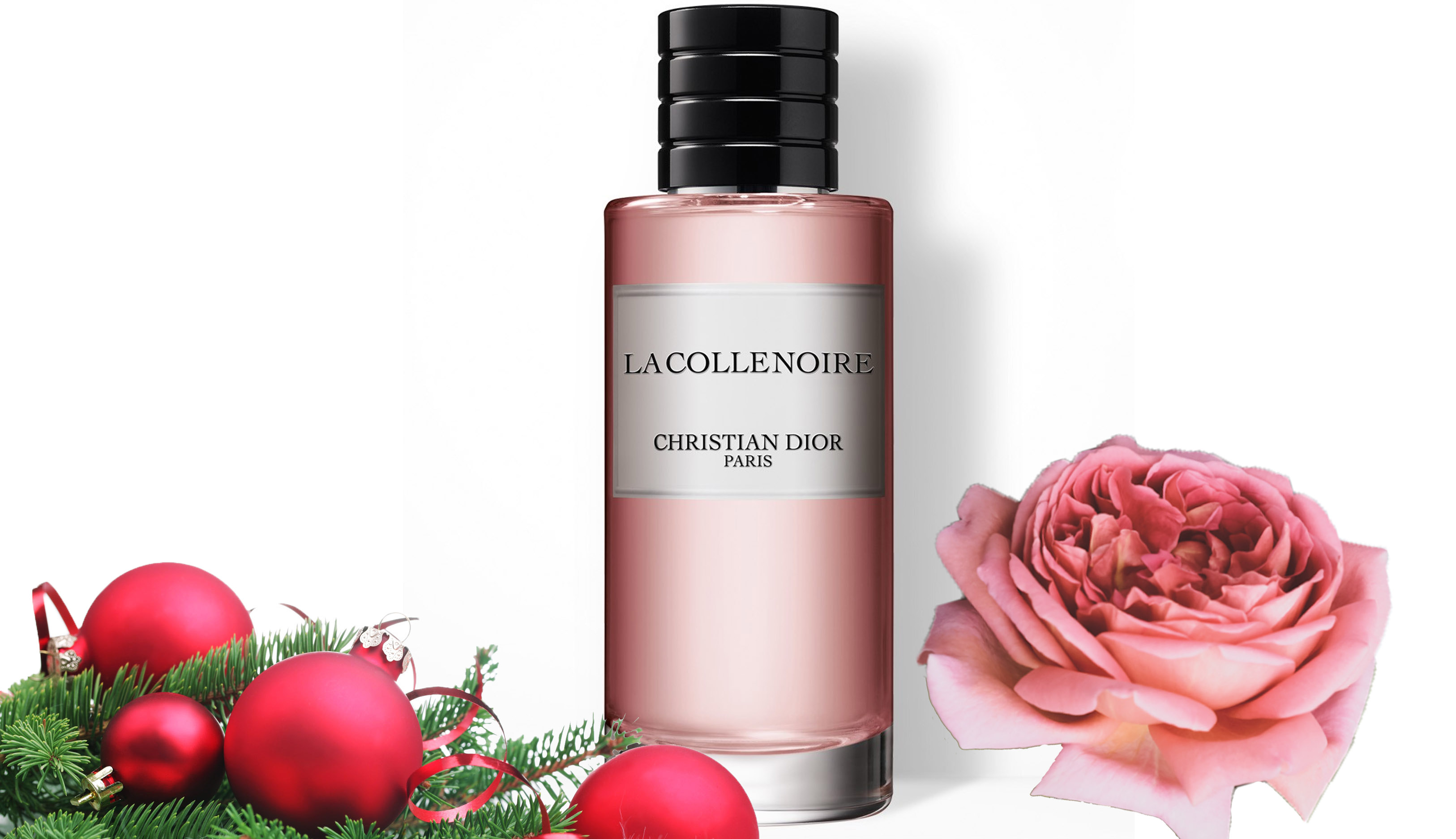 La Colle Noire
For someone extra special, consider giving her: La Colle Noire created by Dior Perfumer-creator François Demachy
In 1951 Christian Dior purchased Le Château de La Colle Noire located close by Grasse, the capital of perfumery in the south of France. For Dior, it was a haven of peace where he cultivated the flowers that he loved so much and which became the signature of Dior Fragrances.
La Colle Noire is an homage to the land of Grasse. unique, spicy and powerful, it is a faceted fragrance that is rosy, woody, ambery with notes of May rose, spices, sandelwood from Sri Lanka, white musk and amber.
Price: 4.25 oz for $210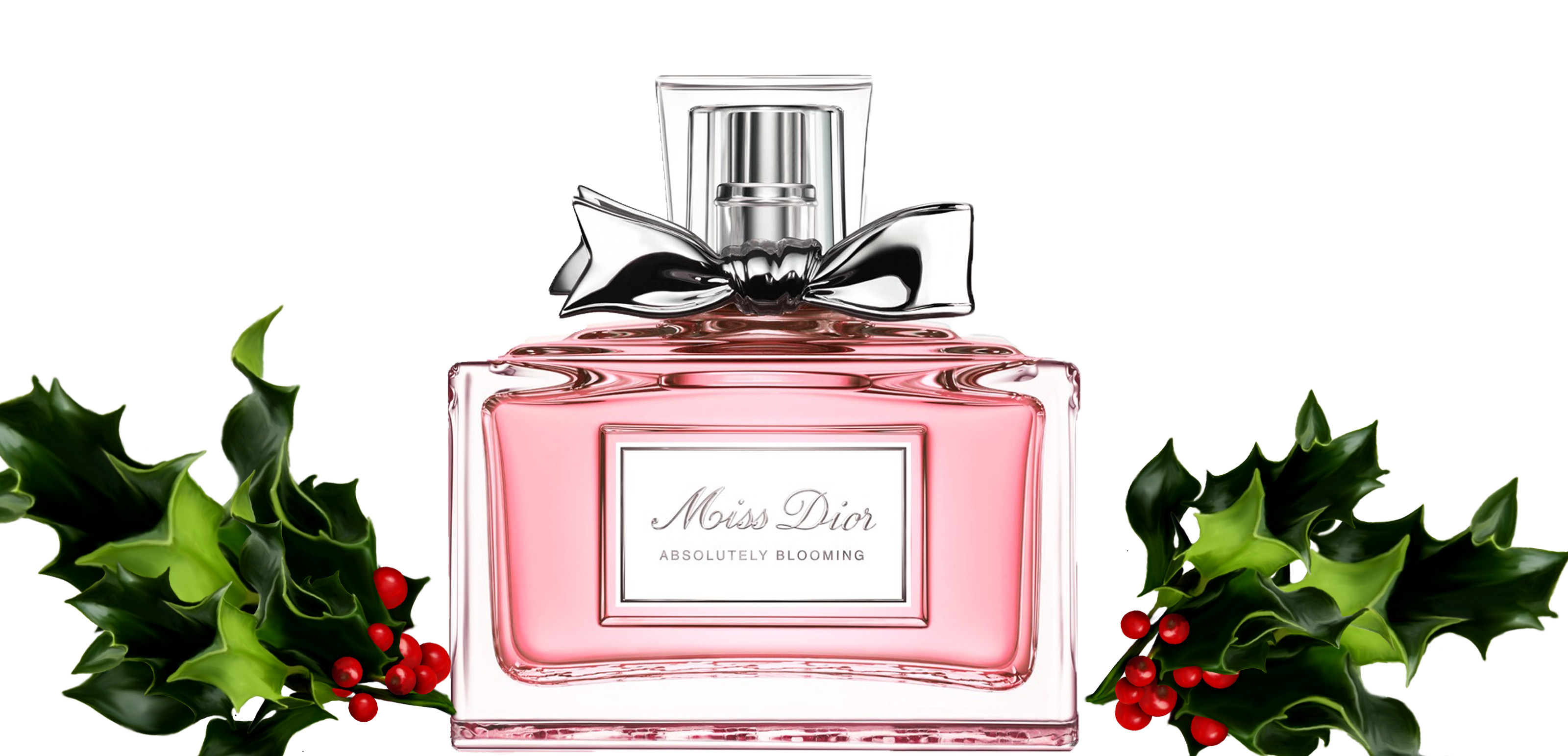 Miss Dior Absolutely Blooming Eau de Parfum
A delicious new floral with opening notes of red berries. Raspberry, pomegranate and blackcurrant accord are heightened by the spicy teasing tingle of pink peppercorn. At its heart lies the magnificent Grasse Rose Absolute. It diffuses its honeyed notes in perfect harmony with the beautifully spirited Damascan roses and Peony accord. This infinite blooming of fresh flowers is comforted in a base of White Musk notes. It's just as delicate as can be and perfect for her.
Price: 1.7 Fl for $94.00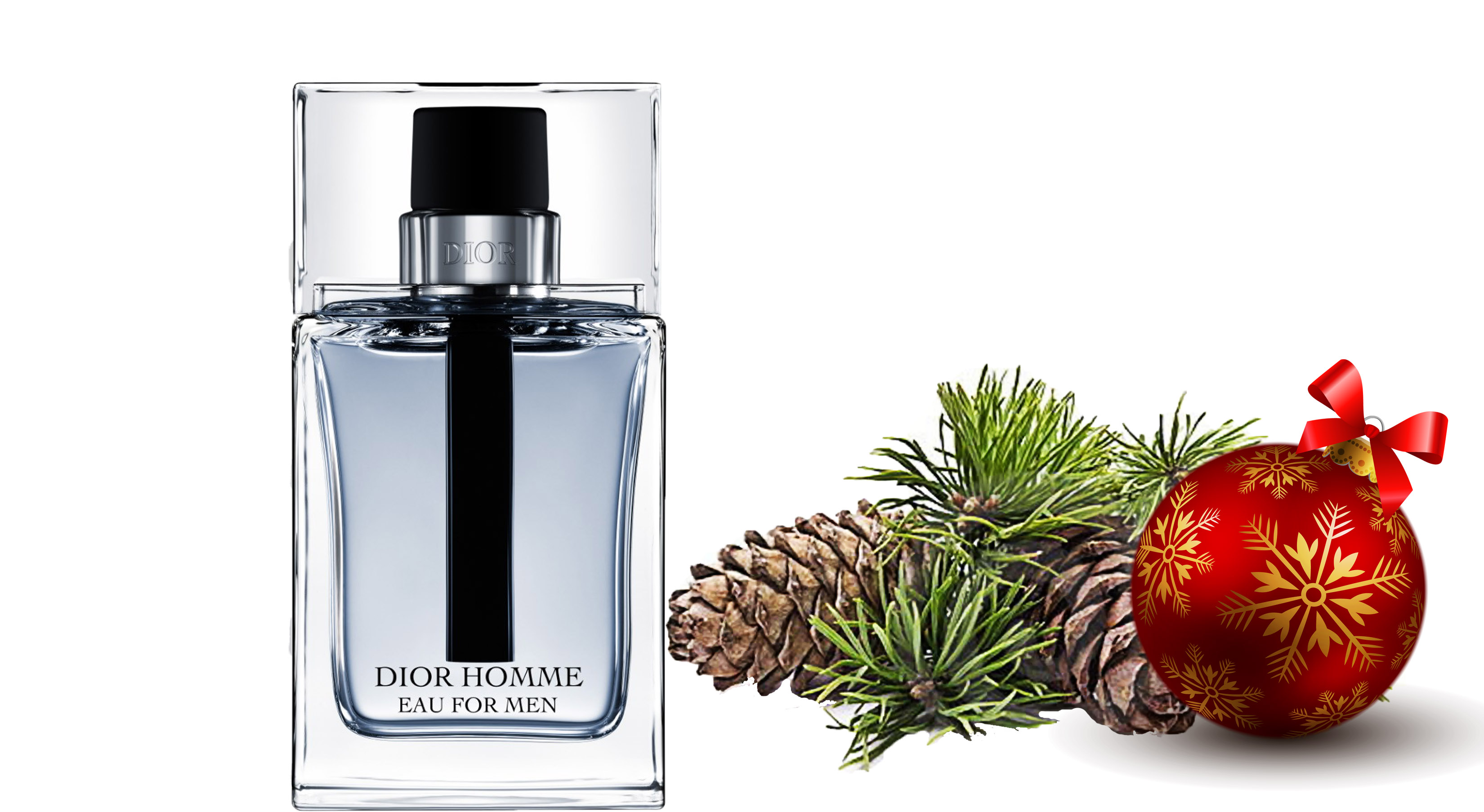 Dior Homme Eau for Men Eau de Toilette
The distinguished mark of a man with uninhibited elegance…
A fresh woody fragrance described as bold and refined, magnetic and charismatic, Dior Homme Eau for Men is defined by its urban edge and virility.
The fragrance is fresh with incisive, spicy top notes of Moroccan Grapefruit, Calabrian Bergamot and Crimean Coriander.
The heart unfolds with elegant, sexy Tuscan Iris while the invigorating base of Virginia Cedar Wood.
Price: 1.7 oz for $70.00