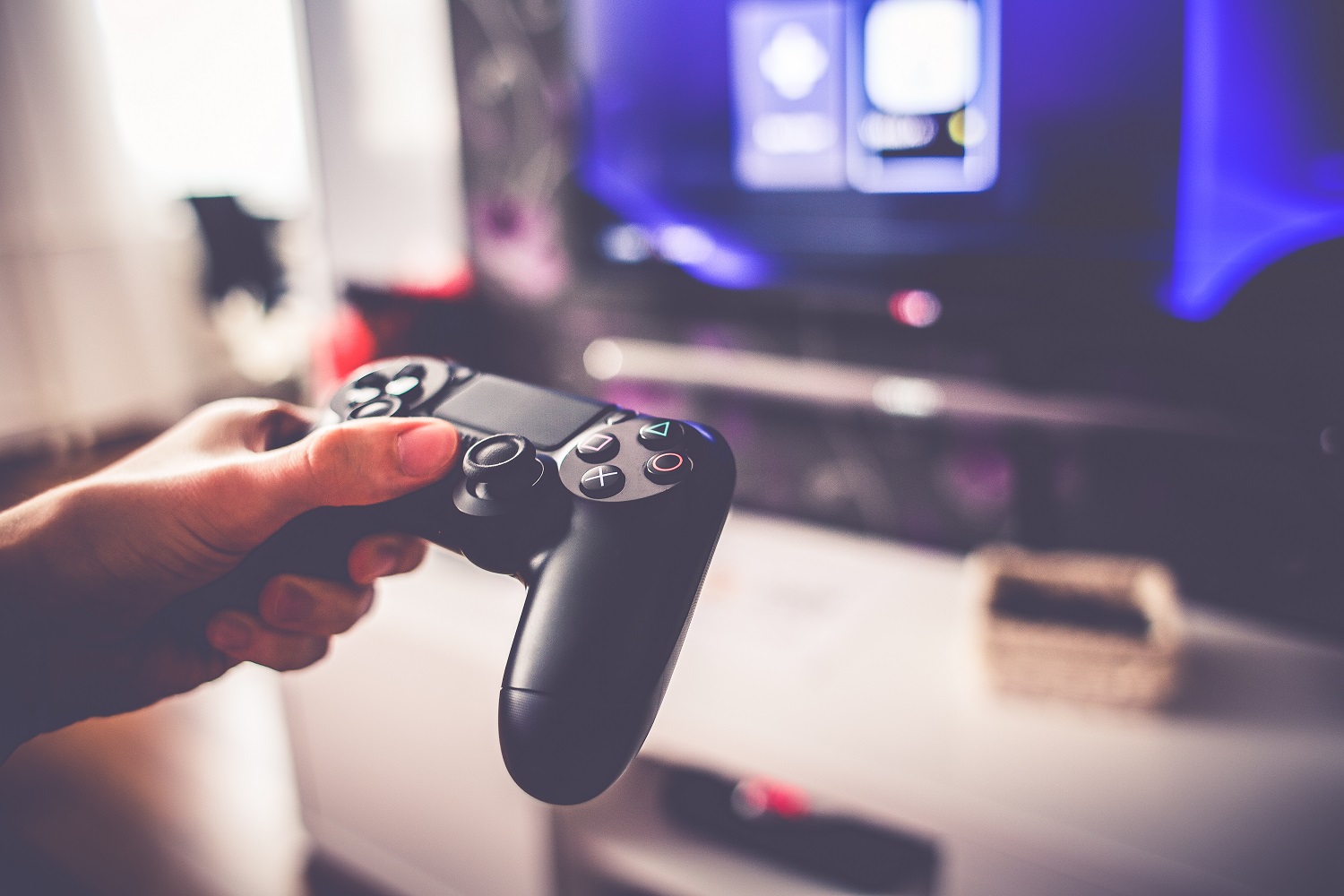 Microsoft Theater will play host to The Game Awards 2016 on Thursday, December 1st, celebrating the best games of 2016 across a record number of global screens and platforms, including the first live awards show to be broadcasted on Twitter, a historic live simulcast in China, in partnership with Tencent and the first award show to livestream in virtual reality through a partnership with NextVR.
"We are excited to be back at Microsoft Theater for the 3rd annual Game Awards," said Geoff Keighley, creator/producer of The Game Awards. "Video games have the power to unite communities from all over the world, and this year we will share the power of gaming with more people than ever before."
The Game Awards will be streamed around the world across all major mobile, desktop and console devices used to play games as well as live broadcasts on Facebook, YouTube, Twitch, Xbox Live, highlights featured in a Snapchat Live Story and much more.
The Game Awards 2016 is executive produced by Geoff Keighley and Kimmie H. Kim. LeRoy Bennett is creative director, and Ryan Polito is director.
Tickets are available to attend The Game Awards 2016 live at Microsoft Theater via AXS.com or phone at 888-9-AXS-TIX (888.929.7849).
For more information and to stay up to date on the latest announcements, please visit www.thegameawards.com