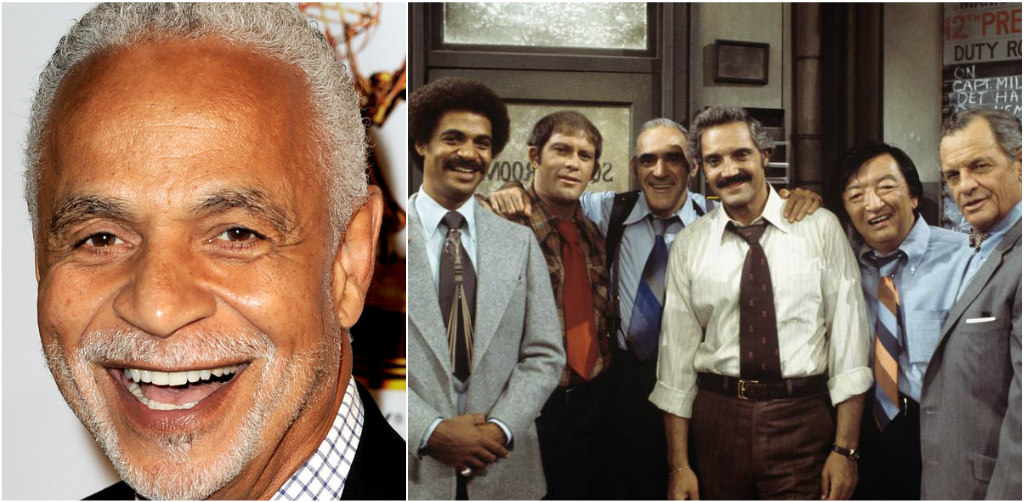 Actor Ron Glass was known for portraying the character, detective Ron Harris in the long-running cop comedy "Barney Miller."
Glass has passed away at the age 71. According to his agent, Jeffrey Leavett, Glass died Friday of respiratory failure.
"Ron was a private, gentle and caring man," said Leavett, a longtime friend of the actor. "He was an absolute delight to watch on screen. Words cannot adequately express my sorrow. "
Throughout his career, Glass appeard in "Firefly," the sequel "Serenity," "The New Odd Couple," "Rhythm & Blues," "Mr. Rhodes," voiced in "Rugrats," and in more recent years was seen in "Death At A Funeral."
In 1982, Glass was nominated for a Primetime Emmy for "Barney Miller."