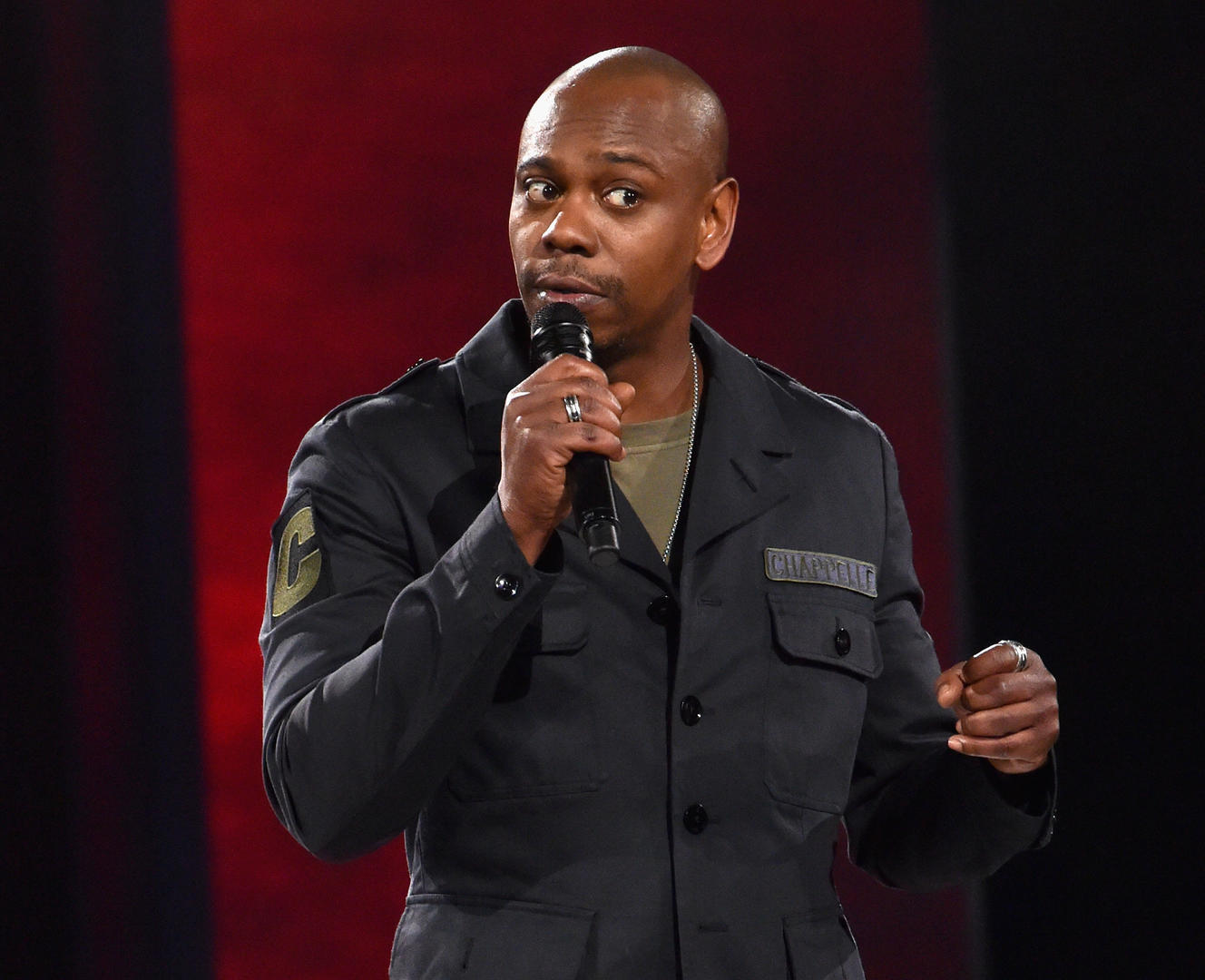 Dave Chappelle is bringing his blistering brand of comedy to Netflix with three all-new stand-up specials.
Chappelle and director Stan Lathan will produce an original stand-up comedy special exclusively for Netflix, with its premiere date to be announced. Two additional never-before-seen specials come directly from Chappelle's personal comedy vault.
Directed by Lathan and filmed at Austin City Limits and The Hollywood Palladium, these represent Chappelle's first concert specials in 12 years and are slated to be released simultaneously in 2017.
Chappelle is a stand-up comedian and actor whose trademark wit and sharp irreverent social commentary most often explores race, popular culture, sex, drugs, politics and fame. The panoramic monologue he delivered during his debut on Saturday Night Live — the highest rated SNL in three years – was the comic relief the country needed following the 2016 Presidential election that personified our nation's deep racial divide.