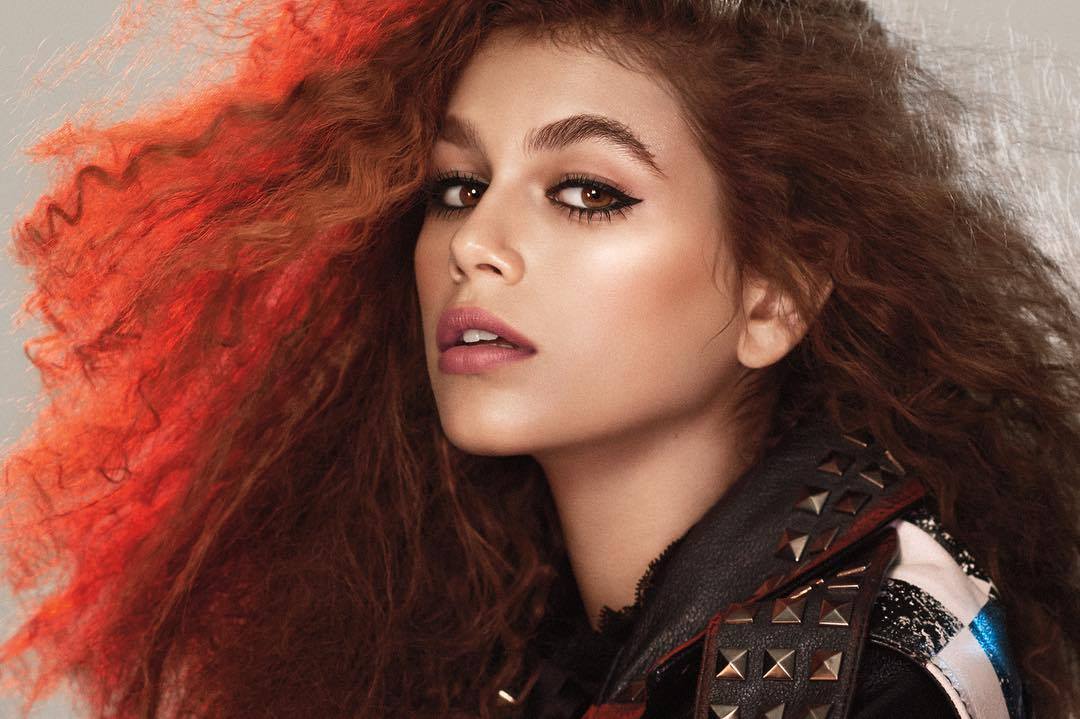 Marc Jacobs is searching for the next beauty social media sensation! Is it you? #castmemarc is back and this time it's all about beauty.
Applicants simply need to post a video on instagram telling marc what inspires them in beauty and fashion, and why he should pick them. It's important to tag @ marcbeauty #castmemarc for a chance to be considered.
#castmemarc is open to everybody 18+ all over the world, and videos will be accepted until Monday, December 5th (11:59 pst).
In January 2017, ten finalists will be flown to New York City to record a makeup application video for Marc and his judging panel, with Marc Jacobs himself selecting the final three artists who will be a part of the spring 2017 #beautymarc video series.
"Marc Jacobs Beauty encourages pushing boundaries and creating your own style, and we're thrilled to see how our incredible fans share their artistry and inspiration on a global platform," says Catherine Gore, Vice President and Global General Manager for Kendo beauty group.
In addition to a starring role in Marc Jacobs Beauty's #beautymarc "how-to" video series with special guest stars, the chosen winners will each receive a year's supply of Marc Jacobs Beauty products, invitations to all Marc Jacobs Beauty influencer events throughout 2017 and a Marc Jacobs wardrobe and accessories allowance.
#castmemarc
Entries close 11.59 PST Monday 5th December – open to everyone