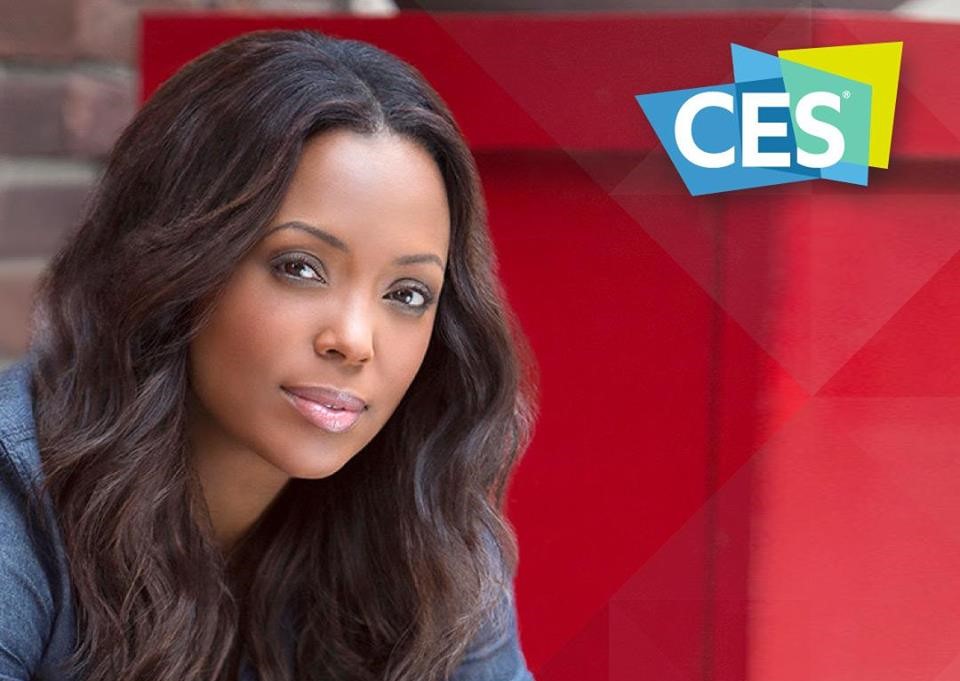 Entertainment meets electronics as the Consumer Technology Association (CTA) names actor, director, author and comedian Aisha Tyler the CES Ambassador for 2017.
Aisha Tyler demonstrates the term multi-hyphenate, by working simultaneously in multiple media formats. She is host of CBS' Emmy-winning The Talk, a series regular on CBS's Criminal Minds, the voice of superspy Lana Kane in FX's Emmy-winning Archer and host the CW's comedy improv show Whose Line Is It Anyway? An avid gamer and tech enthusiast, Tyler is a one-woman content machine, in engineering, hosting, conforming and editing her award-winning podcast, "Girl on Guy", and also in directing, producing, shooting, and editing multiple short films, music videos, and comedy specials.
"As a podcaster, author, producer and filmmaker, I can attest to how technology has not only made my life better, but more creatively robust, dynamic and productive in every way," said Tyler. "I recently directed my first feature film in just seven days on a microbudget, and technology played into every aspect of completing that creative mission effectively. Technological innovation is my artistic secret weapon. I am incredibly honored to be the CES ambassador for 2017."
As technology continues to evolve, so does the CES experience and what it has to offer attendees interested in the intersection of technology and media. C Space is the CES program that provides a focused setting for those in the entertainment, marketing, content and advertising worlds to understand technology's influence on these industries. Technology is shifting how consumers access content and view advertising, and C Space provides these industries the opportunity to learn how technology impacts consumer entertainment consumption.
"I can't think of a more perfect ambassador for CES than Aisha Tyler," said Karen Chupka, senior vice president, CES and corporate business strategy, Consumer Technology Association. "Aisha has torn down barriers for women and diversity in technology, effortlessly integrated and encouraged the use of tech in everyday life and redefined what it means to be a 'gamer.' CES encompasses every aspect of tech and Aisha is a superb example of how innovative technologies can be positive influences in our lives."
For more information on CES 2017, visit CES.tech.