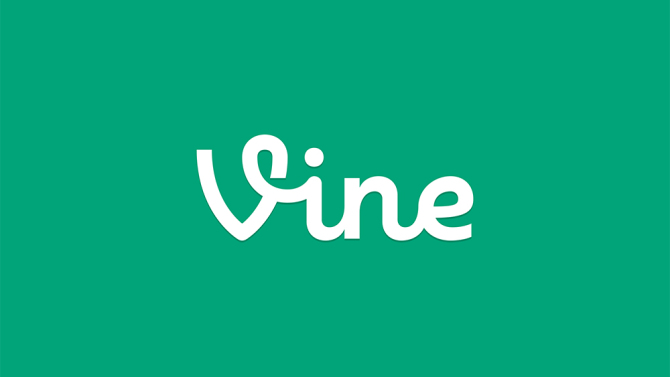 The short video, social media app Vine announced it will discontinue its mobile app in the coming months, though no date has been specified. Users will still be able to access and download their content. The company released the news in a statement on their Medium blog page.
Vine launched in January 2013 and became the most-downloaded free iOS app by April that year. The app allows users to create and share less-than-6-second videos on their mobile devices.
Several users rose to "social media fame" through the app. Vine-star turned popstar, Shawn Mendes, first gained notoriety by posting covers of songs on the app. Currently, Mendes is set to kick off his second world tour in 2017, following his second #1 album, Illuminate, on the Billboard charts. Vine-user King Bach received attention for his comedic mini movies, and has since gone on to have a recurring guest role on The Mindy Project, as well as co-host the BET reboot of Punk'd.