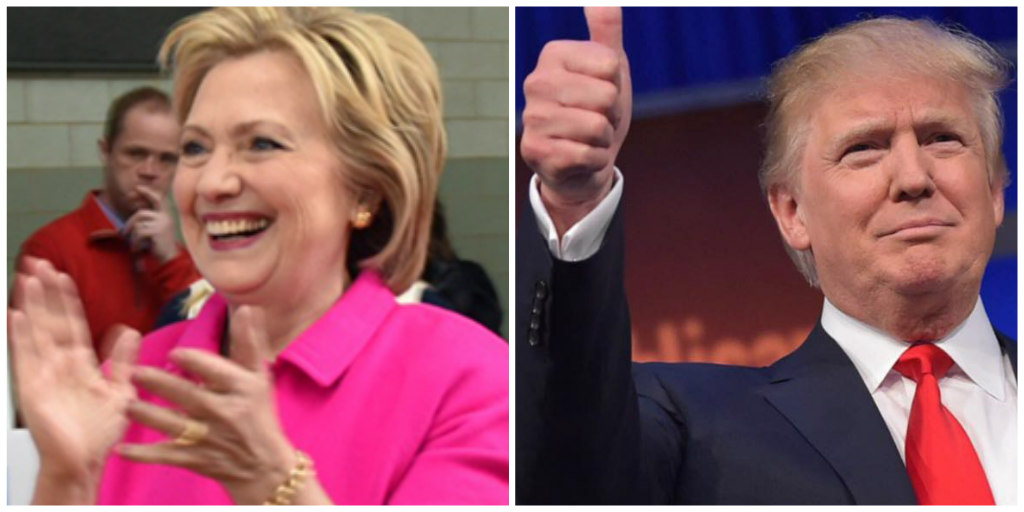 Donald Trump and Hillary Clinton will face off for the second time from St. Louis at 9pm ET (6pm PT).
Tune in on Fox News Channel, Fox Business Network or the Fox Broadcast Network. If you're streaming online: FoxNews.com, FoxBusiness.com, the Fox News app, YouTube, Roku and Facebook.
With the more recent video controversy surrounding Trump, perhaps the ratings on Sunday night will surpass the first debate.