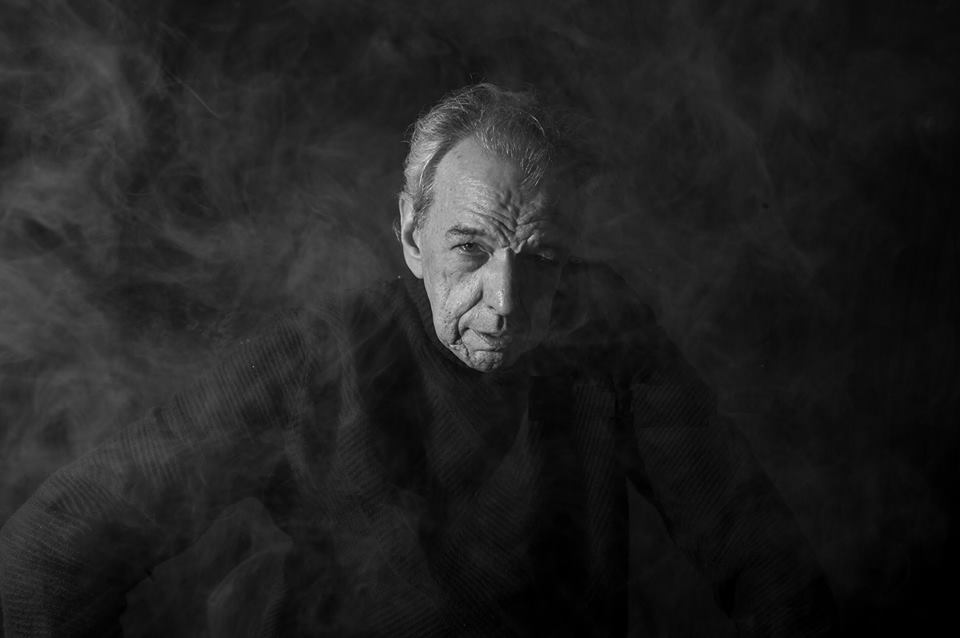 British songwriter Rod Temperton, the pen behind Michael Jackson's Thriller, has died.
In a statement released by Jon Platt, CEO of Warner/Chappell, Temperton "died last week at the age of 66 in London following a brief aggressive battle with cancer."
Temperton's work defied a singular genre, delving into pop, funk and jazz. Dubbed The Invisible Man by many, he collaborated with artists such as Aretha Franklin, Quincy Jones, Herbie Hancock, Donna Summer, to name a few. Most notably, he contributed his talents to the best-selling album of all time, Michael Jackson's Thriller. He composed not only the title track, but also "Baby Be Mine" and "The Lady in My Life." His works have earned him Grammy Awards and Oscar nominations.
"Rod Temperton's prolific songwriting talent made him one of music's most sought-after collaborators," said Neil Portnow, President/CEO of The Recording Academy. "We have lost a cherished member of the music community and our sincerest condolences go out to Rod's family, friends, and collaborators."