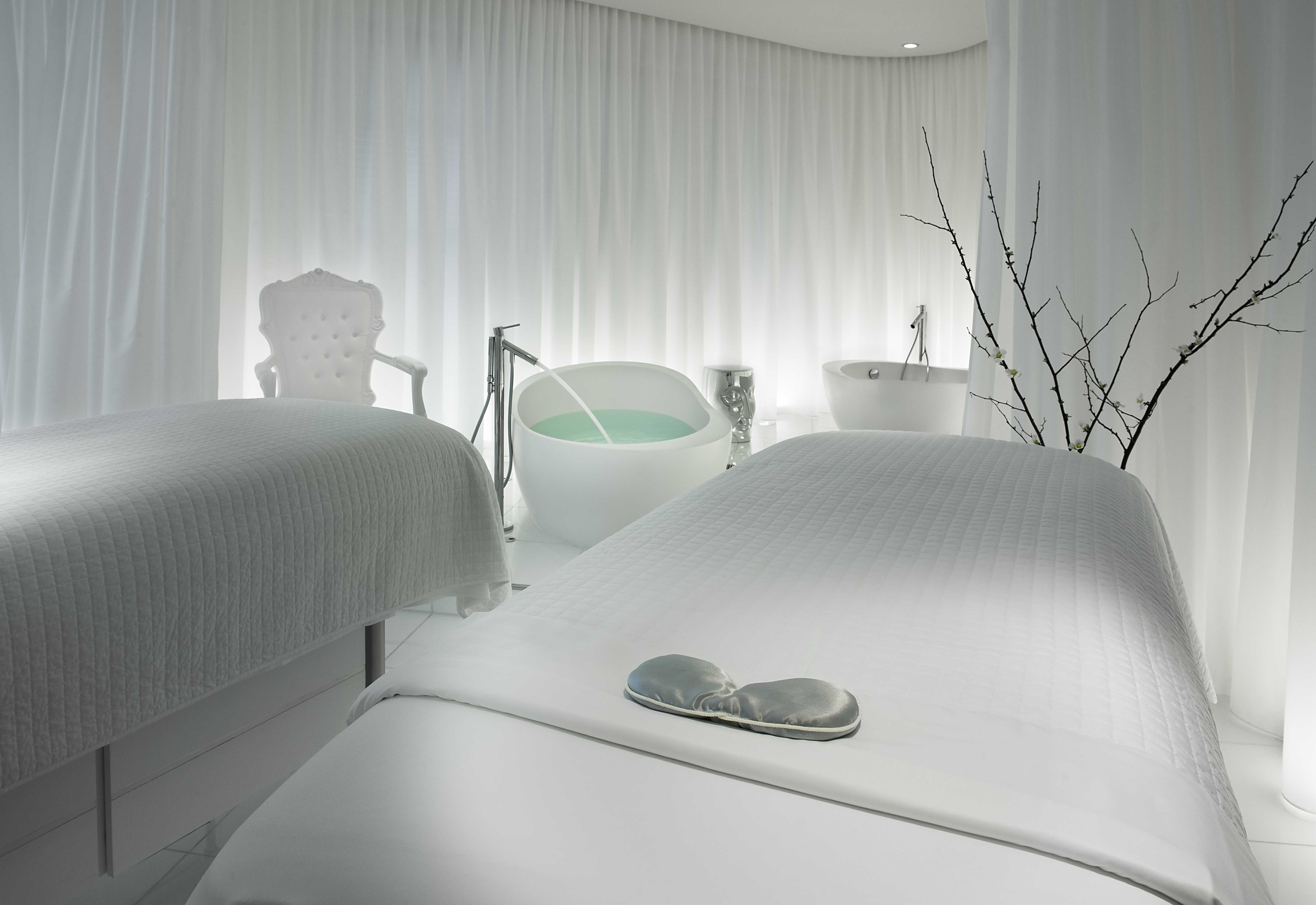 A while ago, I promised myself that I would explore all of the top spas in Los Angeles. In my opinion, there is nothing better on earth than escaping your daily routine for a few hours and spa getaway.
This time Ciel spa, located in the beautiful SLS Hotel, Beverly Hills was on my radar. A friend who praised their personalized treatments recommended the Symphony massage.
Ciel Spa, which is a 5,000 square foot space was designed by the renowned Philippe Starck. His choice of white warm tones throughout the spa gives you an immediate soothing feeling of inner peace and relaxation. The facility has five Spa Rooms as well as a couple's suite. The steam rooms offers an herbal steam and you can even experience showers & Custom Massage Beds Equipped with Music Therapy Technology.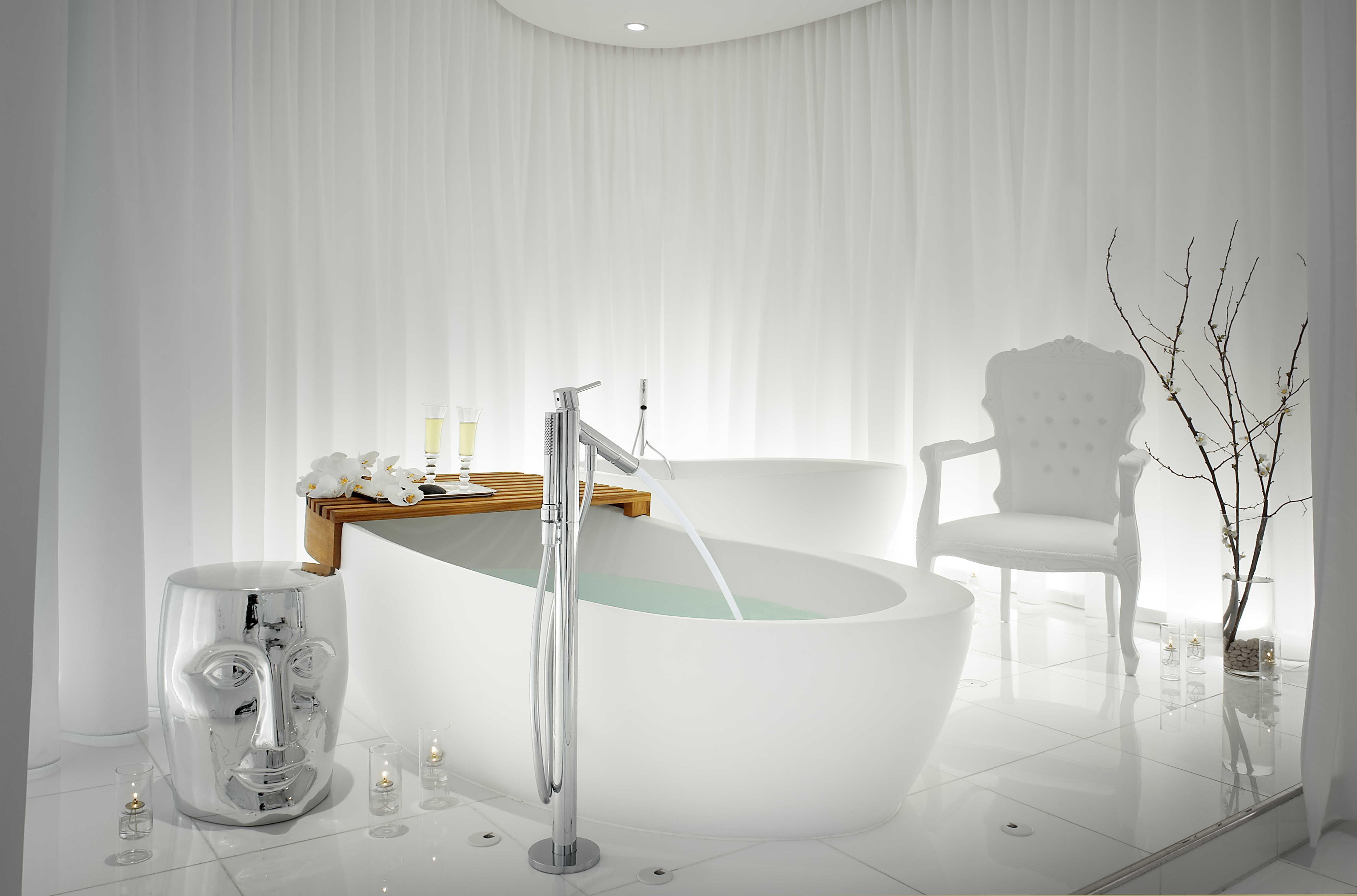 After reading about THE SYMPHONY, which, in itself promised to be a one-of-a-kind experience, it was clear to me that it would totally recharge my batteries. My treatment began with an aromatherapy blend, including my favorite lavender, which immediately cleared my mind and placed me in total relaxation. The massage was performed by 2 therapists. The unique touch of four hands working in synergy and in perfect harmony with each other at one point seemed to become one, while restoring balance to the body. The sixty minutes passed by way too fast.
Although it's very pricey ($425), you should try it at least once in your life.
After, you can use the steam room, take a shower and finish in the gorgeous relaxing lounge which features a signature menu of healthy snacks created by Chef José Andrés.
My ZEN rating: 8 out of 10!

To book your appointment, visit: http://slshotels.com/beverlyhills/explore/#ciel-spa or http://www.sbe.com/hotels/locations/ciel-spa-at-sls-beverly-hills/