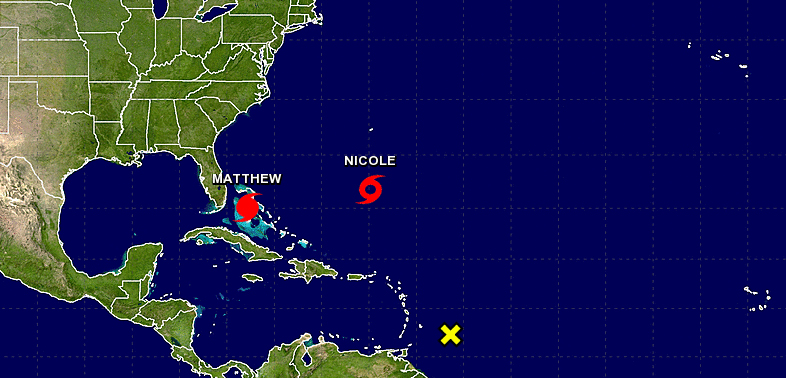 "We have to prepare for a direct hit," Florida Gov. Rick Scott said in a news conference.
Hurricane Matthew has strengthened to a catastrophic Category 4 storm as it makes its way through the Florida coast. Matthew has already killed dozens of people in the Caribbean as it hit Haiti, Cuba and the Bahamas.
According to the National Hurricane Center the storm's maximum sustained winds had strengthened to 140 mph as of late Thursday morning and were expected to maintain their strength.
"This is a dangerous storm," Scott said. "The storm has already killed people. We should expect the same impact in Florida."
"Only a small deviation in the forecast track to the West could bring the center of the storm to us," said Scott."This storm will kill you. We don't have much time left."
Florida emergency officials said more than 3,000 people were already in 48 school-based shelters, mostly in coastal counties.