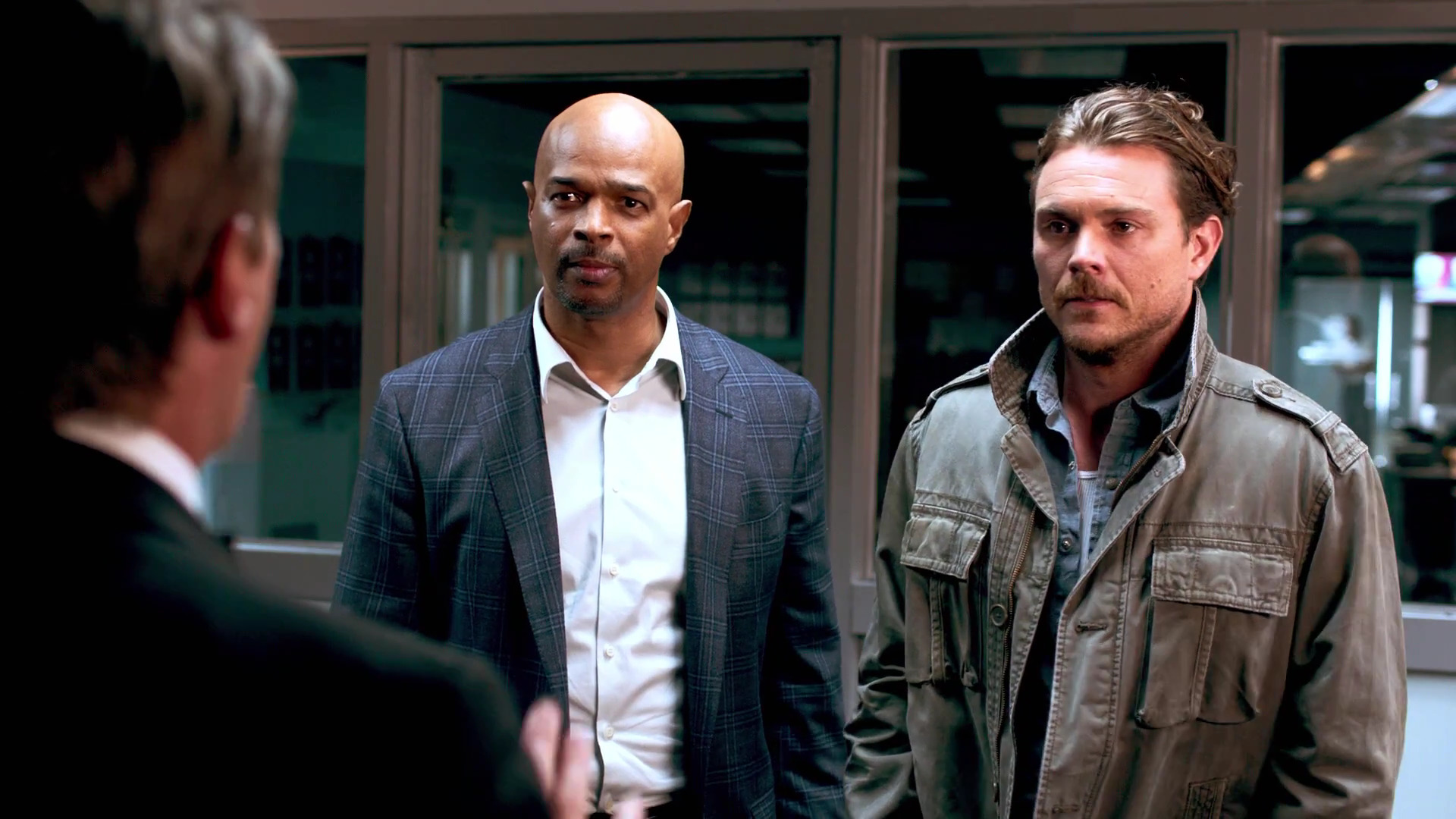 FOX has ordered a full season of the hit action drama LETHAL WEAPON, picking up an additional five episodes. This brings the total order to 18 episodes for the 2016-17 season.
LETHAL WEAPON marked FOX's highest fall premiere in two years, with a 3.2/12 Live + 7 rating among Adults 18-49 and 12.4 million viewers across all platforms to date, propelling FOX Wednesday to be premiere week's highest-rated night of entertainment programming. It is the No. 3 new drama this season (tied with "Bull"), with a 3.0/11 in Live + 7 among Adults 18-49 and the average multi-platform audience for the show is 11.5 million viewers in Live + 7.
In tonight's all-new episode of LETHAL WEAPON, "There Goes the Neighborhood," airing 8:00-9:00 PM ET/PT, on FOX, a string of burglaries hits close to home for Murtaugh (Damon Wayans), when one occurs in his own neighborhood, and it gets just as personal for Riggs (Clayne Crawford), when another break-in ends in a casualty. Meanwhile, Roger Junior (Dante Brown) connects with an old friend who might be twisted up in some criminal activity of his own.
Combining action and drama with ride-or-die friendship and humor, LETHAL WEAPON reimagines the hit movie franchise, as it follows classic cop duo Riggs (Clayne Crawford, "Rectify") and Murtaugh (Emmy Award nominee Damon Wayans, "My Wife and Kids," "In Living Color"), who work a crime-ridden beat in modern-day Los Angeles. Grief-stricken after the loss of his young wife and unborn child, ex-Navy SEAL-turned-detective MARTIN RIGGS moves to California to "start over" at the LAPD. He's paired up with ROGER MURTAUGH, who's just coming back to the job after a near-fatal heart attack. Riggs' penchant for diving headfirst into the line of fire immediately clashes with Murtaugh's prudent, by-the-book technique. One has everything to live for, the other has nothing to lose.