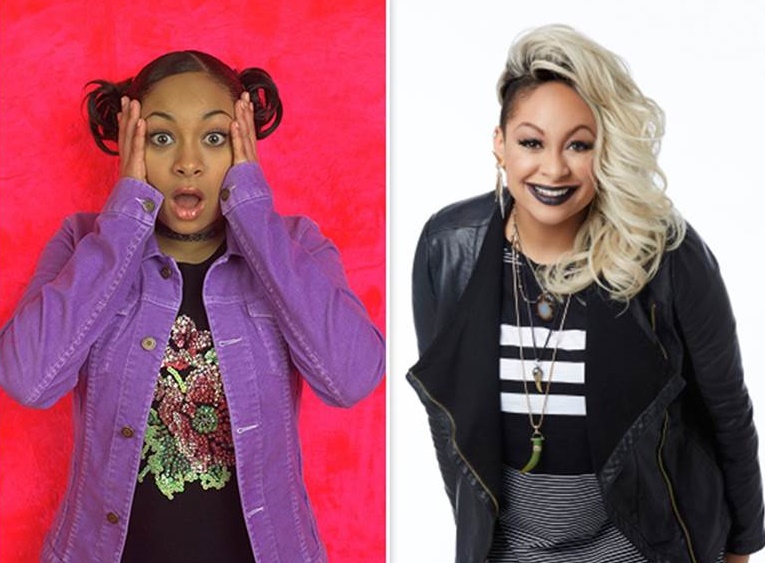 Disney Channel and Raven-Symoné are developing and beginning preliminary casting for a family sitcom that will continue the story of her character from the iconic series "That's So Raven" for a new generation of kids, tweens and families.
Raven will both executive produce and reprise her role of the fan-favorite character Raven Baxter. Longtime writer/producer partners Scott Thomas and Jed Elinoff (Disney Channel's "Best Friends Whenever," Emmy nominees for "R.L. Stine's The Haunting Hour") are working on the development of the untitled spin-off series.
As the pilot story goes, Raven is now a divorced mother to two pre-teen kids (a son and daughter), one of whom has inherited her ability to catch glimpses of the future.
Disney Channel's first original multi-camera production, "That's So Raven" told the story of Raven Baxter, a teen whose ability to glimpse flashes of the future often got her into hot water.